With the release of the second part of Denis Villeneuve's Dune right around the corner, there is no better time to speak about the first complete adaptation of the film, which was David Lynch's 1984 Dune. While both films are based on Frank Herbert's eponymous sci-fi novel, there are significant differences between them that may leave viewers wondering what sets them apart. There are some big differences between Lynch's and Villeneuve's Dune movies.
Lynch's Dune was released in 1984 to terrible reviews and box-office disappointment. Despite featuring an all-star cast and an impressive production design, the film struggled to tell Herbert's complex story in a way that was accessible to mainstream audiences. Villeneuve's Dune, on the other hand, has emerged significantly victorious with a better performance at the box office and much kinder reviews, all of which praise the film's brilliance.
Lynch Chose To Adapt The Entire Book As One Film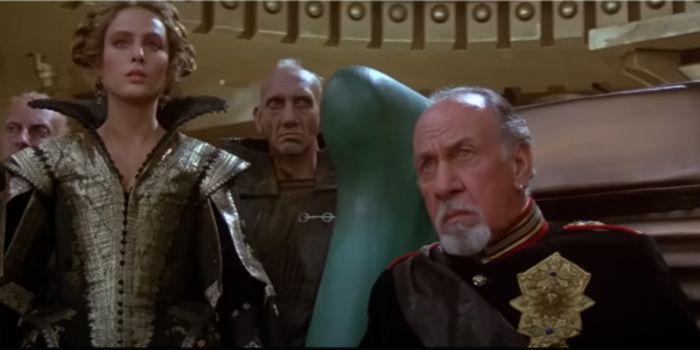 One of the biggest differences between Lynch and Villeneuve's Dunes is the scope of their adaptations. Lynch chose to adapt the entire book as one film. This meant that he had to condense and simplify a lot of the story to fit within the runtime of one film. Villeneuve, on the other hand, split the novel into two films. Altogether, this allowed him to delve more deeply into certain aspects of the story and give the characters and themes more room to breathe. This approach has proven to be more successful at capturing the epic and sprawling nature of Herbert's universe.
The Visuals For One Of The films Has A Minimalist Feel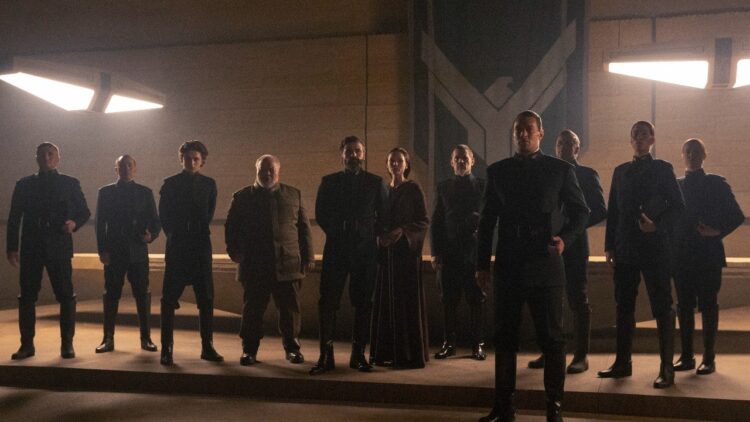 Another key difference between Lynch's and Villeneuve's Dune movies is their visual approach. Lynch's Dune features a highly stylized aesthetic with elaborate sets, costumes, and special effects that aim for a more grandiose feel. Villeneuve's Dune, on the other hand, takes a more minimalist approach that is grounded in a more realistic and gritty aesthetic.
His film has a desert landscape with a muted color palette that emphasizes the harshness of the environment. The more straightforward approach to the visuals could help to highlight the characters and their struggles., This makes for a more personal and intimate experience and a departure from the grandiose and fantastical look of Lynch's adaptation.
The Cast For Villeneuve's Dune Is More Diverse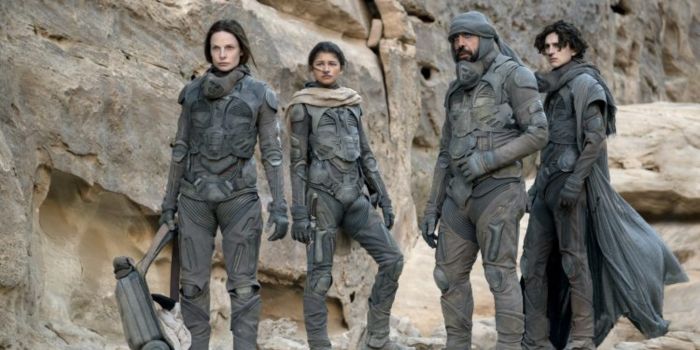 One notable aspect of Villeneuve's Dune is the film's diverse and star-studded cast. The film features a wide range of actors from different backgrounds and ethnicities in key roles. This includes Timothee Chalamet, Zendaya, Oscar Isaac, Rebecca Ferguson, and Javier Bardem. This approach to casting is a marked departure from Lynch's adaptation, which featured predominantly white actors in most of the leading roles.
Villeneuve's decision to emphasize diversity in his cast not only reflects the more inclusive attitudes of contemporary cinema. But it also helps to give the film a more realistic and culturally authentic feel. The diversity of the cast also allows for more opportunities for representation onscreen, helping to broaden the appeal of the film to a broader audience.
Lady Jessica Has A More Prominent role In Villeneuve's Dune
Just as Villeneuve's Dune has a more diverse cast, this inclusive attitude also shows in his decision to give Lady Jessica a more prominent role. In Lynch's Dune, Lady Jessica is a relatively minor role, with more focus on male characters and their political machinations. However, in Villeneuve's film, Rebecca Ferguson plays the character with a sense of strength and grace and is very much a part of the story.
By giving Lady Jessica a more substantial role, Villeneuve is able to explore her relationship with her son and how she becomes embroiled in the world of politics and power in Arrakis. This development makes for a more compelling and emotionally engaging story for viewers. It's especially true for people looking for more nuanced and complex female characters onscreen.
Internal Dialogue Is A Big Part Of Lynch's Dune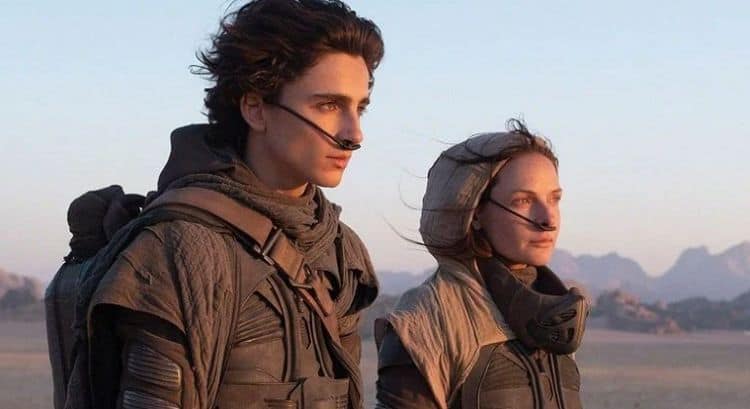 A striking feature of Lynch's Dune is the way in which he incorporates internal dialogue from the novel into the film. In many scenes, the characters' thoughts are voiced over the action, giving the audience insight into their motivations and fears. This technique allows Lynch to delve deeply into the novel's dense and complex universe, providing viewers with a greater understanding of the characters and their place in the story.
This is completely absent in Villeneuve's Dune, where the characters are seen and their thoughts not heard but observed in their actions. Villeneuve relies on the actor's skills to convey their thoughts. Lynch's approach might make for a more immersive experience but this approach can also be somewhat jarring, as it disrupts the flow of the film's visual storytelling.