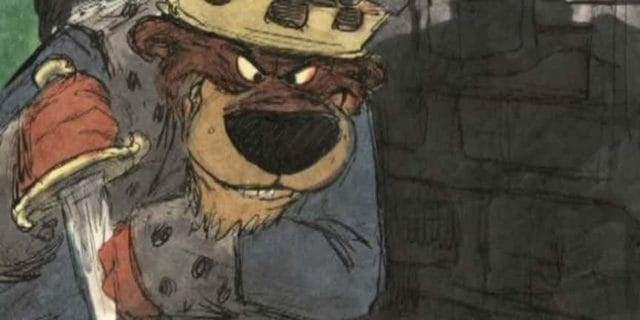 We don't always get to see the original versions of cartoon movies before they're released to the theater. There are a lot of hidden scenes and secrets more often than not that have to do with the movies' plot lines and stories than we are allowed to understand. But the reason for this is simple: we don't want to give our children nightmares, at least not intentionally. Kids want to watch cartoons for the sheer joy and love of the story. They want to be enchanted with the what-ifs and the imaginings of a world that will always be as pure as they remember it to be. But being adults we know that even the most innocent of fairy tales has its origins in much darker, less family-friendly corners. Quite often the most pleasant story ever told has a dark secret that is hidden somewhere in its past, a blight upon its history that would otherwise turn fans against it and create a monstrosity where there is now a wonderful tale of fantasy. Thankfully those scenes that were deemed to be too much for kids' films were left on the cutting room floor. Otherwise a lot of us would be making the therapists of the world billionaires overnight.
Here are just a few scenes that your kids are better off not knowing about until they're older.
5. Toy Story-Woody being a jerk.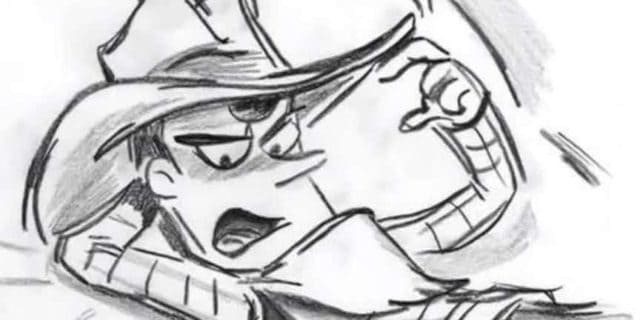 The original idea for Toy Story was for Woody to be an arrogant jerk that was mean and flat out nasty to the other toys. When Buzz came along Woody was meant to push him out of the window. At that point the other toys would have revolted and turned against him, thereby eliminating the bad sheriff. That just seemed a little too dark for a Disney movie.
4. Lion King-Scar burning to death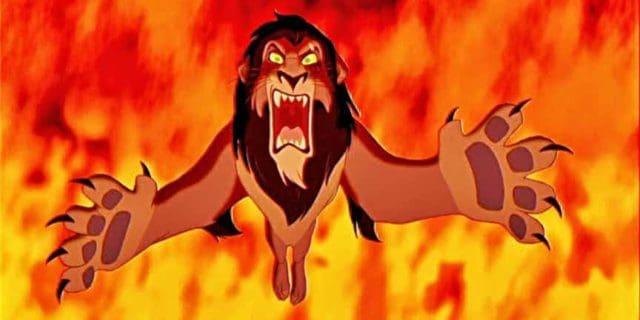 This initial version had Scar actually tricking Simba and then tossing him over the edge of Pride Rock. Simba survived when his fall was broken by an overhanging branch. Scar, thinking he had killed Simba at least, laughed as he burned to death. But yeah, death by hyena was way better Disney.
3. Lion King-Scar being suggestive with Nala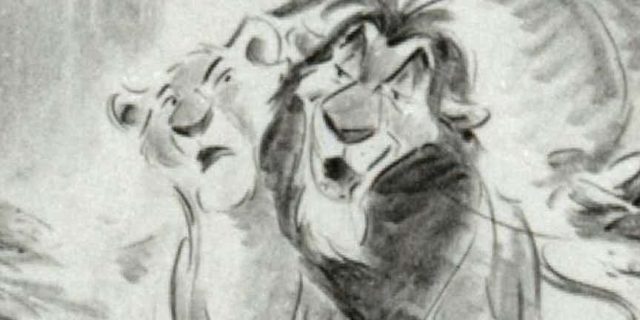 To adults this kind of thing might have been implied because come on, the top lion in the herd takes his pick. But in a Disney movie it's not really PC to start talking about knocking boots with a female lead that was basically a cub when Scar was a grown lion. It's kind of creepy really and was thankfully rejected by Disney when it came time to edit.
2. Roger Rabbit-Eddie Valiant with a pig head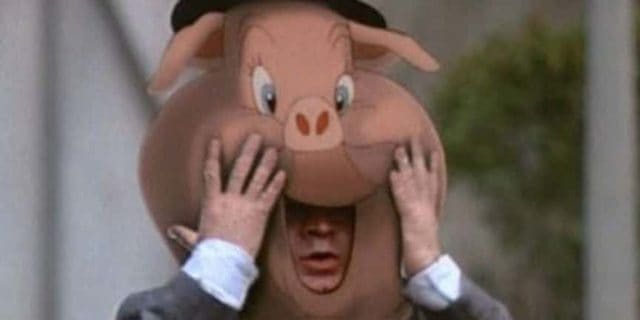 Not only is Valiant fitted with a toon pig's head, but it's alive as well. In order to get rid of it he had to take a shower with warm water and turpentine. While the movie had enough images to give young, impressionable kids nightmares this would have gone way over the limit.
1. All Dogs Go To Heaven-Charlie's tour of hell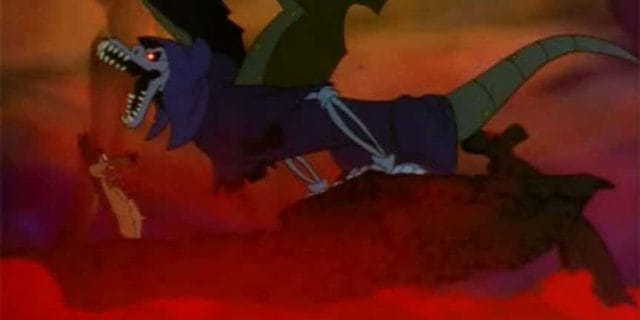 The movie was already pushing the boundaries of good taste with a kids' film, but showing this eerie, frightening depiction of hell was just a little fringe for the censors' liking. No kid really wants to think about seeing their favorite star in the movie going to hell in any case, but giving them enough nightmare fuel to last for a few years just didn't seem like a good idea.
Thank goodness for censors and saner heads when it comes to editing kids' movies.
Save