The 80s served up some of the most memorable movies and actresses of all time. This classic era of cinema boosted many acting talents to superstardom and many legacies were formed. Throughout this period, heaps of young actresses pushed themselves to the forefront of cinema.
The 1980s saw a rise in teenage comedies, which paved the way for new stars. Furthermore, many female talents crossed over to action movies, expanding the genre as a result. So, let's take a look at some of the most iconic actresses from the 80s and see where they are now.
Molly Ringwald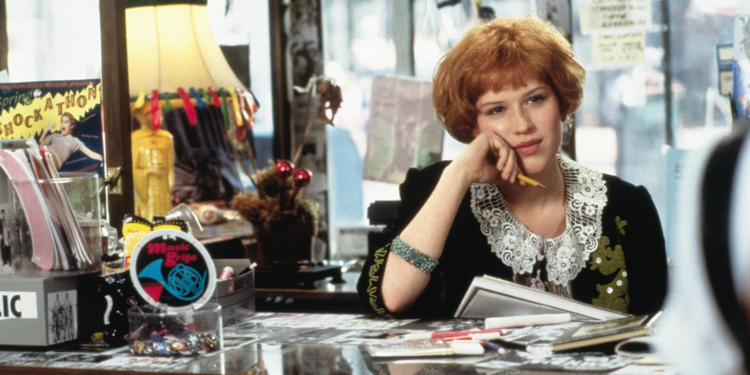 Molly Ringwald is an American actress and author who gained fame in the early 1980s as one of the original members of the Brat Pack. She starred in iconic films such as The Breakfast Club and Pretty in Pink, becoming a teenage heartthrob and synonymous with the era. Her roles often depicted strong-willed and relatable characters that resonated with young audiences. She has continued to act in various film and television projects throughout the years and has also become an accomplished author, penning several books and articles. Most recently, she has been recognised for her role as Mary Andrews in Riverdale.
Sigourney Weaver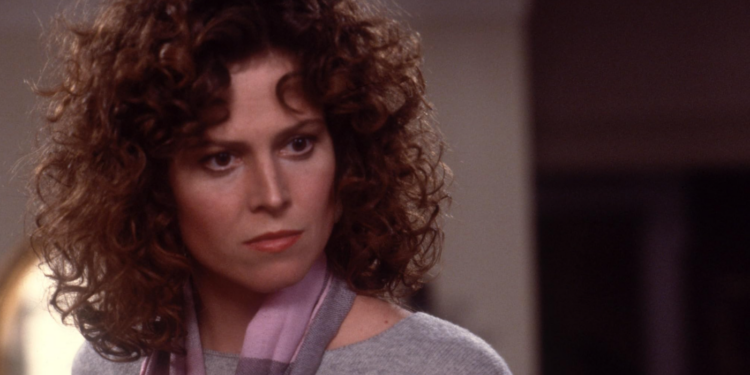 Sigourney Weaver is an American actress who first gained recognition for her iconic role as Ellen Ripley in Ridley Scott's Alien, in 1979. The success of the film solidified her status as a solid cinematic talent and led to a string of hit movies. However, it was in the 1980s where she truly rose to superstardom. Weaver starred in sci-fi classics such as Aliens in 1986, as well as the iconic Ghostbusters and Ghostbusters II.
Weaver's performances in these films cemented her legacy as a Hollywood icon and established her as one of the most versatile actors of her generation. Even today, she continues to captivate audiences with her impressive range and incredible talent. In 2022, Weaver starred in James Cameron's Avatar: The Way of Water. Furthermore, she forefronted the Prime Video series, The Lost Flowers of Alice Hart, in 2023.
Michelle Pfeiffer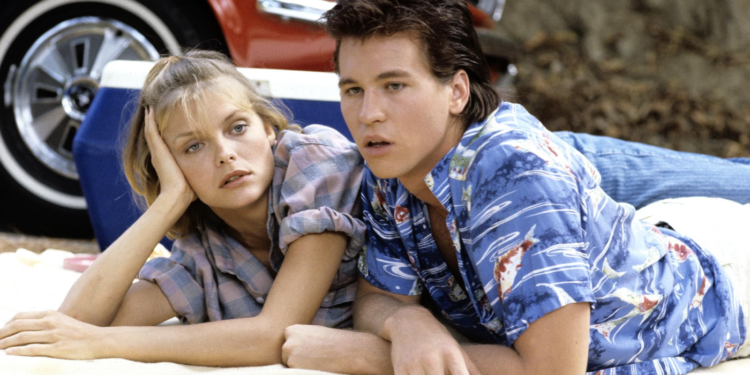 Michelle Pfeiffer was born on April 29, 1958, in Santa Ana, California. She began her acting career in the late 70s, with small roles in TV shows and movies such as Fantasy Island, and The Hollywood Knights. In the early 80s, Pfeiffer played supporting roles in iconic films like Scarface, and The Witches of Eastwick. However, it was her role in Dangerous Liaisons that brought her critical acclaim and established her as one of the most talented actresses in Hollywood.
Pfeiffer continued her rise to fame throughout the 90s, starring in blockbuster hits like Batman Returns, and The Age of Innocence. She has received numerous awards and nominations for her work, including three Oscar nominations. In 2024, Pfeiffer is set to star in Peter Craig's drama, Wild Four O'Clocks.
Glenn Close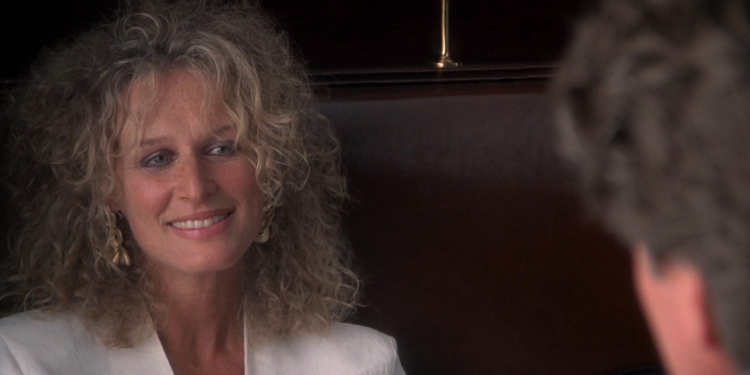 Glenn Close, was born on March 19, 1947, in Greenwich, Connecticut. She grew up in a family of artists and was exposed to various aspects of the arts from a young age. In the 80s, Close rose to prominence with her mesmerizing performances in classic films like Fatal Attraction, and Dangerous Liasons. She has garnered eight Oscar nominations throughout her career.
Close's role as Alex Forrest in Fatal Attraction was particularly menacing, and it even coined the popular term "Bunny Boiler," which refers to a woman who becomes obsessively vengeful after being rejected by a man. Close's ability to portray complex and multifaceted characters sets her apart as one of Hollywood's most talented actresses. As of 2023, Close has five upcoming projects listed on her IMDB page. This includes a role in Max Barbakow's comedy, Brothers, starring Peter Dinklage and Brendan Fraser.
Sally Field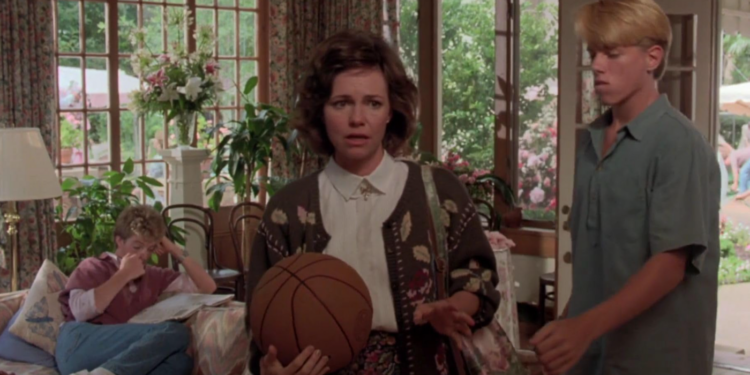 Sally Field is one of the most iconic actresses in Hollywood who gained popularity in the 80s. The well-known actress has so far won two Oscars over the course of her career. Her prominence in the 1980s was particularly notable, as she starred in several iconic films including Murphy's Romance, Norma Rae (for which she received one of her Academy Awards), and Steel Magnolias. These films solidified her status as a leading lady in the industry. As her career progressed, she continued to take on challenging and iconic roles, including in classics like Mrs. Doubtfire, and Forrest Gump. Field remains a beloved figure in Hollywood and a testament to the power of great acting. Her career has simmered down in recent years as she has edged into semi-retirement. However, in 2023, she starred in the sports comedy, 80 for Brady.
Jamie Lee Curtis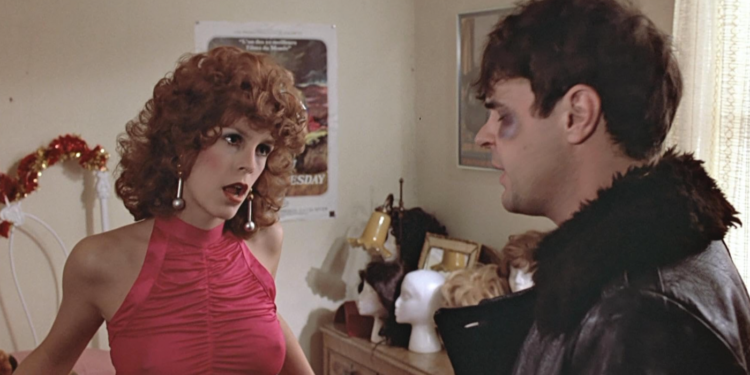 Jamie Lee Curtis was born on November 22, 1958, in Los Angeles, California. Her parents were both famous actors, Tony Curtis and Janet Leigh. She entered the entertainment industry in the late 1970s and quickly rose to fame after playing the character of Laurie Strode in the classic horror film, Halloween. This role was pivotal in her career, and it marked her as a "scream queen." She was hailed for her nuanced portrayal of a young woman who is being stalked by a masked killer. Curtis's performance in Halloween helped her break out on the big screen and cemented her place in the horror genre.
In the 1980s, Jamie Lee Curtis' career really took off as she starred in comedy classics like Trading Places, and A Fish Called Wanda. In 2023, Curtis won her first Oscar for her role in Everything Everywhere All at Once. Additionally, she made a standout, emotionally charged guest appearance in season 2 of The Bear.
Kathleen Turner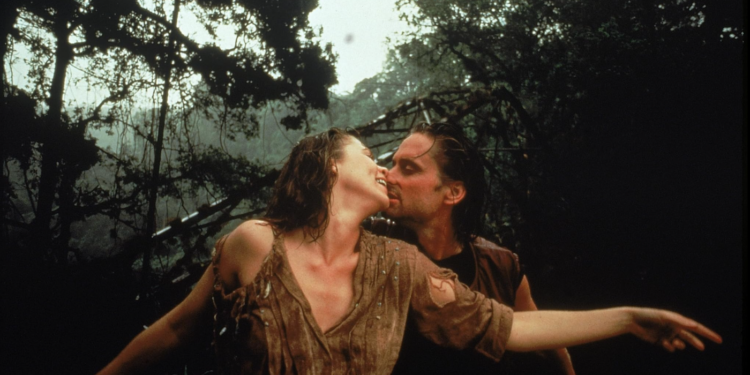 Kathleen Turner was born on June 19, 1954, in Springfield, Missouri. Throughout the 80s, she was one of the most prominent actresses in Hollywood, thanks to her roles in iconic films such as Peggy Sue Got Married, and Romancing the Stone. Her distinctive deep voice and natural talent for acting made her a sought-after actress. She has won several awards for her performances, including a Golden Globe award for her role in the film Prizzi's Honor (1986). Kathleen Turner continues to act to this day and has also expanded into theater, television, and voice acting.
Kim Basinger
Kim Basinger is a renowned American actress who was born on December 8, 1953, in Athens, Georgia. She graced the screen with a host of iconic roles in the 1980s, including Blind Date, Tim Burton's Batman, and the steamy thriller, 9½ Weeks. However, her breakthrough came with her role as a Bond girl in the 1983 film, Never Say Never Again.
Basinger's list of achievements is impressive. She won an Academy Award for her role in L.A. Confidential. In addition, she has been ranked by People Magazine as one of the "50 Most Beautiful People in the World." Her talent and beauty have made her a compelling figure in Hollywood cinema. As of 2023, Basinger has taken on less roles. However, she recently lent her voice to the videogame, Crime Boss: Rockay City.
Jodie Foster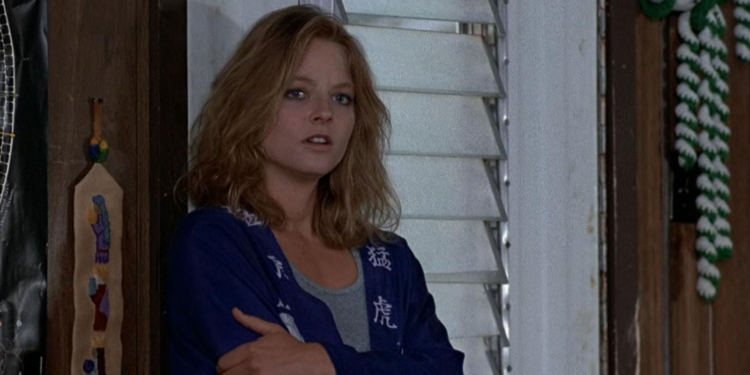 Jodie Foster rose to fame as a child actor and became a household name after starring in the classic crime drama, Taxi Driver, in 1976. However, it was in the 1980s when she truly shined in the Hollywood industry by featuring in poignant films such as The Accused, and Five Corners. These roles showcased her versatility as an actress and propelled her towards superstardom. In 1991, Foster won an Academy Award for her lead role in the psychological thriller, The Silence of The Lambs, which cemented her place as one of the most talented thespians of her generation. In recent years, Foster has took a seat behind the camera, directing Money Monster starring Jack O'Connell, and an episode of Black Mirror.
Debra Winger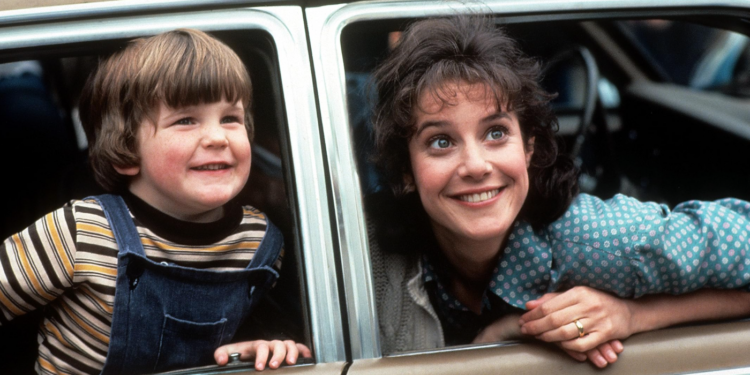 Debra Winger is widely regarded as one of the most important actresses of the 80s. Her performances in iconic films like An Officer and a Gentleman, and Terms of Endearment cemented her status as a leading lady in Hollywood. Winger's portrayal of Paula Pokrifki in An Officer and a Gentleman earned her an Academy Award nomination for Best Supporting Actress in 1983. Furthermore, her role in Terms of Endearment also won her critical acclaim and another Oscar nomination. Winger's naturalistic acting style and ability to portray complex, flawed characters made her one of the era's most sought-after performers. However, Winger hasn't graced the screen since her role in the 2021 series, Mr. Corman.