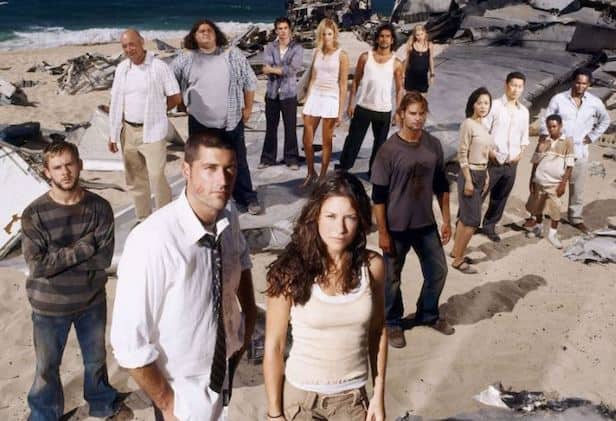 Here's a great idea, let's all pretend that Lost was this fantastic, untouchable show that was ended on a perfect note and doesn't need to be resurrected. In fact, we don't even need to pretend because it was something special and shouldn't be touched, ever. Of course now it would take convincing showrunner Carlton Cuse that it shouldn't happen at all since he was brought back to produce something new and ORIGINAL for ABC and should stick to the 'original' aspect. Lost has had it's time and people loved it for just about every episode. It's been the talk of TV for years and even now people love to discuss it.
Having never watched it personally I don't fully understand the hullabaloo about it but I do understand when people love a show they'll stick by it and defend it no matter what. I've had my fair share of shows in the past that I loved that were ended in one way or another, so I get the idea of why people would want it back and why it shouldn't come back. Once a show is over and done with it needs to be allowed to rest, to be given it's proper place in TV history before someone goes picking at it and plucking it from history once again to do 'their version' of it. Originality doesn't seem to count for much in Hollywood or the entertainment industry as a whole these days. The people cry out for new and engaging stories and a lot of those in charge want to give the people their take on a story that's already been rolled out more than once.
At this point it's really time for something else to come along and knock people's socks off like Lost did. Reviving the old shows doesn't do justice to the entertainment industry, it just keeps it bogged down in controversy and the need to explain why someone felt that they had to revisit something that people have already seen a dozen times or more. Even with another version of this story it's still not entirely original and as a result is still the same old thing just told in someone else's voice. I keep wondering why the execs and writers of these various shows and movies don't seem to understand this but have yet to really contemplate if they grasp the idea that rehashing a story that's already been told is not entirely original.
It would seem that this is not the case since so many of them either fail to grasp that concept or openly deny it and thereby admit that they will be keeping to the same track while just using a different vehicle and calling it a brand new race altogether. It's ironic then that anyone would wonder why viewers would stop watching certain shows when they refuse to do anything new, original, and vibrant enough to capture people's attention in the manner that the original shows did. Can anyone say, The Bachelor? Let's not Lost join the ranks of the faded and overused.
Tell us what's wrong with this post? How could we improve it? :)
Let us improve this post!