Lisa Kudrow is unarguably one of the most famous female faces on television. Kudrow appeared as the iconic character Phoebe Buffay in the American TV sitcom Friends. Since her time on Friends, Kudrow has had tremendous success in film and television.
Kudrow is known and recognized for her trademark blonde hair and green eyes and for playing funny, ditzy characters. The California-born actress was born in Los Angeles on July 30, 1963. Here are 8 things you didn't know about Friends' Lisa Kudrow.
1. Lisa Kudrow Has Been In A Handful of Shows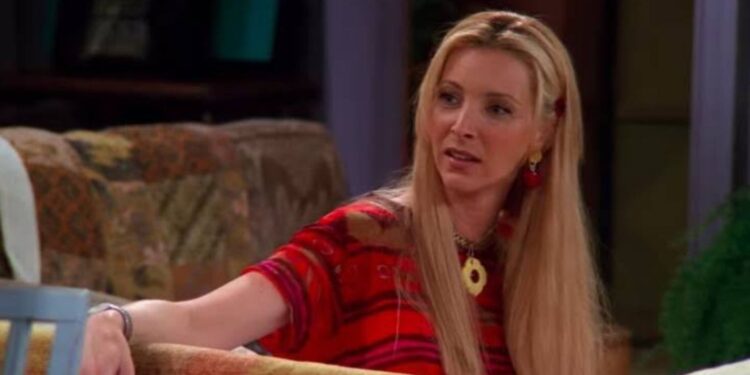 Since Kudrow began her professional acting career in 1983, no other role has impacted and shaped her career like Phoebe Buffay. Today, Kudrow is still famously known and regarded as Phoebe by millions of fans worldwide. Kudrow appeared as the character in 234 Friends episodes from 1994 to 2004.
Before achieving fame on Friends, Kudrow was cast as Ursula Buffay in 1993 on NBC's sitcom Mad About You. Kudrow also played Ursula in Friends as the twin sister of Phoebe. She appeared in Mad About You until 1999. Kudrow's post-Friends career saw her play Valerie Cherish in HBO's comedy-drama, The Comeback, from 2005 to 2014. Kudrow is also known for playing Fiona Wallace in Web Therapy and Linda in Feel Good.
2. She Attended High School With Other Famous People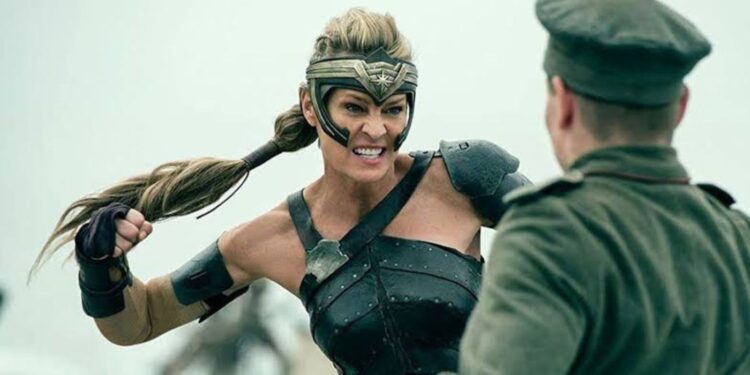 Lisa Kudrow was born and raised in Los Angeles, where she attended Tarzana's Portola Middle School. Kudrow proceeded to Taft High School, located in Woodland Hills. During her time at the school, Kudrow was schoolmates with renowned rapper Ice Cube and Eazy-E. She was also schoolmates with actress Robin Wright, known for playing Jenny Curran in Forrest Gump (1994), General Antiope in the Wonder Woman film series, and Zack Snyder's Justice League (2021).
3. She Started Out As An Improv Comedian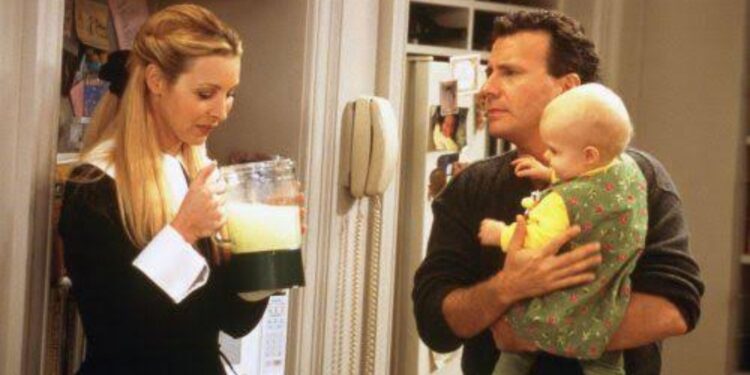 Kudrow didn't plan to become a professional actor. Hoping to follow in her father's footsteps of being in the medical field, Kudrow attended and graduated from Vassar College in Poughkeepsie, New York, with a BA in Biology. However, she had a thing for comedy. Comedian Jon Lovitz, her brother's childhood friend, urged the actress to take her comedy seriously. To this end, Kudrow became a member of the Los Angeles improv school, The Groundlings. Kudrow's comedy career kicked off her acting career.
4. Lisa Kudrow Lost Two Important Roles In Her Early Acting Career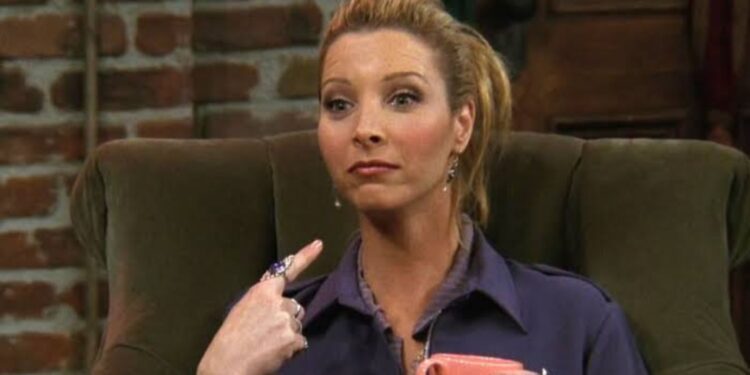 Lisa Kudrow made her television debut in 1983 in an uncredited role as an extra in the TV movie Overdrawn at the Bank. In her first TV show, she appeared in a credited role as Emily in an episode of NBC's sitcom Cheers. When the popular American late-night sketch comedy show, Saturday Night Live, was looking for a new cast member in 1990, Kudrow happily auditioned. However, she wasn't deemed a good fit, as the show chose comedian, actress, and author Julia Sweeney.
Three years later, Kudrow landed the role of Roz Doyle in the NBC sitcom Frazier. However, she had difficulty playing the part with the showrunners unwilling to rewrite scripts to tailor Kudrow's personality. They eventually had to recast the role with actress Peri Gilpin and went on to feature Gilpin in the show's pilot episode.
5. The Actress Set A Record While On The Friend's Cast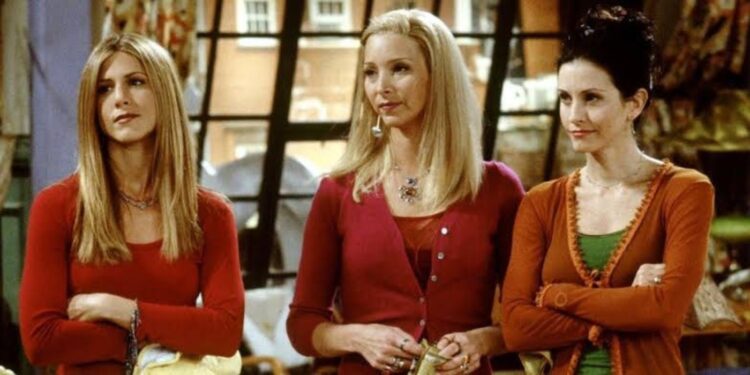 Lisa Kudrow was cast among the six main characters of the successful, award-winning sitcom Friends. Kudrow became the first Friends cast member to win an Emmy Award. Kudrow won Outstanding Supporting Actress in a Comedy Series at the 1998 Emmy Award. It wouldn't be her first nomination, as she had been nominated almost every year from 1995 to 2001.
6. Her Film Debut Came In The Movie America 3000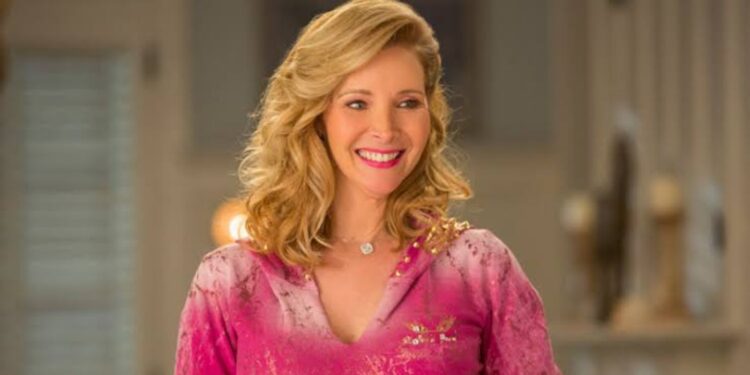 Lisa Kudrow had an uncredited role in a 1986 film. She played a Warrior Women Leader in the 1986 post-apocalyptic science fiction cult movie America 3000. Although known for her TV career, Kudrow has appeared in several films. Some of her notable roles are Michelle in Romy and Michele's High School Reunion (1997), Sharon Holmes in Wonderland (2003), Denise in P.S. I Love You (2007), and Heidi in Better Nate Than Ever (2022).
7. Her TV Career Continued To Thrive
Besides Lisa Kudrow's popular roles in television, she has also appeared as a guest star and in recurring roles. Kudrow played Kathy Fleisher in 3 episodes of Bob, Lauren/Nurse Alice in 2 episodes of Coach, and Congresswoman Josephine Marcus in 4 episodes of Scandal. Kudrow's other popular TV appearances include SNL, The Simpsons, American Dad!, Bojack Horseman, and HouseBroken.
8. Lisa Kudrow Has Received A Handful Of Awards And Nominations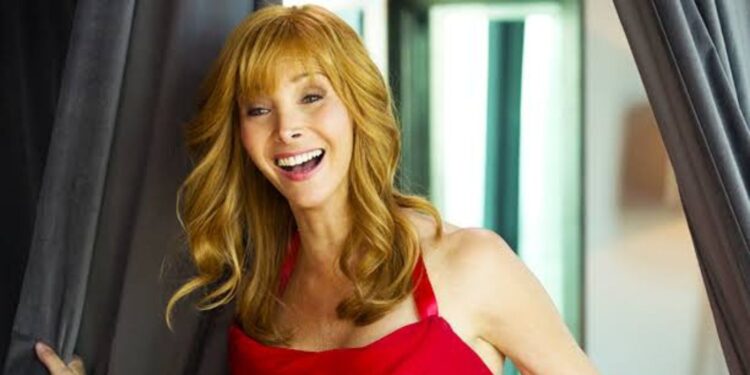 The actress has received nominations from several major award associations. Besides her numerous Emmy Award nominations and a win, Kudrow received a Golden Globe Award nomination for Best Supporting Actress – Series, Miniseries, or Television Film for her role as Phoebe Buffay on Friends. Lisa Kudrow has also received 12 nominations at the SAG Awards, winning two in 1995 and 1999.