Lisa Askey is widely remembered for her marriage to actor, Donald Faison. Faison is known for his work on the TV show Scrubs and his performance on the teen classic film, Clueless. Askey and Faison's relationship started when they were both young.
This did not affect or hinder them from forging a stronger relationship. Askey and Faison dated for almost half of a decade and were married for a little longer. However, their marriage did not last very long but this did not hamper their connection or ruin things between the both of them.
Lisa Askey's Early Life And Career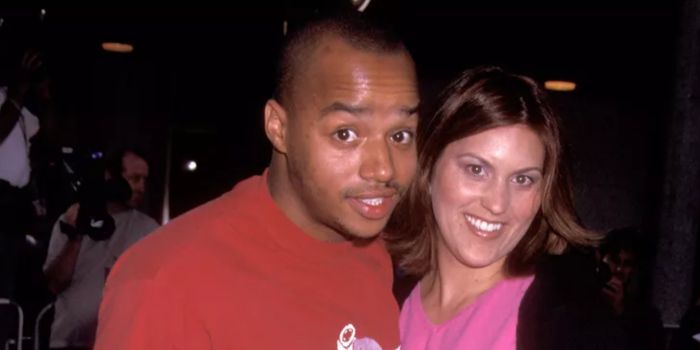 While Lisa Askey's ex-husband has a career in the spotlight and is still quite popular to date, she prefers to keep a low profile. This makes it hard to know certain details of her life, especially her early life. However, it is known that she attended nursing school sometime in the late 90s. It remains unclear if she completed her education and became a nurse.
Interestingly, their relationship mirrors the relationship Faison's character had in Scrubs. Where he dated and married a nurse. One thing that is known about Lisa Askey is that while Faison was still trying to find his footing as an adult and as an actor, she was there to support him. She set him on the right path and advised him on the ways to live and spend his money.
Lisa Askey's Relationship With Donald Faison
As previously stated, the two met while Lisa Askey was in Nursing School. This was in 1997 and they would then go on to date for four years. It was right after he starred in Clueless. According to him, she helped him learn to become an adult, especially one with money who was making terrible financial decisions.
They tied the knot in 2001 which was around the same time he started to work on Scrubs. As their marriage progressed and as they grew older, they realised that they did not have a lot in common. This led to friction and pulling apart. Two ingredients for divorce. By 2005, they had both gotten divorced. A year later, Faison had already gotten into another relationship with a woman called CaCee Cobb, who he then went on to marry in 2012. This happened while Askey faded from the limelight.
Did She Have Any Kids?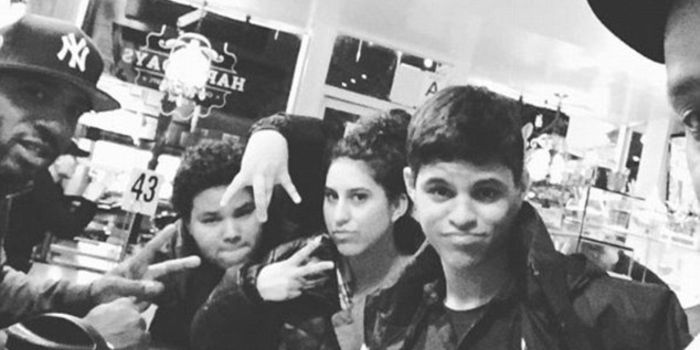 Lisa Askey had three children with Donald Faison. The couple's first children were fraternal twins, Dade and Kaya. They were born in 1999, two years before their parents got married. Then in 2001, the couple welcomed their third child together, Kobe. When Askey and Faison got divorced, she got full custody of their three children. The children still had a great relationship with their father, and he most likely got to see them often. The family had a great dynamic with Faison and Askey maintaining a good relationship but this changed when they were struck by tragedy in 2017.
How Did Lisa Askey Die?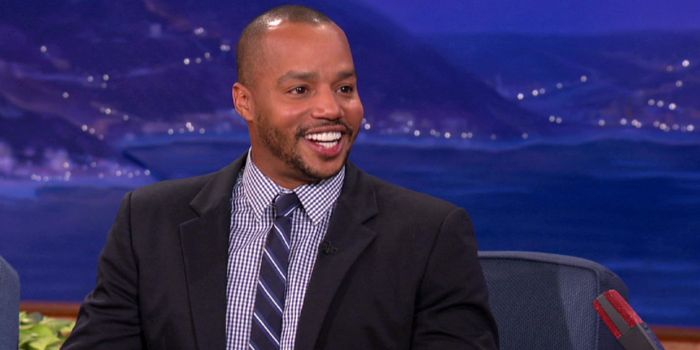 On the 2nd of March, 2017, Donald Faison announced that his ex-wife Lisa Askey had passed. He made this announcement on the social media platform, Instagram. It is not known how she died, as Faison did not say so in his announcement.
The actor openly acknowledged that he and Askey didn't always "see eye to eye." However, the love they both shared for their children remained a common bond between them. Taking to Instagram, he expressed admiration for their first son, Dade, commending his incredible bravery in the midst of a challenging situation. It was a touching tribute, highlighting the strength and resilience their child had shown. Deeply moved, Dade also did the same, sharing gratitude towards his mother for standing by him and his siblings during tough times. The outpouring of love and appreciation from both parent and child served as a testament to the enduring bond in their family.
After the passing of their mother, the children found solace in living with their father. Faison, a proud father, has a total of six children. His first child, Shawn, was born in 1997 from a previous relationship. As life moved forward, Faison's family expanded with the arrival of his current wife. Together, they welcomed their last two children, Rocco and Wilder, who were born in 2013 and 2015, respectively.