On 9th August 2023, fans of internet sensation Lil Tay — and the world at large — were shocked by the news of her death. The very next day, the statement was deleted from her Instagram account with nothing short of a monumental revelation. This further raised suspicions about the legitimacy of the news of her demise — and for good reasons too.
Apparently, Lil Tay and her brother are alive and well despite the news circulating. She released a statement explaining the whole ordeal. It read, "I want to make it clear that my brother and I are safe and alive, but I'm completely heartbroken, and struggling even to find the right words to say. It's been a very traumatizing 24 hours. All day yesterday, I was bombarded with endless heartbreaking and tearful phone calls from loved ones all while trying to sort out this mess." She further added that her Instagram account was hacked.
Clues That Pointed To The Fact That Lil Tay Was Alive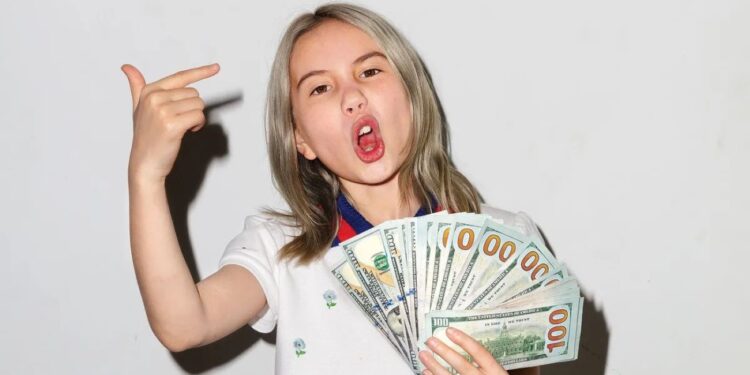 Since the news of her fake death spread, there have been certain questionable facts in the mix. The most glaring was the reaction of former manager Harry Tsang. According to him, there was something off about the announcement. Even more, the fact that the police in Vancouver, where she's based, and Los Angeles, where her mother lived, had no records of the death was suspicious.
Furthermore, her father, Chris Hope, declined to comment when various media houses contacted him on the issue. Add to that the fact that there was little to no information released about the cause of death. The was only one piece of information providing details about her death. It was a post by a random social media user, Jesse Ryan. According to him, "As someone who was at the scene, I can confirm that both were together when passing due to car collision. The brother was driving… Local officials are speculating "texting and driving" being the cause. The other vehicle occupants were okay with minor injuries."
Perhaps a more intricate pointer was the fact that the post named her as "Claire Hope." According to the rapper cum social media personality, "My Instagram account was compromised by a 3rd party and used to spread jarring misinformation and rumors regarding me, to the point that even my name was wrong. My legal name is Tay Tian, not Claire Hope."
Questions That Remain Unanswered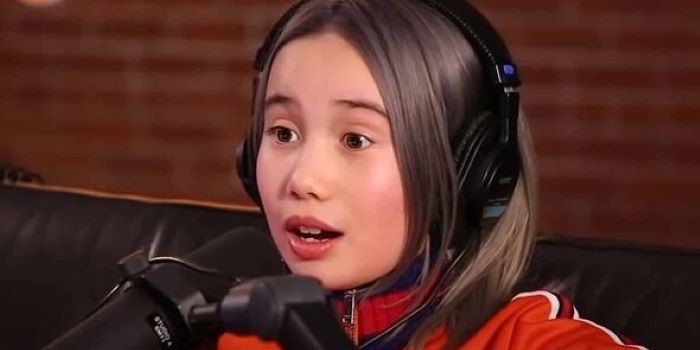 It's safe to say that the air has pretty much been cleared. Even more, it is increasingly obvious that Lil Tay is alive. But there are still concerns. For one, it's not clear why she took over 24 hours to let the world know she was alive. Seeing as she knew her account was hacked, it wouldn't have been hard to get the word out in this digital age. Nevertheless, Tay thanked Meta for their swift efforts in helping her retrieve her Instagram account and taking down the fake statement. Besides the statement saying Lil Tay is alive, the family hasn't provided additional updates.