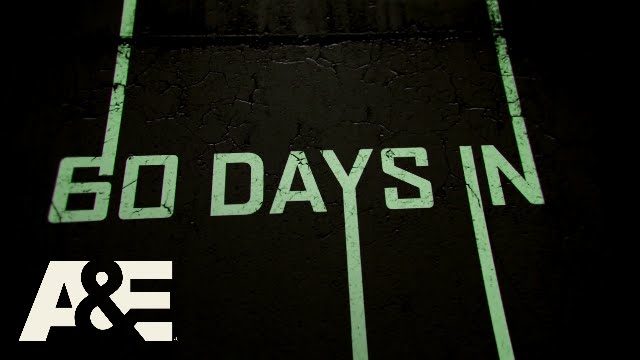 A&E's "60 Days In" is a docu-series that follows volunteers who have been incarcerated in jail as undercover prisoners for the stated purpose of obtaining evidence of questionable activities that might have been overlooked by the correctional officers as well as the surveillance system. As a result, it provides a fair amount of insight into the American correctional system, even if it is particularly novel for people who have been paying close attention to the subject matter in recent times.
Here are five lessons that can be learned from A&E's "60 Days In:"
Violence Has Become Normalized
Violence has become so common that it can be considered a component of the normal state of things in the jail, as shown by the fact that prisoner-to-prisoner interaction returned to normal within mere minutes of violent outbursts. As a result, it is no wonder that people who have become accustomed to jail struggle to make a successful return to the rest of society, which does not share the same rules.
The Violence Strengthens the Gangs
Given the normalization of violence, it is no wonder that people in jails have such a strong interest in seeking some sort of protection from it, with joining a gang being an obvious solution to their problem. With that said, joining a gang doesn't actually stop violence from being inflicted on them, seeing as how intra-gang violence is more common than inter-gang violence, though gang members exert significant effort to keep such matters beyond the eyes of outsiders.
Successful Rehabilitation Requires Support
Recidivism rates for the American correctional system are higher than what they could be, as shown by the same figures for other correctional systems in other countries. The main reason seems to be a matter of support. In brief, people become accustomed to a certain way of living after spending enough time in jail. As a result, they can have serious issues adjusting to life outside of the correctional system. Even worse, if they were sent to the correctional system because of something like drug and alcohol issues, a lack of support can actually cause said issues to worsen, thus ensuring their return in time.
Drug and Alcohol Issues Are Rife
At times, human ingenuity can be perversely impressive, as shown by all of the ways that jailed inmates have come up with in order to get a high. For example, some of them tuck their medication either under their tongues or in their cheeks so that the pills can be traded with others. Furthermore, some smoke the crushed filters of electronic cigarettes, some smoke paper that has been saturated in coffee, and some even make their own alcohol by fermenting fruit and sugar in bottles.
Reality TV Show Might Have Gone Too Far
The show-makers went to significant lengths to ensure that the docu-series was legal, but at the same time, it cannot be denied that the volunteers were put in genuine danger for questionable gains. After all, the bad state of the American correctional system is well-known, while it is difficult to believe that what was corrected due to the docu-series was worth the millions and millions of dollars that were supposed to have been spent on the project. Furthermore, there are legitimate questions about whether the shooting of the TV show violated the rights of the jailed inmates, though those were mitigated to an extent by them being aware that they were being recorded for a TV show, if not precisely what kind.