Since his breakthrough performance, Lewis Pullman has proven he's no ordinary actor. Besides having a popular last name, Pullman is as dedicated to his acting craft as many fast-rising actors. For someone whose professional career began about a decade ago, Pullman has an impressive acting resúmé.
Pullman's versatility has made him a fast-rising, sought-after character and leading man actor. While his film and television credits may be fewer than many actors, Pullman has managed to deliver standout performances across multi-niched roles. For more on the talented actor, here are 8 things you didn't know about The Starling Girl's Lewis Pullman
Lewis Pullman's Father Is A Famous Actor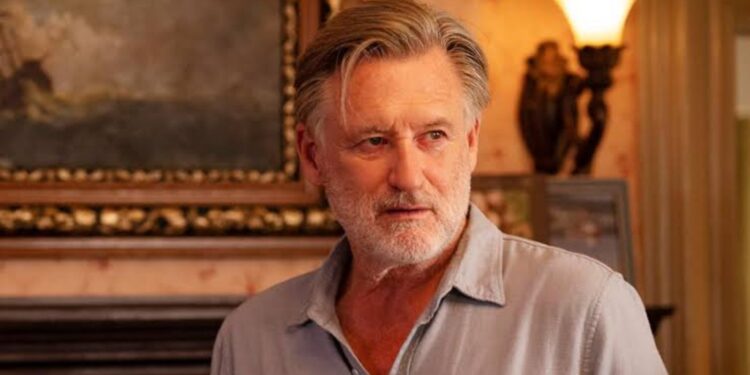 Dedicated film audiences would easily recognize and associate the last name Pullman. Lewis Pullman is the last child and son of legendary actor Bill Pullman. His mother is Tamara Hurwitz, a modern dancer. Lewis Pullman was born in Los Angeles, California, on January 29, 1993. For the unversed, Bill Pullman is popularly known for playing President Thomas J. Whitmore in the Academy Award-winning Box Office hit, Independence Day (1996).
He's The Only Sibling Actor In The Family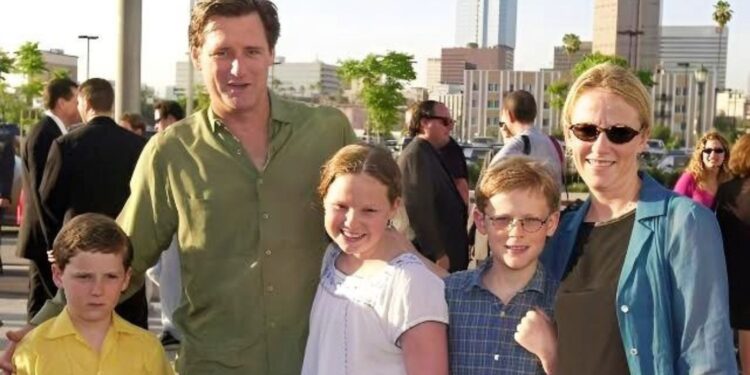 Bill Pullman ensured none of his three children were caught up by the distractions of Hollywood fame and wealth. This helped each child explore their individual strength and pursue careers they are passionate about. Lewis Pullman's oldest sibling is his sister, Maesa Pullman. Maesa is a singer-songwriter who began a community choir, Band of Singers, in 2017. His older brother, Jack Pullman, is a puppet and mask maker. The siblings share a close-knit relationship with their parents, who are openly supportive of them.
He's Part Of A Band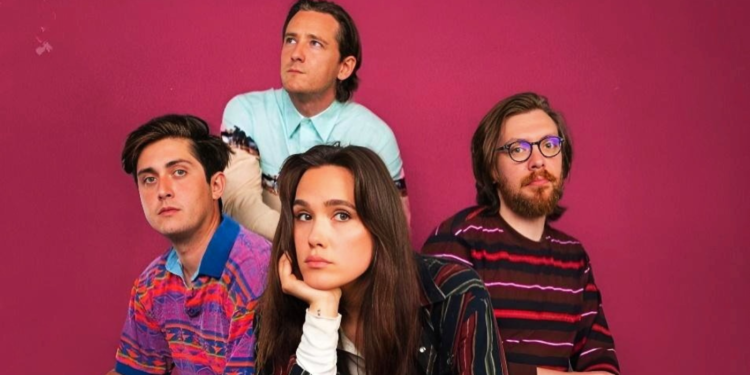 One of the things Lewis Pullman shares with his older sister, Maesa Pullman, is a love for music. Besides helping to play the drums in Maesa's debut album, Death of the Machine, Pullman is also part of a musical band. Also, in his boy band, Atta Boy, Pullman plays the drums. Other members of Atta Boy are actress Eden Brolin (vocals), Freddy Reish (guitar), and Dashel Thompson (keyboards). The band is still active and going on tours.
He Began His Acting Career Starring In Short Films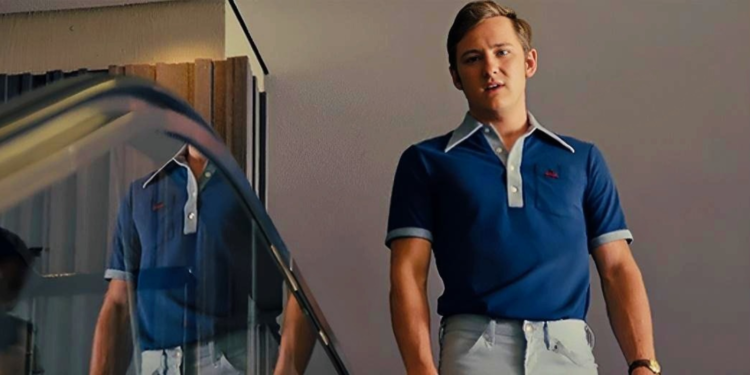 Before starring in larger-budget films, Lewis Pullman's career began in shorts. His first-ever on-screen appearance was playing the role of James in the short drama The Tutor (2013). Interestingly, his character is one of the main characters in the film. The then 20-year-old Pullman was cast as a student who convinced his tutor to help find his runaway twin brother. Unbeknownst to the tutor, James has an overactive imagination and doesn't actually have a twin brother. Pullman's other short films include 2015 The Peter Cassidy Project (playing Henry Lovegood), 2016 Where You Are (as Adult James), and 2016 The Realest Real (playing Patrick). It was a year later that Pullman made her feature film debut as Billy Kitchen in the American Western film The Ballad of Lefty Brown (2017).
Lewis Pullman Has Worked With Several A-list Actors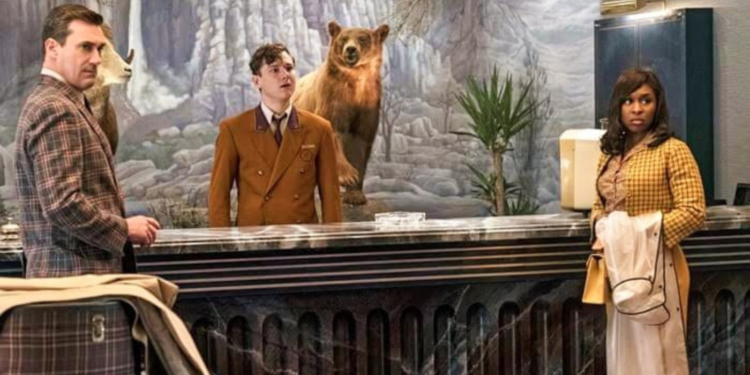 Lewis Pullman has co-starred with his father twice. They worked together in the same year in The Ballad of Lefty Brown (2017) and Battle of the Sexes (2017). In the latter film, Pullman also co-starred with notable names such as Emma Stone, Steve Carell, and Andrea Riseborough. He shared the screen with Arnold Schwarzenegger in Aftermath (2017). In Bad Times at the El Royale (2018), Pullman starred alongside Jeff Bridges, Cynthia Erivo, Jon Hamm, and Chris Hemsworth. In Top Gun: Maverick (2022), he worked with Tom Cruise, Miles Teller, Jennifer Connelly, Ed Harris, and Val Kilmer. Pullman also starred with Kiefer Sutherland, Jason Clarke, and Lance Reddick in The Caine Mutiny Court-Martial (2023).
Lewis Pullman's Highest-Grossing Film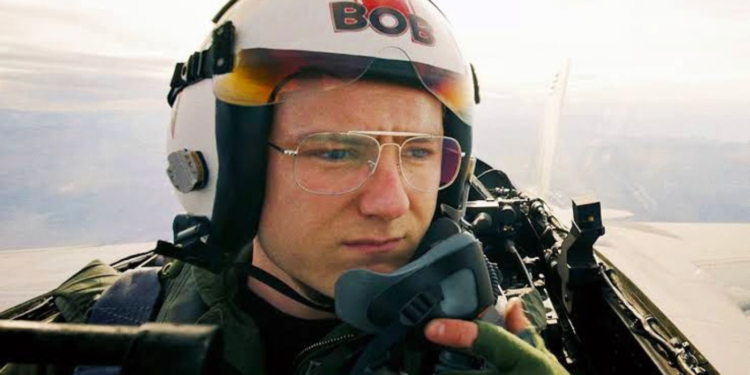 Although Lewis Pullman has starred in several high-budget movies, surprisingly, most were not big Box Office earners (albeit successful). However, starring in the 36-year-long Top Gun (1986) sequel, Maverick, has given Pullman one of the highest-grossing films to add to his resúmé. Top Gun: Maverick grossed a whopping $1.496 billion at the Box Office. So far, none of Pullman's released films has come close.
Lewis Pullman's Work On Television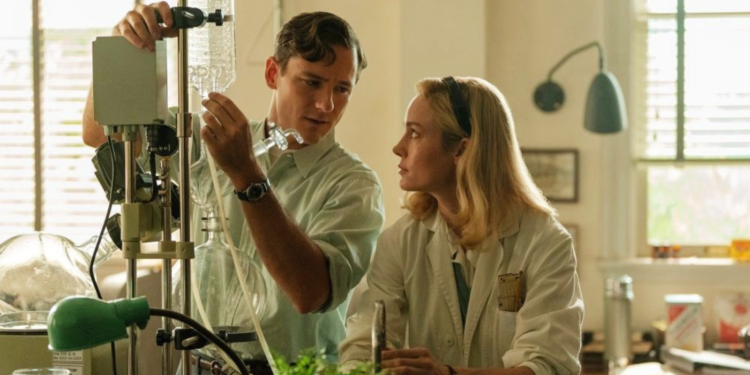 Lewis Pullman was asked to audition for the lead role of Highston Liggetts in Highston in 2015. Although the show was given a 6-episode order, it was surprisingly canceled after the first episode. Pullman's next television role was in 2019 in the George Clooney-directed satirical dark comedy Catch-22. He played the role of Major Major Major Major, appearing in four of the miniseries 6 episodes. Pullman played the younger son, Rhett Abbott, in Outer Range (2022) and Calvin Evans in Lessons in Chemistry (2023), alongside Brie Larson.
He Has Several Upcoming Films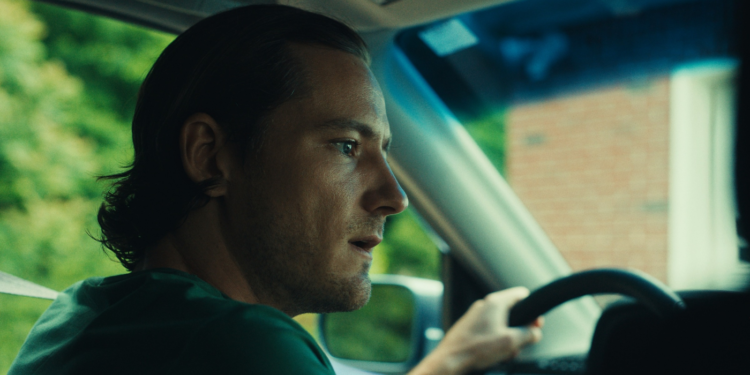 With the level of exposure Lewis Pullman has received over the years, it's no surprise many directors and producers are looking to work with him. Pullman is linked with four upcoming films with yet-to-be-announced release dates. Lewis Pullman is set to star in Skincare, John Kennedy Toole in Thelma, Vincent in Auxiliary Man, and Ben Mears in Salem's Lot.
Tell us what's wrong with this post? How could we improve it? :)
Let us improve this post!