CW's Legacies premiered in 2018 as the second spinoff of the widely successful show The Vampire Diaries. Legacies followed the life of Tribrid Hope Mikaelson who is the daughter of one of the first originals, Klaus Mikaelson. Hope is a vampire, witch, and werewolf making her more powerful than her classmates or any other supernatural being. The show takes place two years after the end of The Originals and focuses on the students of the Salvatore School.
Though Legacies mainly focused on Hope and her relationships while working on making friends with the students at the Salvatore School for the Young and Gifted. While the show boasted a loyal following for its first three seasons, the fourth season saw lower ratings which contributed to its landing on Warner Bros. Discovery cancel list. For fans curious about what the talented cast of Legacies is doing after the end of the series in 2022, here is what they are up to now.
Danielle Rose Russell as Hope Mikaelson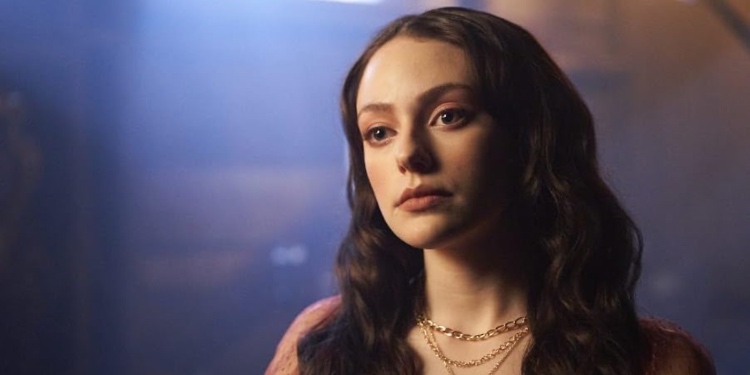 After the end of Legacies, Danielle Rose Russell seems to have taken a break from acting and social media. While she's hardly doing interviews, Russell said on a podcast that her success in the acting world doesn't mean that she won't take time to contemplate whether that's the career path she wants to take. Her vanishing from the limelight could be because of the constant body shaming she faced even before landing the leading role in the CW spinoff. The acting world could have put off Russell, but that doesn't mean that fans won't see her in another project in the future.
Aria Shahghasemi as Landon Kirby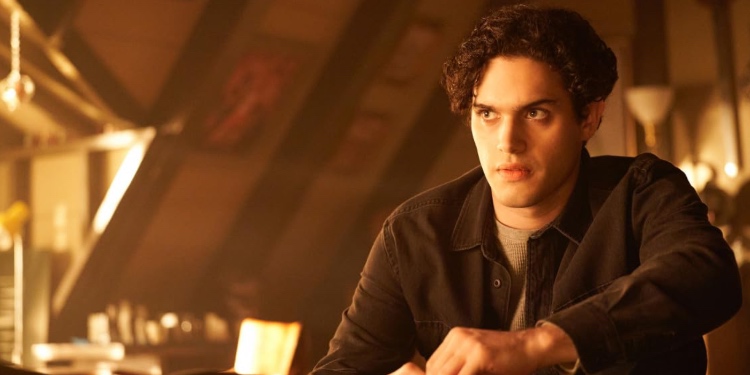 Landon's character was complicated, but fans couldn't help but love him because Hope did. Aria Shahghasemi's first appearance was in The Originals before becoming part of the main cast of Legacies. While Landon seemed like a regular human in love with a supernatural being way out of his league, it was later revealed that he was a Phoenix, and his relationship with his father became a significant part of the show's first few seasons. Shahghasemi landed a leading role in the mini-series The Snag, about a group of thieves who mess up during a heist. The upcoming series has already wrapped filming, and fans can't wait to see him in the new role. Unfortunately, Shahghasemi deleted his Instagram account in 2022.
Peyton Alex Smith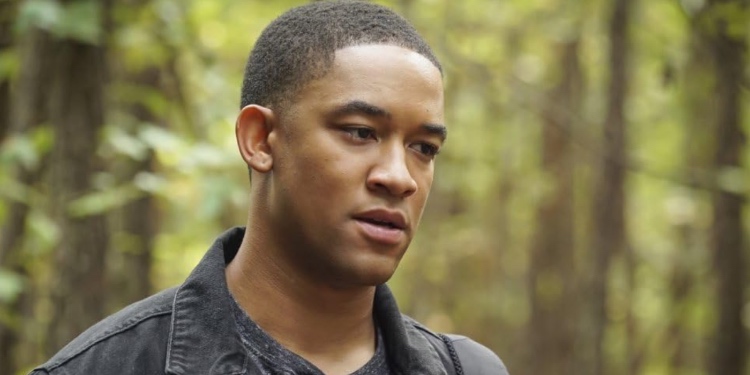 Peyton Alex Smith played Landon's best friend and classmate at the Salvatore boarding school. Before his appearance in CW's Legacies, Smith was known for movies like The Quad (2017) and Detroit (2017). While Smith was a fan-favourite character in Legacies, his storyline didn't seem to be going anywhere, and soon after, Smith announced that he was leaving the CW show to star in another series, All American: Homecoming. This series is a spin-off to the sports drama All American. In 2023, All American: Homecoming was renewed for its third season. The Texas-born actor has been in the entertainment industry since he was a child, and with the trajectory of his career, fans can only expect the best from his future projects.
Kaylee Bryant as Josie Saltzman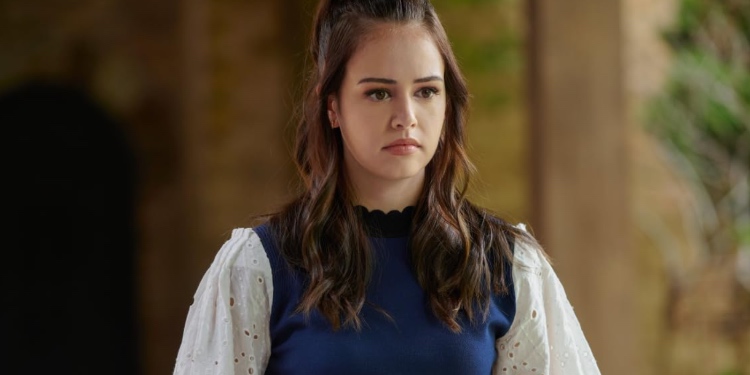 Kylee Bryant was cast as one of Alaric Saltzman's twin daughters, Josie Saltzman, in Legacies. Fans fell in love with her character, but Bryant decided to leave the show ahead of its season finale to focus on other projects. One of her upcoming films is a horror film, Spin the Bottle, where a party game goes wrong and causes havoc in their small town. She's also set to star in the Nicolas Harvard movie, The Locksmith (2023), alongside actors Ryan Phillippe, Ving Rhames, and Kate Bosworth.
Jenny Boyd as Lizzie Saltzman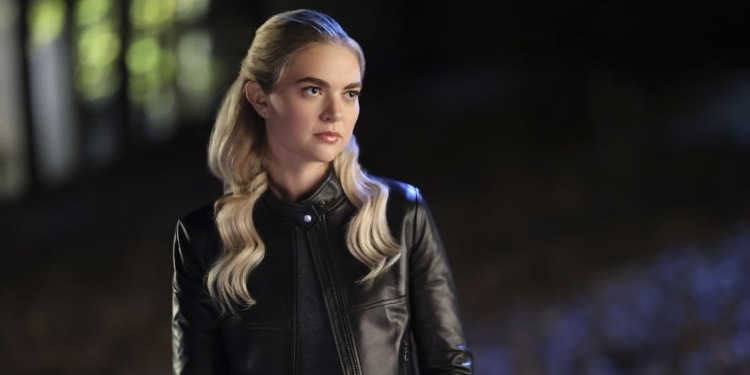 Saltzman's other daughter, Lizzie, is played by the charismatic actress, Jenny Boyd. Boyd's character in the CW show was full of surprises each season. Lizzie had many problems, but she was a good sister and friend at her core, just trying to do what she thought was right. Her character was very similar to Damon in the first seasons of Vampire Diaries. Boyd still seems to be working, but no upcoming projects in the acting world are lined up for the young star.
Matthew Davis as Alaric Saltzman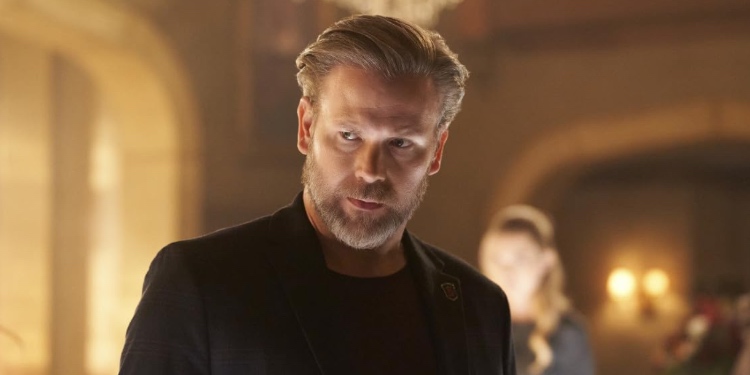 Some fans will recognize Matthew Davis from his star-making role in the classic movie Legally Blonde (2001). In the CW universe, Alaric Saltzman first appeared in The Vampire Diaries as Aunt Jenna's boyfriend, Elena's teacher, and a vampire hunter. Fans quickly fell in love with the character as he became a parental figure to Elena and her brother Jeremy. Saltzman's relationship with Damon was also a highlight of the series as they bonded over their friendship and became like brothers. In Legacies, Davis reprised his role as Sultzman, now a father with two powerful daughters.
He is also the headmaster at the Salvatore boarding school. Davis has landed a role in the film Blunt, where a single mother is kidnapped and has to fight for freedom. The movie is currently in post-production.
Quincy Fouse as MG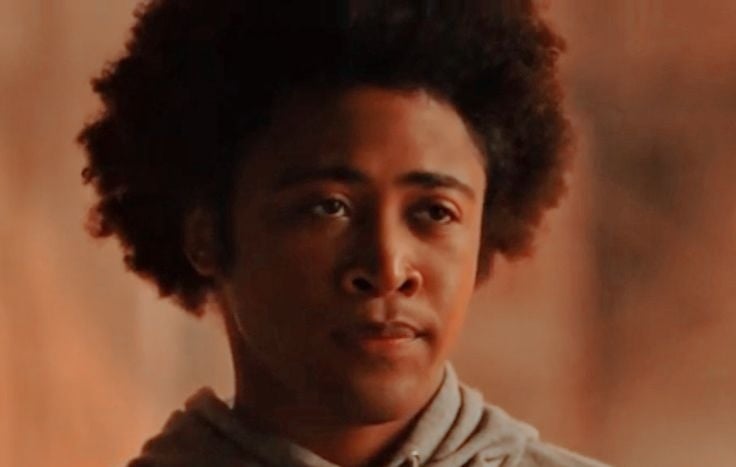 Quincy Fouse was cast as MG, a mild mannered vampire, Legacies. MG is part of the show's supersquad and was notably interested in Lizzie throughout the show's run. Since the show ended, Fouse has not had a notable role in movies or TV but before landing Legacies, the actor appeared in The Goldbergs, Bosch, Logan, K.C. Undercover, and Doubt.
Chris Lee as Kaleb Hawkins
Chris Lee plays fan favorite vampire and talented musician Kaleb Hawkins, a vampire at the Salvatore boarding school. In the series, he is one of the more level-headed vampires learning to survive in the supernatural world. He also sang and performed in the series, thanks to his undeniable singing abilities. Lee is still acting and has landed a role in the upcoming movie Single Car Crashes while he works on his singing career. Single Car Crashes is still in post-production. Lee recently appeared in 2022's Play Dead.