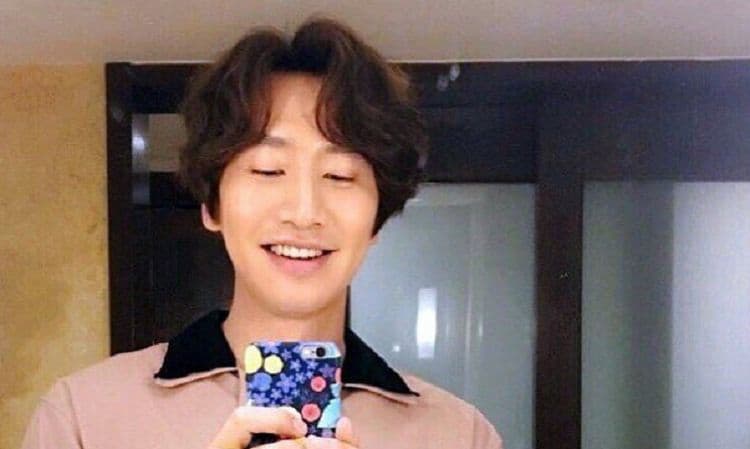 Lee Kwang-soo is no stranger to the media. He's been starring in a hit Korean show for more than 11 years now, and he's a very famous actor. However, he's been in the news lately because he's made the decision to leave behind his show, "Running Man," and move on with his life. The show has been on the air for what feels like forever, and he has spent more than a decade of his life starring on it. He's made friends, memories, and a long-lasting career that will follow him for the rest of his life. He's ready to move on, though, and his fans are ready to learn more about him.
1. He is from South Korea
Lee was born and raised in South Korea. Specifically, he was born in a place called Namyangju, Gyeonggi Province, South Korea. He was born on July 14, 1985, in that area. We don't know much about his childhood, however.
2. He is A Model First
When he began his public career, it was in 2007. He began working as a model. It was his first foray into the entertainment business, and it worked well for him. He landed some modeling jobs, and he did well. It gave him a chance to get his foot in the door so that he was able to focus on things that would allow him to grow and become an actor.
3. He is in a Relationship
Lee is very private about his relationship, but he has been in one since 2018. He's dating actress Lee Sun-bin. They began their romance in the summer of 2018 – or, at least, they went public with their romance in the summer of 2018. It's highly possible they were together prior to that and the press simply did not know to report it.
4. Acting Came After Modeling
His acting career did not take long to take off after his modeling career. He was only in the modeling business for about a year when his acting debut occurred. It happened when he was offered a role in a sitcom. It was called, "Here He Comes," and it was a great move for him.
5. He Was Involved in A Terrible Accident
In 2020, Lee was involved in a terrible car accident. He was driving his own car when another car hit him. The news reports at the time indicated the other car was at fault for not obeying posted traffic laws and regulations. The actor was injured enough that he was forced to take time off work as well as step down from his prior engagements and activities to recover.
6. Rumors Have it His Health is Why He's Leaving
After nearly 11 years on his variety show, the rumors about his departure have to do with his accident injury. It is being reported that the actor cannot continue to work due to the difficulty and physicality of the work and how much it pains him. He's undergone physical therapy, but the demands of his job are too much for his body.
7. He Met His Girlfriend at Work
When he met Lee Sun Bin, it was right on the set of the show he's leaving now. The two met when she was there to make an appearance, and it was just attraction at first sight for the couple. They began dating shortly after and they appear to be quite happy with one another.
8. He is Very Private
Lee is not a man who opens up about his private life often. He's been happy to answer questions about his work and his career, but he doesn't discuss his personal life. He does occasionally mention things like he and his girlfriend are in a good place or that they are happy, but he will not discuss the specifics of their romance other than to confirm they are still happily together.
9. He is Busy
Up until this point, filming his hit show kept him quite busy. For some time, he was unable to find a lot of free time in his own schedule to even spend with his girlfriend. When you add in her own successful acting career, the two make things work in what little time they have to spend together amid their busy schedules.
10. He's Focused on His Health
Right now, if you need Lee, he's focused on his health. His ankle injury from his accident requires that the actor spend some time focusing on growing stronger and healthier, and it might mean you'll see more of him in the future.
Tell us what's wrong with this post? How could we improve it? :)
Let us improve this post!