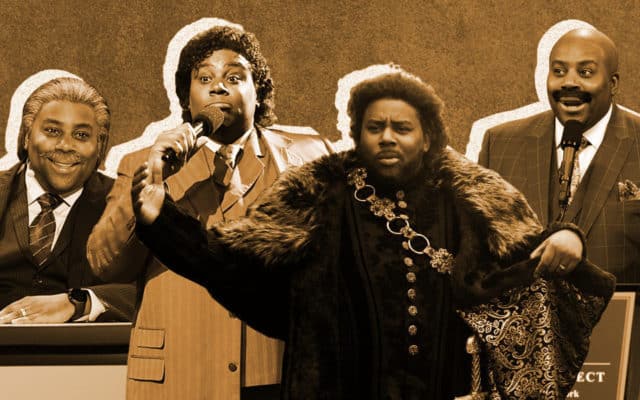 It's funny because whenever I look at Kenan Thompson I still think of him on Nickelodeon. I just can't help it. And to think that he's been on SNL for 15 years is pretty insane. The guy still looks like a kid doesn't he? A recent article on The Huffington Post just came out that said, "Insiders at SNL consider Kenan Thompson to be one of the greatest sketch comics ever. As he approaches a record 15th season on the show, maybe you should, too."
While Thompson might not have movie star power and he may never be the host of a late night show, perhaps Thompson is exactly where he should be. You get the sense that he just "fits' in every single skit he's in. Honestly, have you ever been disappointed in a moment that Thompson was in on SNL? I cannot remember a moment where I thought to myself, "he's just not funny." Even when he's in an unfunny scene, Thompson knows it himself and somehow turns it around.
Of all the cast members to ever be on SNL, it's hard to think that Thompson's been the most consistently funny but like the Huffpo article said, "maybe you should too." Seriously, go back into the archives and try and find something he was really bad in. It's really hard.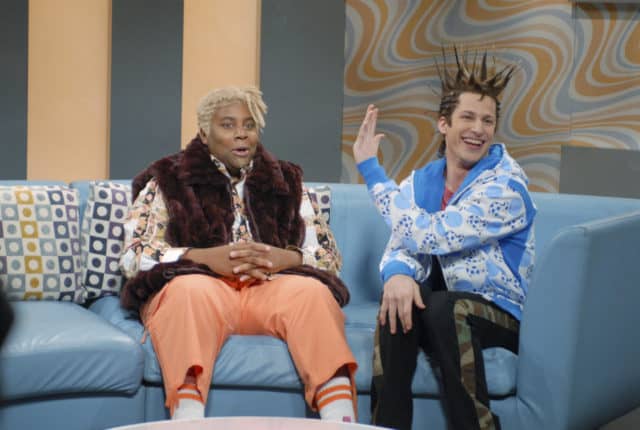 Save
Tell us what's wrong with this post? How could we improve it? :)
Let us improve this post!