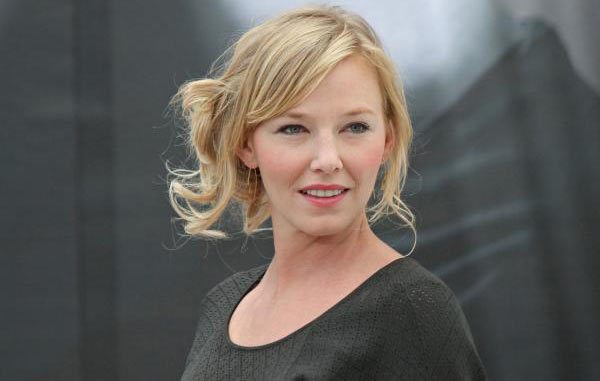 Law & Order: Special Victims Unit has been a popular drama series on TV for years. In fact, anyone who was in diapers when it first came out now probably has a few diaper-clad humans of their own. In the present day, one of the crime-fighting agents on the show is Amanda Rollins, played by Kelli Giddish.
Giddish happens to be an American television, film, and stage actress born in Cumming, Georgia. She's been on numerous television shows. Even more, she has played both one-time and recurring roles. Additionally, the Law & Order star has been in a handful of big-screen films spanning from 2005 to the present.
Some of these include Death in Love and Breathless. Altogether, she's established herself
1. Her Grandparents Supported Her Acting Career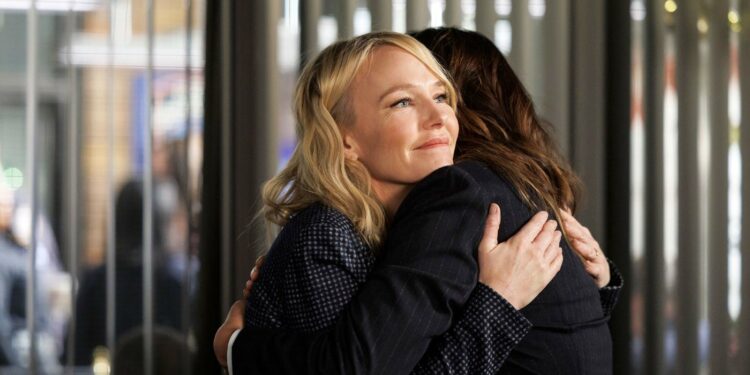 Many actors will tell you they had at least one family member who supported their dream. Most times, it's a parent or a cool aunt/uncle. However, in Giddish's case, her grandparents were her biggest cheerleaders.
The Fox Theater was practically Giddish's home. Altogether, she was taken there regularly by her grandfather to nurture her interest in acting. Her grandmother also showed her unwavering support for her acting and other pursuits.
2. She Got Her Degree In Theater Performance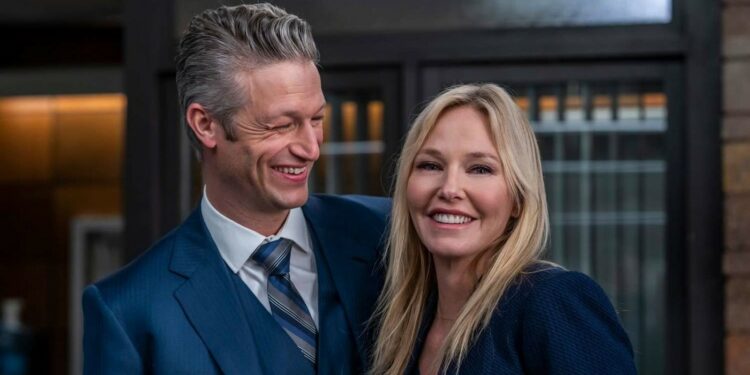 Giddish completed her high school years at Forsyth Central High School. For the most part, she was highly involved in her theater program while there. After high school, she went on to pursue her college degree at the University of Evansville in Indiana.
It was there she received her degree in drama. Some of her other accomplishments include being an Irene Ryan Acting Award finalist. This achievement earned her the ability to perform at the Kennedy Center.
In 1997, she was also awarded the regional Best Actress award in an Art competition, and in 1998, she was the State Literary Champion for Girls' Dramatic Interpretation.
3. She Had A Role In A Soap Opera
All My Children is one of the most-watched daytime drama soap operas, and Giddish was part of the cast in 2005. She played Di Henry for about two years, which isn't bad in the soap opera sphere. Although most people weren't big fans of the storyline, among other discrepancies surrounding her character, her performance was well-received.
In fact, it was so well received that she was nominated for a Daytime Emmy for Outstanding Younger Actress in 2006.
4. She Was An Athlete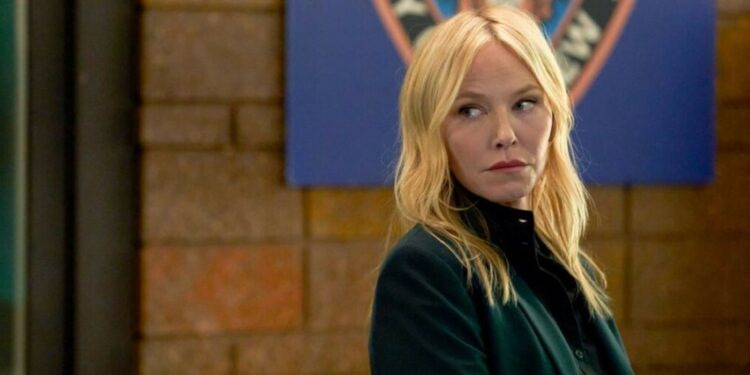 Acting isn't the only thing Kelli Giddish does well. Before she got her first role in television, she shone as an athlete during her high school years. Her game was softball, and she helped her high school softball team win the championship.
5. Her Grandfather Fought In World War II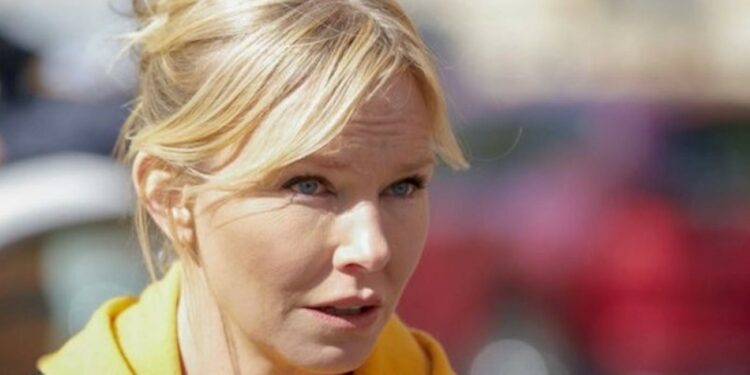 Kelli Giddish may have been born in America, but her heritage is a mix of cultures, including German, Irish, and English. Even though her descent is quite diverse, several generations of her family were born in the US.
This includes her grandfather, Ralph L. Giddish, a World War II veteran.
Tell us what's wrong with this post? How could we improve it? :)
Let us improve this post!