Ke Huy Quan is a Vietnamese-American actor known for his movie roles in The Goonies ( 1985), Indiana Jones and the Temple of Doom (1984), and most recently, Everything Everywhere All At Once (2022). Also known as Jonathan Ke Quan, he has loved acting from an early age. He went on to study the craft, receiving a film degree from the USC School of Cinematic Arts, and working with several directors .
Despite a long hiatus from the big screen, Quan never left the movie industry. The Goonies star has recently been thrust back into the public eye with the success of A24's Everything Everywhere All At Once movie. To know more about this star, here are six facts about the actor, Ke Huy Quan.
1. Ke Huy Quan Made His Debut in Indiana Jones and the Temple of Doom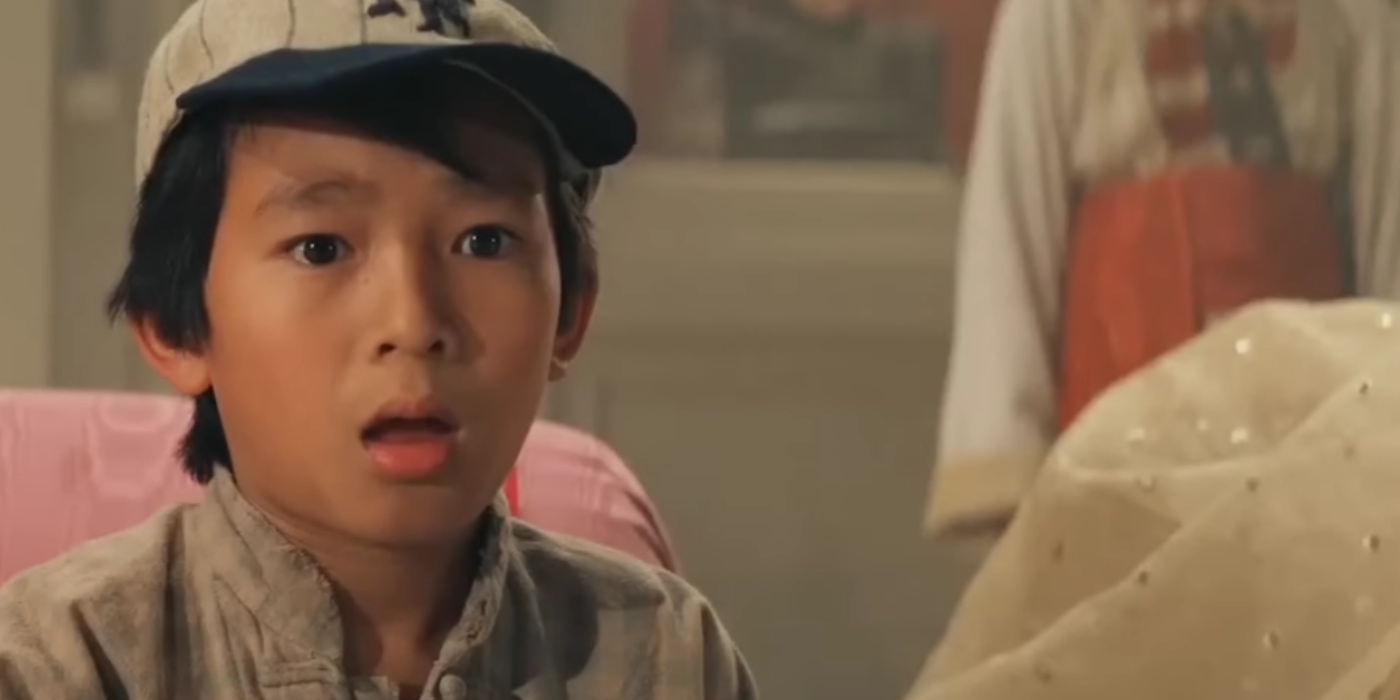 Before his hit role, Ke Huy Quan was recognized for his role in Indiana Jones and the Temple of Doom movie as 'Short Round.' Pursuing acting wasn't initially part of his life plan as a 14-year-old when he got the role of Harrison Ford's orphaned sidekick in the movie. He got the 'Short Round' role in the Indiana Jones movie when he escorted his brother to the audition. Film fans will be excited to know that Quan is up for a Short Round series. With the Box office success of Temple of Doom, it seemed like it was only the beginning of his journey in the industry. He assumed he could transition to more serious roles as he grew older, but it quickly dawned on him that his career path wouldn't be the same as other child actors in Hollywood.
2. After He Couldn't Land Jobs in Hollywood, Ke Huy Quan Quit Acting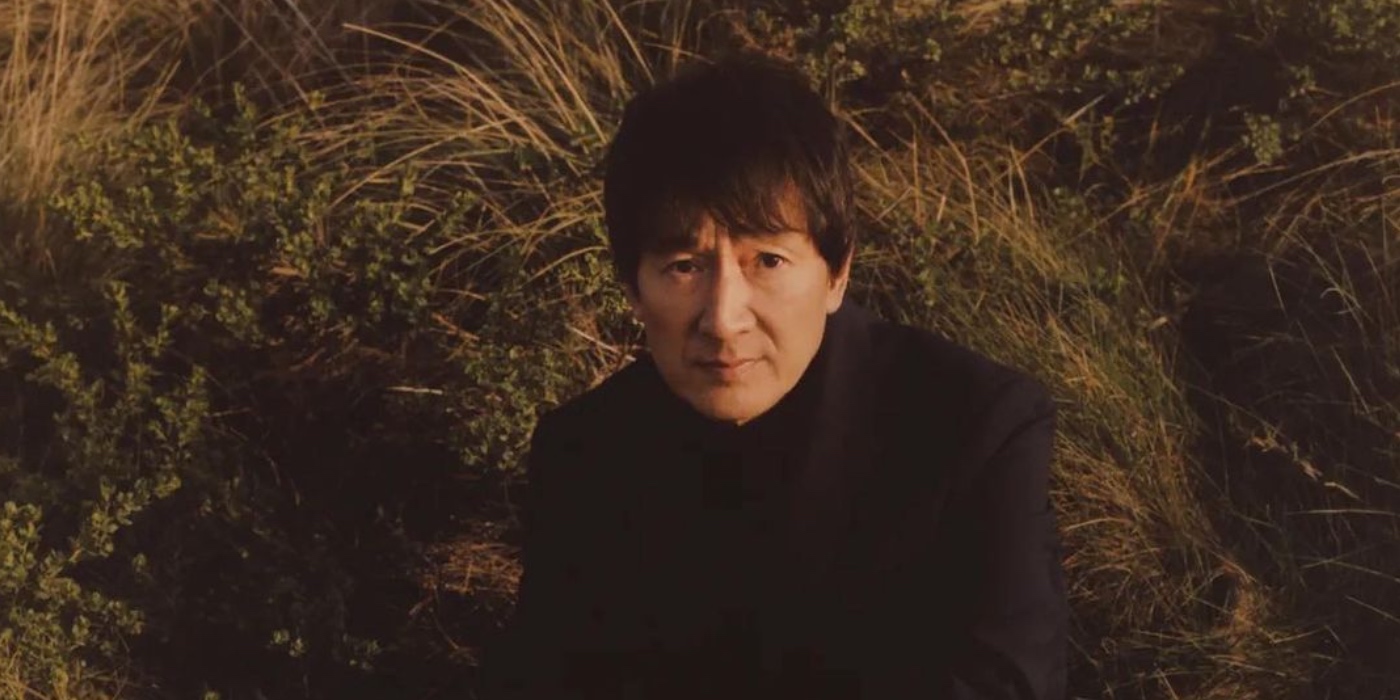 In 1993, Quan found himself in a room full of Asian actors auditioning for a no-name two-line part in a movie. According to his interview with Vanity Fair, Quan never forgot how bad he felt a week later when he didn't hear back about the role. Many people would come up to him and tell him how iconic he was, but although he wanted to continue acting, he decided to turn behind the camera. Quan would crush any hopes of acting again because it felt like a dream that would never be a reality. Roles for Asian actors were just too few and far between and nothing compared to the big box office hits he had done before. By the end of the 90s Quan decided it was time for a change.
3. He Decided to Work Behind the Camera
After the disappointment he faced searching for meaningful roles in Hollywood, Quan went to USC film school and graduated in 1999. He pivoted from in front of the camera and focused his attention on behind-the-scenes jobs like working as a stunt coordinator and assistant director to Wong Kar-Wai. While he missed acting, his other jobs behind the camera helped him find a purpose, and surprisingly, his wife-Corrina Ke Quan. He learned Tae Kwon Do while on the set of Indiana Jones, and after studying other styles of martial arts, he was equipped to choreograph various action sequences for the next decade. He was the stunt coordinator in films like X-Men (2000) and The One starring Jet Li.
4. Ke Huy Quan Made One of the Best Comebacks in Hollywood in 2021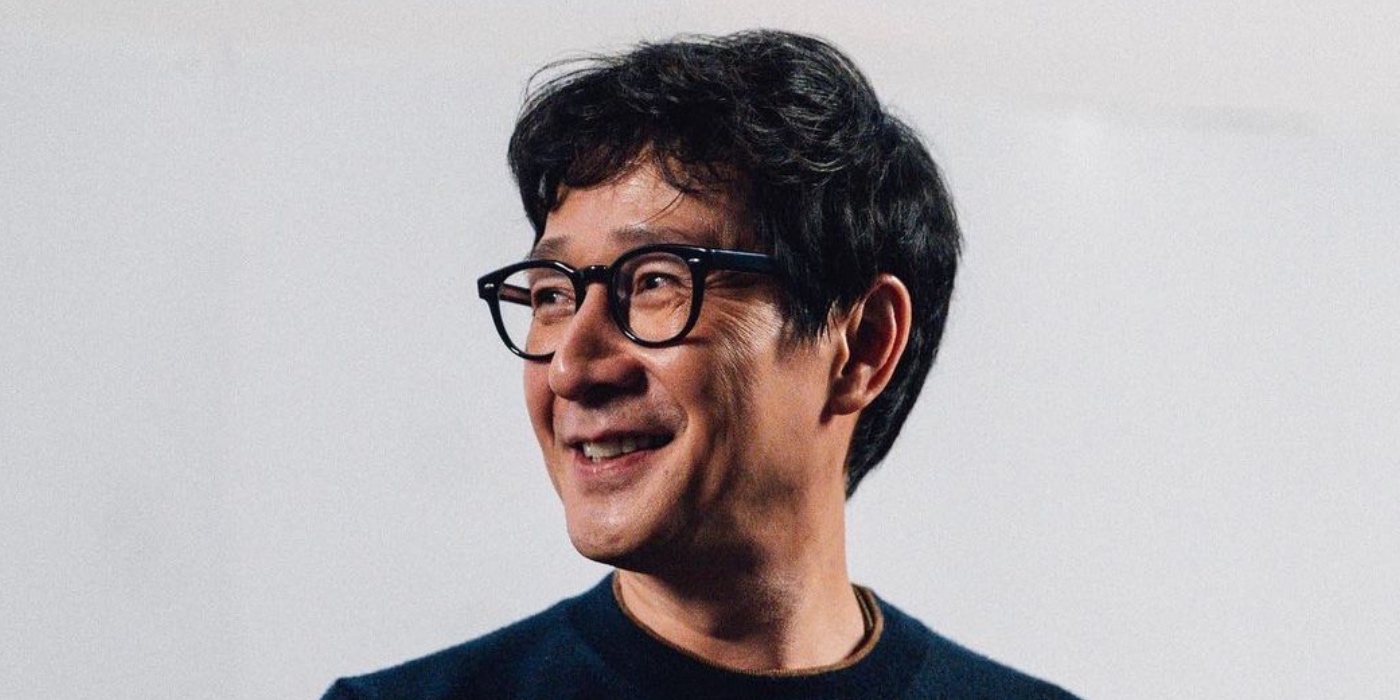 It's difficult for once-famous child actors to make a big comeback in Hollywood. But Quan never lost his love for acting. When Quan popped up in A24's, Everything Everywhere All at Once, he was overwhelmed with all the kindness and positive reception. When he got the script from Daniel Scheinert and Dan Kwan, he wasn't sure what to do. He thought everyone had forgotten about him because he couldn't book acting jobs and would hardly get any callbacks. Unlike today, there were few opportunities for Asian actors in the late 80s and 90s. But his outstanding performance and charisma won everyone's hearts once again. And Quan's name has been on everyone's lips with the movie Everything Everywhere All at Once getting a second cinema run.
5. He Has Won Acting Awards for Everything Everywhere All at Once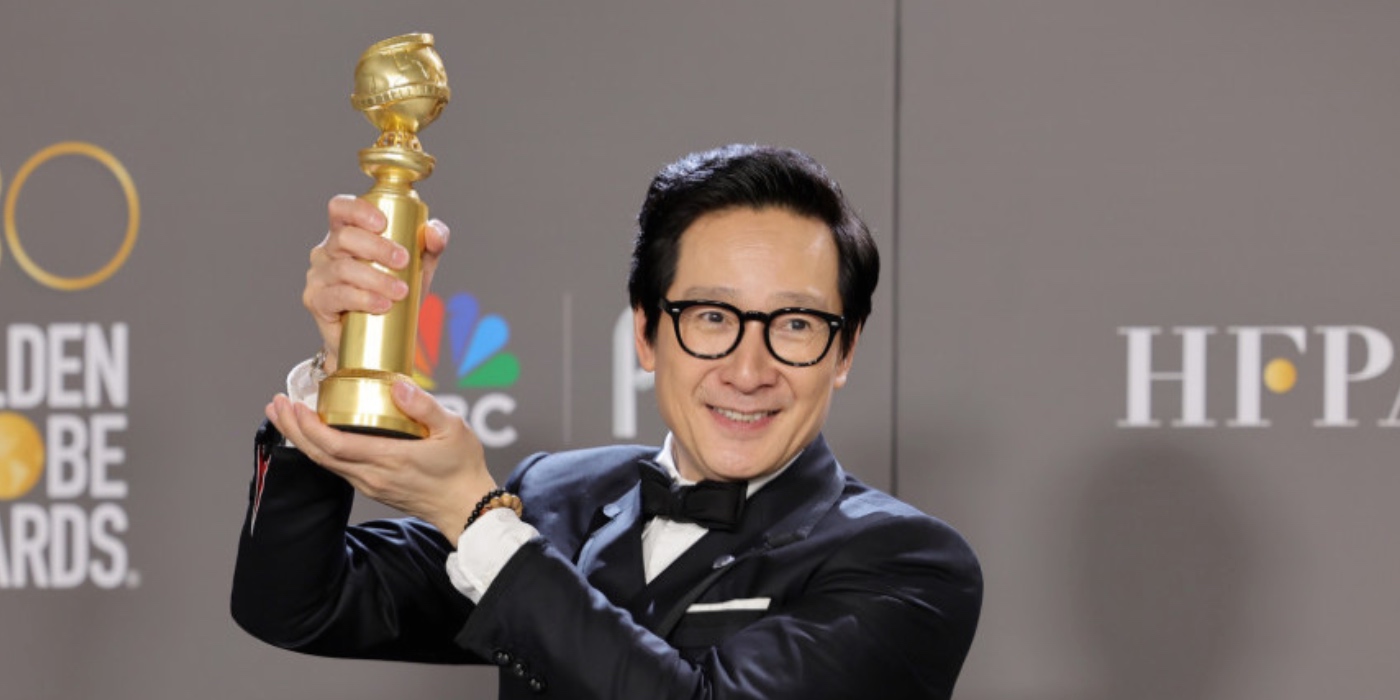 In an interview with Vanity fair, Quan revealed that his character – Waymond Wang was the role he'd been waiting for his entire career. At its core, this sci-fi adventure movie is about an immigrant family dealing with pain. And Quan understood the complex emotions required to act as a middle-aged immigrant father living in America. Viewers could feel it when watching the film. For his supporting role in the movie, Quan won the Golden Globe Award for Best Supporting Actor-Motion Picture(2023), Critics Choice Movie Award for Best Supporting Actor (2023), Gotham Independent Film Award for Outstanding Supporting Performance (2022), New York Film Critics Circle Award for Best Supporting Actor (2022), and the National Society Film Critics Award for Best Supporting Actor (2023). This could only be the beginning because he's been nominated for more awards.
6. Ke Huy Quan is Still Close With His Goonies Co-Star Jeff Cohen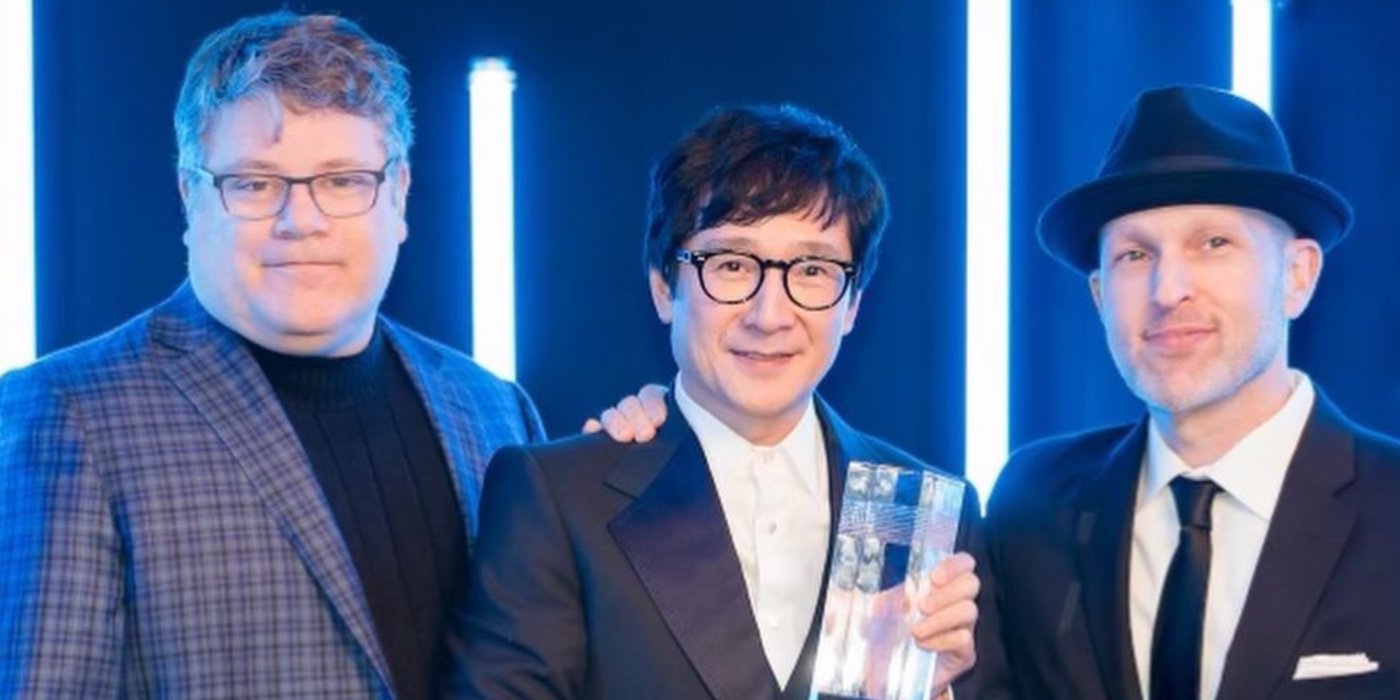 A year after making his debut in the Indiana Jones and the Temple of Doom movie, he starred as 'Data' in the classic Steven Spielberg adventure film, The Goonies. The film follows a group of kids who search for pirate treasure after discovering an ancient map. One of his co-stars in the movie was Jeff Cohen, who played Chunk. However, their relationship didn't end after they wrapped filming. The pair is still close and even work together. Cohen retired from acting and became an entertainment lawyer. He even helped Quan negotiate his deal for the movie, Everything Everywhere All At Once.
READ NEXT: Ke Huy Quan is Set to Star in Loki Season 2