Katie Irene "Kate" Gosselin is an American television personality and author. She is of German, Scottish, and English descent. Kate Gosselin is a registered nurse who completed her diploma program at the Reading Hospital and Medical Center in Reading, Pennsylvania. Kate is a mother of eight. She gained popularity for her appearance on the TLC reality TV show Jon & Kate Plus 8. The show featured her and her husband Jon Gosselin as they raised their family of sextuplets and twins.
On September 29, 2009, TLC announced the change in title of Jon & Kate Plus 8 to Kate Plus 8, following Jon's appearing infrequently. Kate also made guest appearances on shows such as Dancing with the Stars and Celebrity Apprentice. Following the cancellation of the TLC reality show she delved into writing, releasing three books, all of which ended up on the New York Times Best Sellers list. Kate is reportedly worth around $500,000 which is lower than many imagined, considering she filmed five seasons of Jon & Kate Plus 8 and six seasons of Kate Plus 8.
Kate Gosselin's Earnings From Reality TV Shows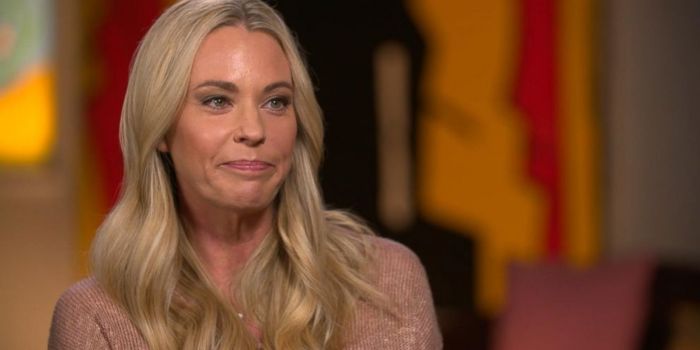 Gosselin reportedly earned at least $2,499,000 from the reality show, Jon & Kate Plus 8. However, she cleared the air that the figure was 'hysterical'. Kate and Jon reportedly made between $25,000 and $50,000 per episode, which is a pretty decent paycheck, considering how long the show ran on TLC. The Gosselins also received residual income from DVD sales. After their divorce, Jon left the show. However, the show continued without him but with a different title, Kate Plus 8.
Kate made $250,000 per episode on Kate Plus 8. She was also reported to have made $500,000 from her appearances on Dancing with the Stars. In 2019 a new show aired on TLC, Kate Plus Date, which was all about her oldest daughters, Mady and Cara, helping her go on dates with various men. The show only lasted one season.
She Is Also An Author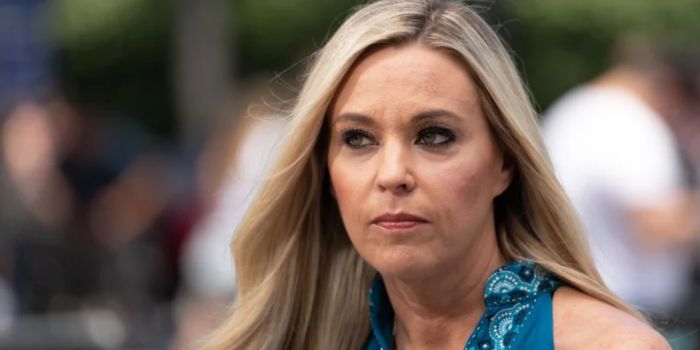 Kate Gosselin has authored multiple books. She has written three non-fiction books. In November 2008, her first book Multiple Blessings was published which details her experiences raising her large family, written with Jon Gosselin and Beth Carson. It debuted at number five on The New York Times Best Sellers list and sold 523,000 copies in 2009.
In April 2009, her second book, Eight Little Faces, was released and also debuted at number five on The New York Times Best Sellers list. Her third book, I Just Want You to Know: Letters to My Kids on Love, Faith, and Family, was released on April 13, 2010. The book sold over 10,000 copies in its first week and debuted at number 11 on The New York Times Best Sellers list and number 103 on USA Today's bestsellers chart. Kate also wrote a cookbook titled Love Is in the Mix which was published in 2013.
Kate Gosselin Has Other Sources Of Income
Before Kate Gosselin made her appearance on the TLC show she began her career as a labor and delivery nurse in Wyomissing, Pennsylvania. She worked as a nurse when Jon and Kate Plus 8 first aired in 2007. Kate also makes money through speaking engagements. Kate is available as a speaker for both live and virtual events on topics including entertainment, broadcast media, and health and wellness. Her booking fee ranges from $30,000 to $50,000.
Kate and her ex-husband Jon, earned between $25,000 and $40,000 for speaking engagements and church tours, including cash that was given to them from church collection plates and charging fans for photos and autographs of their family. Their Pennsylvania home which featured in Jon & Kate Plus 8. Jon purchased the 24-acre property in Central Pennsylvania more than 10 years ago. The home is worth over $1 million
The Finances of the Reality Star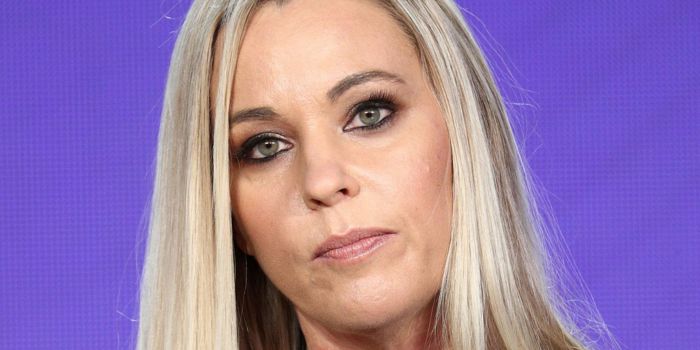 It's no news Kate has made a lot of money from her appearances on reality TV shows. However, she also has a lot of expenses. Raising eight children isn't cheap by any means. At one point, Kate reportedly paid about $150,000 a year in private school tuition.
Jon and Kate's incredibly messy divorce also hurt financially. One of the biggest points of contention in that divorce was money. In 2009, she stated that Jon drained their joint bank account, taking out $230,000 and leaving her with only $1,000. However, she has also stated in the past that she is obsessed with saving money, adding that she keeps a budget and tries to only buy what she and her family need. In 2018 Kate purchased a 3,562-square-foot home in a lakefront estate for $750,000.
Tell us what's wrong with this post? How could we improve it? :)
Let us improve this post!