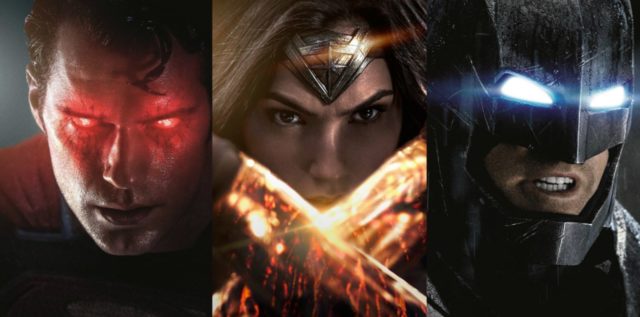 With all the ceaseless trouble that the DCEU in general — and Justice League in particular — has been in, it's understandable why DC fans would be eager to celebrate good news when it comes their way. I mean, just look at everything they've had to put up with over the last couple of years.
Man of Steel was terrible. Batman v Superman was worse. Suicide Squad was somehow even more so than that. The only success that the franchise had (Wonder Woman) was initially written off by the studio as some filler to keep fans busy until Justice League was ready for release and all accounts point to the whole franchise being rebooted in Flashpoint.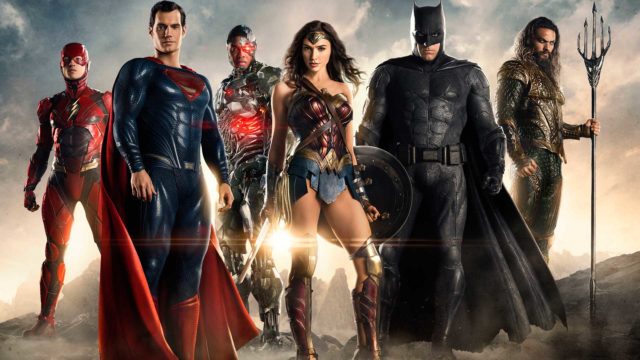 Justice League itself has had a notoriously troubled production. It's on its second director, third round of comprehensive reshoots, is drastically overbudget yet somehow looks incredibly cheap in all of its trailers. Early cuts were allegedly "unwatchable" and a lot of the movie's key talent (notably Ben Affleck) seem ready to bail on the whole thing.
But with the social media embargo for critics who saw early screenings of the film lifted last week, it proved to be a breath of fresh air for DCEU apologists and Justice League hopefuls. Despite being a decidedly mixed bag of opinions — and despite not being full reviews, which would have considerably more space to levy criticisms at the final product — it was not the apocalyptic response that most people seemed to be fearing.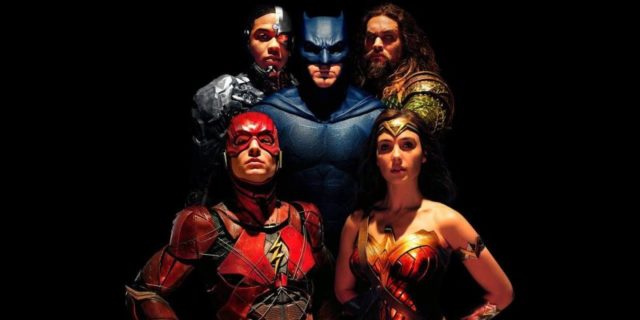 The ticks against the movie, by even the most glowing commentary, were considerable. The direction was the kind of two-headed monster you'd expect from Snyder's and Whedon's opposing worldviews. The writing is seemingly a mess, the pacing non-existent, the villain a complete non-factor, the special effects spotty and the action scenes sometimes good. Characters allegedly lack consistency (even within individual scenes), whole subplots appear to be excised and the revamped Amazons (brought in from Wonder Woman) are just as ridiculous on the screen as they look to be in their production stills.
Still, three positives have emerged from the noise that fans have latched onto for dear life. 1) Wonder Woman is exactly as good as we've grown to expect (by all accounts, far and away the best thing about the movie). 2) Tthe production, for all of its innumerable faults, is a massive improvement over Dawn of Justice and Suicide Squad (not that that was ever going to be hard to pull off) and seems to be on the same or slightly better level of quality seen in Man of Steel. 3) The members of the Justice League itself are fun, even if only Wonder Woman seems to have been able to stick the landing.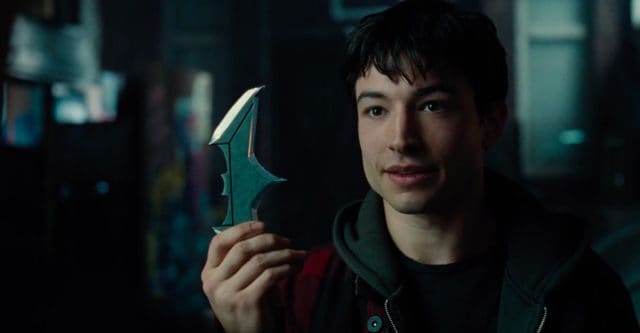 Ultimately, however, none of these revelations matter. It's nice that Justice League seems to be better than the exceptionally terrible movies that preceded it, but these are not reviews. These are initial impressions on social media that have been confined to only 140 characters while their authors are still sussing through the immediate aftermath of the film (by all accounts, one of the most storied productions in Hollywood history). In short, the bullet-point approach that DC allowed to be released into the æther cover only the broadest strokes of what critics saw and are not as detailed or comprehensive as even casual movie-goers opinions tend to be after seeing a movie.
As of this writing, the review embargo remains in effect and Review Aggregator Rotten Tomatoes — which is partially owned by Warner Bros — won't be releasing its Tomato Score (that is, the percentage of reviewers who actually liked the movie) until closer to its release window this weekend. Taken together, this suggests that DC is still not confident in the film they're putting out in theaters this weekend, that criticisms of it would look better in 140 character bursts and they expect a considerable number of reviews, when released, to come in more on the negative side of things than the positive.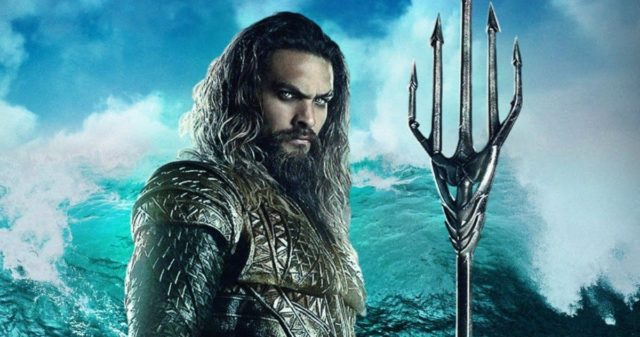 I mean, look at those early impressions of the movie and find the through line. The only thing universally praised was Wonder Woman. The rest of the characters, while generally well received, are still a mixed bag of inconsistent writing, dropped plot points and mischaracterizations. The film is Frankensteined together from the competing vision of two diametrically opposed creators. The action appears to only be alright and the villain is as bad — or worse — than any Marvel has been criticized for in the past. Even if the broad takeaway is "fun, but disposable" — which it generously appears to be — that's hardly the Marvel-killing, Avengers-answering juggernaut DC has been promising fans since 2013.
We'll have to wait a little to see what critics who have already seen the movie more comprehensively and concretely thing. We'll have to wait until this weekend to see it for ourselves. Just steel your expectations until then, because everything we've seen up until this point appears to have been a misdirection designed to delay some inevitable disappointment with the culmination of the DCEU's brief and troubled history.