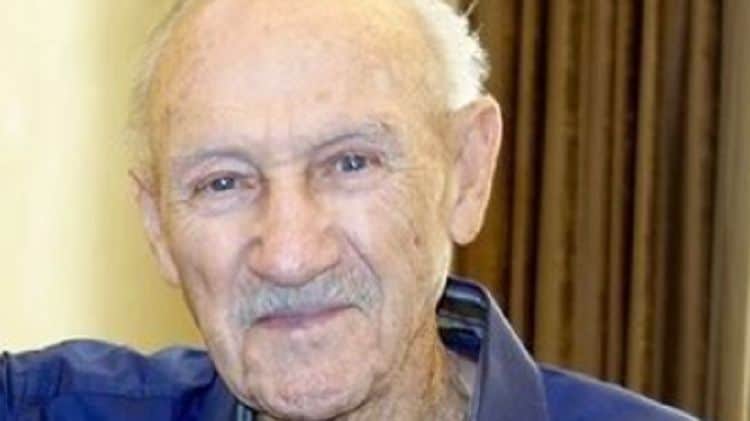 Quite a few actors don't really disappear from the business entirely, but Gene Hackman meant to stay gone when he retired. It might come as a shock to some folks that he retired 17 years ago, but it's been quite a while since the Oscar-winning actor decided to make himself known, and it wasn't until Superman director Richard Donner passed that he finally came out of his private life and made himself known. Some might have thought that Hackman had already passed on quietly and without much fanfare, but that sounds more than a little silly since given the history of this man and all he's done in show business it's not likely that his passing would be ignored so easily unless it happened to be by request. But at the age of 91, he's still kicking and still making his way around obviously as he stays active and has been enjoying his life away from the spotlight for so long. It wasn't too hard to see how he wished to remove himself from the business so long ago, as he made it known quite well that he didn't want to come back.
One could say that Hollywood lost a very talented actor, but technically he's still around, he just has no intention of coming back. It's interesting when someone can walk away and be completely at ease with the life they want to pursue since many actors will be a part of Hollywood until the day they die, or until there's nothing left for them to do but retire and somehow try to remain a part of the life. It's admirable in a way that Hackman felt the need to step aside and simply call it a day, but one has to wonder if he ever looks back and wonders what might have happened if he'd stayed a bit longer. He made the best decision for his own life to be certain, but it's just interesting to think of whether he ever looks back, just for the fun of it.
Gene Hackman retired from acting 17 years ago, but had this recent pic taken to show he is alive and well at 91, and living in New Mexico. He goes bike riding every day and remains active and engaged with hobbies, and friends. pic.twitter.com/HzYGv7duLv

— James L Neibaur (@JimLNeibaur) August 2, 2021
There are so many notable roles that Gene Hackman left us with that one can't really describe them all without writing a book, but there are definitely iconic characters that he portrayed such as Lex Luthor, who was one of the greatest evil masterminds ever made. A lot of what made so many of Hackman's characters so great is that he had a very gruff way about him that could be smoothed over when he needed to but was usually front and center since that was the type of character he played, and it worked in a lot of different ways and in a lot of different stories. From The French Connection to Superman to lesser-known movies such as The Replacements and Enemy of the State, Hackman was the kind of guy you wanted to listen to since he has such a great deal of personality that seeing past the gruff demeanor is pretty easy when one sits down to listen. It's still hard to believe he's been retired for so long, but if one goes to his IMDb page they'll see that he hung it up a while ago, and hasn't even hinted at coming back.
It's fair to think that he did what he wanted in the business and felt that it was simply time to head onward and try something else in life. So many actors that end up retiring either come back to Hollywood for a little while or sporadically, or try something else that can keep them in the public eye. Then there are those that retire from acting and disappear not because they try to, but because people actually forget them. It's very likely that Hackman actually wanted people to simply let him be, as he made no other attempts to become noticed after his retirement. It's easy to say that people didn't just forget him though, especially since he left us with so many great characters. One of his best roles, I believe, came in the movie Runaway Jury, in which he played a very powerful man that catered to the super-rich gun companies that were being sued after the wrongful death that was caused by the products of said companies.
It's been said that Gene Hackman never made a bad movie, but that kind of needs to be amended. He's been in several bad movies, but he's never been the cause of them. Every role he's turned in has been great over the years, but there have been a few clunkers that have occurred every now and then since the fact is that not every movie an actor stars in is going to be great. But for those that thought Gene Hackman might have passed away at some point, he's very much alive and still living life.