Judith Susan Sheindlin, professionally known as Judge Judy, gained mainstream recognition in the early 90s after a Los Angeles Times article portrayed her as a tough-talking Judge presiding over Manhattan's family court. The popularity of the February 1993 article by Josh Getlin paved the way for her to appear on CBS' 60 Minutes, which spread her fame across the United States. When Sheindlin retired as a family court judge in 1996, she debuted her syndicated court show, Judge Judy, and became a global phenomenon.
With 25 seasons and a total of 6,280 episodes that concluded in July 2021, Judge Judy reigned as the highest Nielsen-rated court show throughout its 25-year run. The arbitration-based reality court show's enormous acclaim and longevity attracted tremendous attention to Judge Judy's personal life. The former prosecutor and media personality has five children and has been married thrice to two men—Ronald Levy and Jerry Sheindlin. The following are facts about Judge Judy's relationship and love life, including the speculations about having a girlfriend.
Judge Judy Was Married To Her First Husband For 12 Years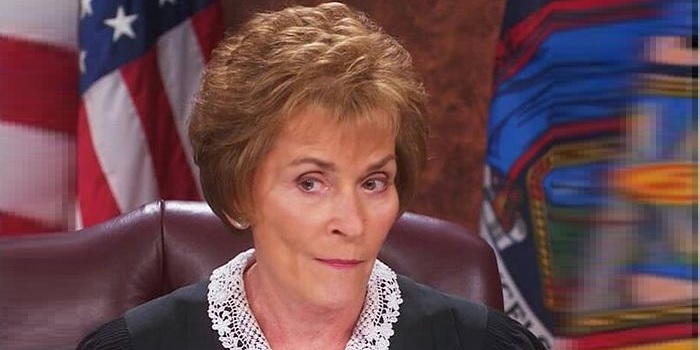 The jurist-turned-television star was first married to Ronald Levy; he was a prosecutor in juvenile court, and their passion for justice was probably what attracted them to each other. Though it's unclear how they met, Judge Judy was in her early 20s when she married Levy. She was studying at New York Law School when they wedded in 1964. Sheindlin obtained her Juris Doctor degree the following year and aced the New York State Bar examination. After that, she began her career as a corporate lawyer with a cosmetic company. Dissatisfied with the job, Sheindlin relegated her career to the background to focus on raising her kids.
The fierce judge and Levy had welcomed two kids, Jamie Hartwright and Adam Levy, born in 1966 and 1968, respectively. She picked up her career years later and became a prosecutor in New York's family court system. That was in 1972, and it played a role in her divorce from Levy in 1976. In a 2017 interview with Fox News, Judge Judy disclosed that Levy's attitude toward her career was central to the issues that led to their divorce. "My first husband is a lovely, lovely man," she said, "but he always viewed my job as a hobby, and there came a time where I resented that," stated the judge.
Judge Judy's Relationship Status – She's Currently Married To Jerry Sheindlin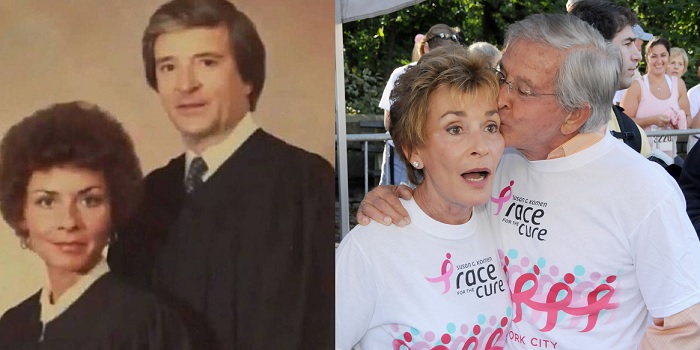 Gerald Jerry Sheindlin is Judge Judy's second and third husband. The couple met at a New York bar in 1976, the same year Judy divorced Levy. Jerry was still married to his first wife, Suzanne Rosenthal, at the time, though they had been separated for some years. A year into their relationship, Judy realized that Jerry didn't want to divorce his first wife. She discussed this in Marlo Thomas and Phil Donahue's book What Makes a Marriage Last…, stating that she dragged Jerry to the alter.
"…He had no intention of divorcing his wife, even though they had been separated for three or four years. After we were together for about a year, I said, 'I want to see your divorce in the newspaper, or don't bother calling again.'" Jerry reluctantly obliged, and they wedded in 1977, the same year he divorced Rosenthal. With the marriage, Judge Judy became stepmother to Jerry's three children (Gregory, Jonathan, and Nicole) with his first wife. Their blended family fell apart in 1990 when Judy and Jerry ended their marriage.
The death of Judge Judy's father, Murray Blum, reportedly strained the marriage, leading to a divorce. Broken by her father's passing, Jerry couldn't support her through it the way she wanted. As fate would have it, they reconciled their differences and remarried in 1991. Recalling their divorce, Judy admitted that she missed Jerry. "…I missed him, and I really found out… most men are alike. I just had to come to terms with the fact that men of that generation are different," she told Fox News.
Judge Judy Does Not Have A Girlfriend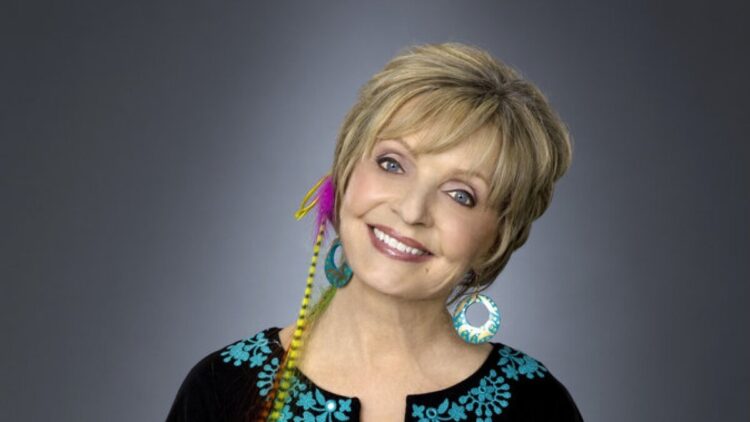 Judge Judy's relationship status love life has revolved around Jerry Sheindlin for over four decades and a half. She hasn't been romantically linked to any other human and has had no girlfriend, as suggested in some quarters. Speculations about her having a girlfriend might be related to a picture of the judge kissing late American actress Florence Henderson. The photo taken at a Beverly Hills charity event in 2008 depicts Judge Judy and Henderson kissing each other on the lips. It was a light greetinig kiss that shouldn't have any romantic conjectures attached to it.