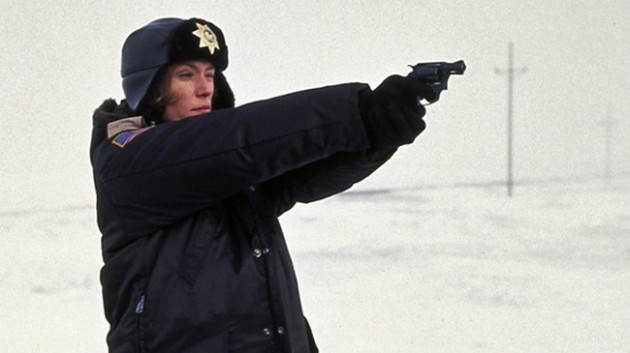 Given the extreme success of Fargo on FX Networks with Joel and Ethan Coen as executive producers, one can't help but wonder what it would be like if we dove into the library of other movies the successful brother duo has made and turned those into TV shows. I think it could be a fun idea. I mean imagine how crazy some of these programs could get?
As we all know hey have a great selection of films to choose from, and I thought either their comedies OR their dramas might be able to get the TV treatment. I decided to pick five that realistically had the greatest shot at TV success
Enjoy these concepts and feel free to add your own!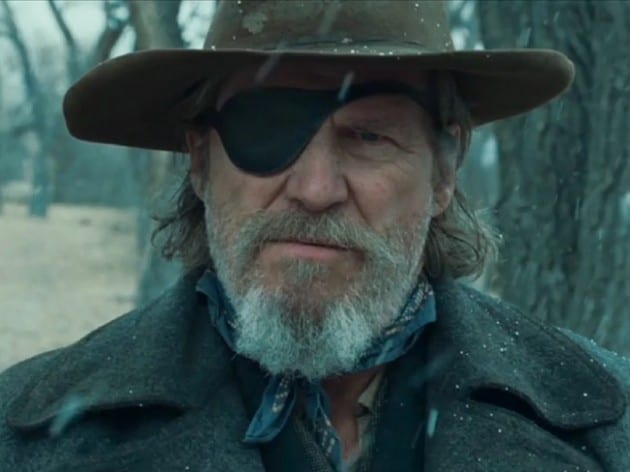 True Grit
I think that this one would have to a prequel, judging by the lengthy epilogue we got for the major characters of True Grit. Rooster Cogburn should most definitely be the main focus, and since it would be nearly impossible to land Jeff Bridges for the role, it could be someone else playing a younger version of him, so long as all his quirks were still intact.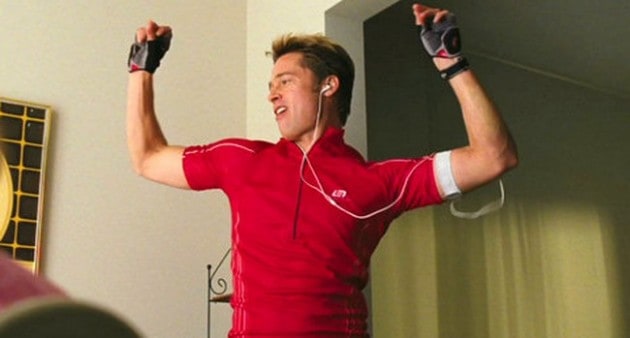 Burn After Reading
I hated this movie, but I kind of like the idea as a TV show. I picture it as kind of an anti-Homeland, where a bumbling CIA has mission screw up and after mission screw up resulting in a comedy for a genre that doesn't normally get the comedy treatment. Why hasn't this been introduced yet??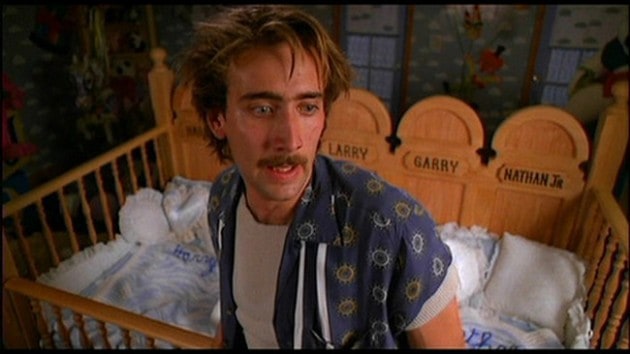 Raising Arizona
America loves rednecks on TV, judging by the success of Here Comes Honey Boo Boo and and that one show where backwoods people own a lumber shop or whatever that is (Duck Dynasty!). Here, Raising Arizona gives us hilarious redneck characters to work with, and I would pay a ton of money to see Nic Cage in an actual TV show for once.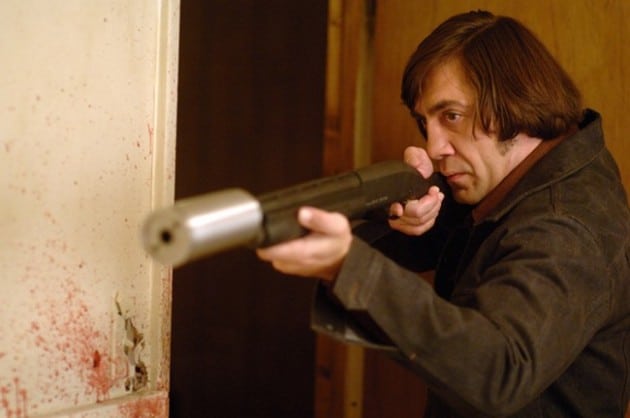 No Country for Old Men
This would be a bit trickier, as it would come with an almost complete absence of comedy unlike any of these others, but it's hard not to imagine a No Country show on a network like HBO. I could see it being a prequel, with Anton Chigurh rampaging around, or they could create new memorable villains for the show to tackle. Either way, it would be worth watching.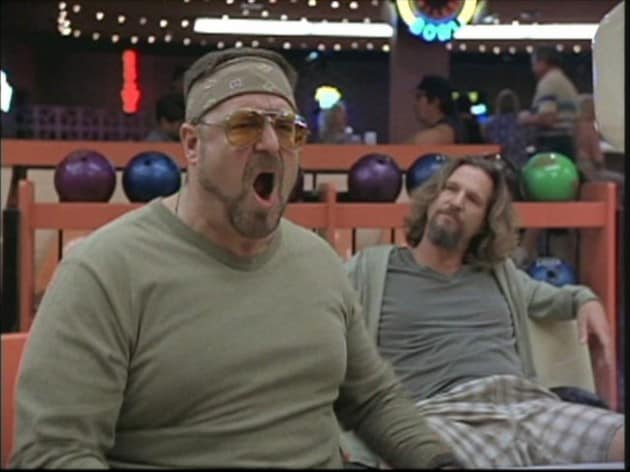 The Big Lebowski
I think most people would love this idea above all others. Yes, The Big Lebowski 2 is "always" in the works, but a weekly show? It'd be too much to handle. The show has a number of classic characters that almost seem made for TV, and John Goodman's recent turn on Community shows that he's up for getting back into television. Bridges? Perhaps if we lobby hard enough?