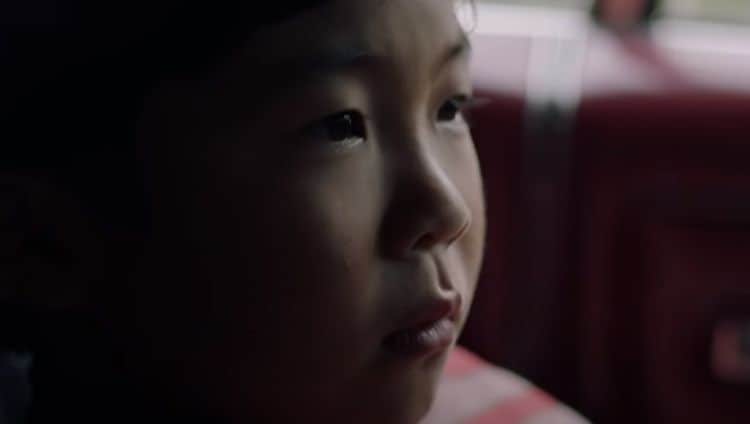 The Korean Wave is real, and the whole world is feeling its effects. The shift in South Korea's cultural economy has paved the way for it to smash barriers and reach global popularity. This great shift has brought forth a cultural boom that covers all kinds of entertainment channels such as, music, television drama shows, and movies. It's not surprising to see K-pop groups like BTS and Blankpink top the music charts, and Korean actors, such as Park Seo-Joon enter Hollywood by being a part of The Marvel, the much-awaited sequel to Captain Marvel. This is just the tip of the iceberg, as South Korea has made it a goal to become one of the world's leading exporters of pop culture in the years to come. Fans who are deep into the K-pop and K-drama black hole need not worry about any upcoming withdrawals. There are still a whole lot of fun fare to go crazy about.
The Korean Wave Breaks New Cinematic Ground
One of the most recent achievements the South Korean entertainment industry has achieved is found in the world of cinema. Who could forget the groundbreaking success of the 2019 film, Parasite, which made its way pick up numerous awards, including the first non-English language film to win the Academy Award for Best Picture. This major accomplishment opened the doors wide open, and allowed for more opportunities to showcase South Korean talent. Another film that recently captured the hearts of viewers and movie critics alike was the 2020 film, Minari. The drama was written and directed by Korean-American filmmaker, Lee Isaac Chung, who also garnered a significant number of nominations and major awards himself. The film was somewhat of an autobiography of Chung's own childhood experiences, as it followed the story of a South Korean immigrant family who tried to search for the American Dream in the rural parts of Arkansas.
The story was set in the 1980's and featured a time when diversification was not yet commonly found in every corner of the world. Viewers were taken on a journey that any immigrant family would have easily related to. The Yi family, led by patriarch, Jacob, portrayed by Steven Yeun (The Walking Dead), was an idealistic family man who only wanted to be the best provider for his wife, Monica, portrayed by Han Ye-ri (A Dramatic Night), and two children, David, portrayed by Alan Kim, and Anne, portrayed by Noel Kate Cho. The family is later joined by Monica's mom, Soon-ja, portrayed by Youn Yuh-jung (The Housemaid), who travels from South Korea to help take care of her grandchildren. This role was a massive hit last awards season, and allowed Youn to bag a myriad of awards, including an Academy Award for Best Supporting Actress, which also broke records by becoming the first Korean actress to win an Oscar. It's amazing to witness the growth and rise of South Korean talent. One can only imagine what else they are cooking up for their viewers and ever growing fanbase.
The strength of a movie like Minari lies in its premise, which is so simple yet astoundingly heartfelt. It's a beautiful family drama that did not need any extra embellishments in order to shine. The sentimental tone throughout the film was consistent, and a realistic portrayal of the struggles almost all immigrant families go through. The issues tackled were straightforward and relatable, which made the movie's candid moments more endearing than usual. Watching the scenes unfold felt like watching a real-life family go through their day-to-day tasks. All of the cast members had such great chemistry as well, which made them blend into their roles with such ease. The movie may have been produced by an American production company, but it was able to embody the spirit of the Korean Wave that is sweeping the nation. This global phenomenon did not happen overnight though.
It first started in the late 1990's, as neighboring Asian countries started to take notice of the interesting movies, binge-worthy television dramas, and catchy pop songs. It didn't take long before the success was spread throughout other countries and continents, thus extending its global reach across different borders and nationalities. Even though South Korea has already made its mark in the entertainment scene, they still continue to innovate and improve on their craft. This is much appreciated by its wide fanbase who are easily drawn to the material being produced, which feels authentic and original. The Korean Wave might just be one of the best things that has happened to pop culture in the recent years. It's most exciting to see how this new era of entertainment will continue to break new ground. One front row ticket for me, please.
Tell us what's wrong with this post? How could we improve it? :)
Let us improve this post!