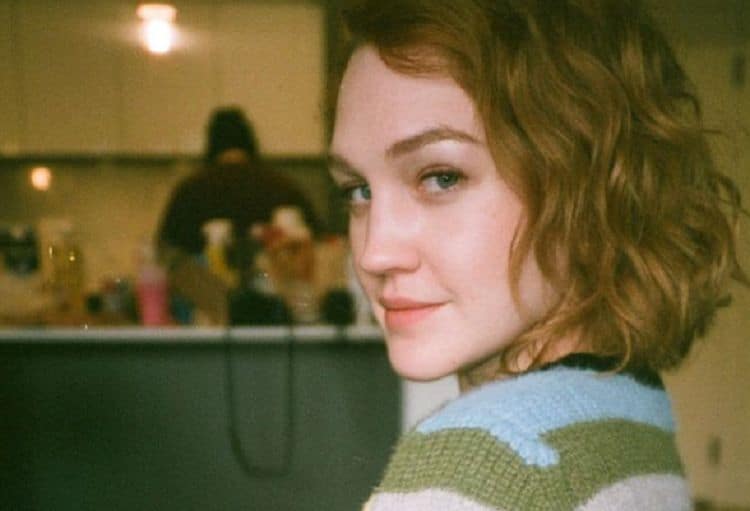 Hope Lauren's journey through the entertainment industry has been full of ups and downs. In 2021, however, it looks like she's really started to hit her stride. She got a major opportunity when she was cast as Corinne in the CW series The Republic of Sarah. As the main character's best friend, Corinne provides balance and compassion. The role is Hope's biggest to date, and she has truly risen to the occasion. Not only has her fan base grown, but she has also earned the respect of people in the industry. There are countless people who are really looking forward to watching her career continue to blossom. Keep reading for 10 things you didn't know about Hope Lauren.
1. She's From Lousiana
So far, Hope has been pretty private about her personal life. We don't know much about her upbringing, but we do know that she is originally from the New Orleans area. She attended McNeil High School and eventually relocated to Los Angeles to pursue her acting career. It's unclear whether she's had any formal acting training.
2. She Loves Taking Pictures
Hope makes her living being in front of the camera, but in her free time, she loves being behind it. She is a very talented photographer who enjoys capturing all of the special moments in her life. She often shares the photos she takes on Instagram and she's gotten lots of positive feedback.
3. She Isn't Afraid To Speak Her Mind
There are some topics that people in the public eye like to shy away from because they don't want to rub anyone the wrong way. Hope, however, has no problem standing up for what she thinks is right regardless of how people feel. Hope has used her social media platform to talk about things that are important to her such as politics and fighting racism.
4. She Is A Musician
Apparently, acting and photography are the only creative talents that Hope has. In her Instagram bio, she refers to herself as a "musician". However, we weren't able to find any additional information on her music experience or anything on what kinds of music she creatives.
5. She Likes To Travel
Hope definitely isn't the kind of person who is cool with spending her entire life in one place. She loves to get out and see the world and she has been fortunate to do lots of traveling throughout her life. In addition to visiting places across the United States, she has also visited other countries including Greece and Germany.
6. She Has A Great Sense Of Style
As far as we can tell, Hope has never worked in the fashion industry. However, with her impeccable sense of style, she would fit right in. Lauren has a great eye for fashion and she's good at putting outfits together. She isn't afraid to get creative and try different colors and patterns.
7. She Has Theater Experience
Hope has been doing on-screen work for nearly a decade, but she's also shared her talents on the stage. She loves doing theater and especially enjoys how it gives her the ability to directly connect with the audience. These days, however, it looks like most of her focus is on TV roles.
8. She Is A Writer
Being multi-talented is one of the easiest ways to get ahead in the entertainment industry. In addition to being an actress, Hope is a also talented writer. She has even written a play. It's unclear what the play is about or when it will be released. It'll be interesting to see if she gets into screenwriting in the future.
9. She Doesn't Like Haunted Houses
In 2017, Hope was part of a live haunted house in Los Angeles called Creep LA. Outside of that, though, she doesn't enjoy haunted houses at all. During an interview with Sweety High, Hope said, "I have gone and it's one of those weird things where each time I go, I can't wait to be done. But weirdly because of the adrenaline pumping through my body when I get out of the haunted house, I get why people do it. But I'm just closing my eyes the entire time, so I feel like the experience is lost on me."
10. She Is A Dog Mom
As far as we can tell, Hope is single and doesn't have any children, but she's already started a family of her own. She is a very proud pet parent and her dog, Norris, is one of her best friends. I think most of her followers would agree that more pictures of Norris would definitely be appreciated.
Tell us what's wrong with this post? How could we improve it? :)
Let us improve this post!