Swedish-born actor Gustaf Skarsgard is from a prominent acting family. However, he has done well to forge his own path in the acting industry. With quite an extensive filmography, some of the notable movies he's been in include Air and Oppenheimer. In television, he's been Vikings, Westworld, and Cursed.
Before he dipped into the Hollywood scene, the actor made quite a name for himself in Sweden. He's been at it since 1989 and shows no signs of slowing down. With all that in mind, here are some interesting facts about Gustaf Skarsgard.
1. He Was The First Of His Siblings To Take An Interest In Acting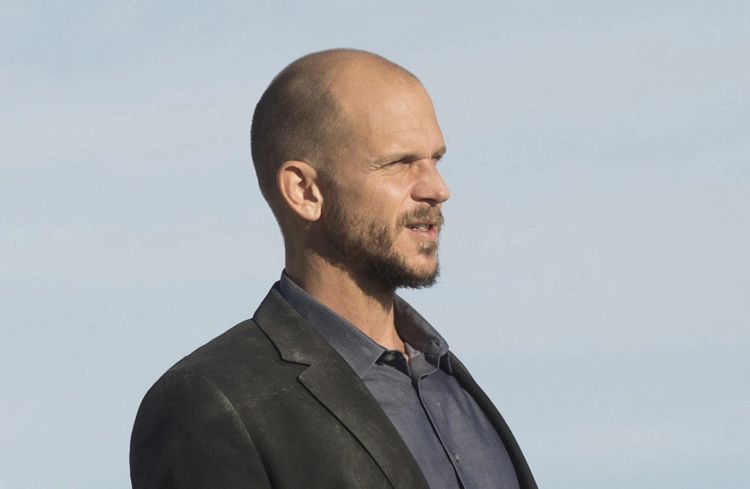 While the Skarsgard clan is pretty much well-known in Hollywood, it was Gustaf Skarsgard who first took an interest. By the time he was six years old, he was already deadset of following in his father's footsteps. To that effect, he began attending a Swedish drama school to hone his talents. By the time he was a teenager, he was getting roles in TV shows and soaps. However, he turned them down to attend the Swedish National Academy of Mime and Acting. Altogether, the actor refers to this decision as "pretentious".
2. His Career Started In The Theatre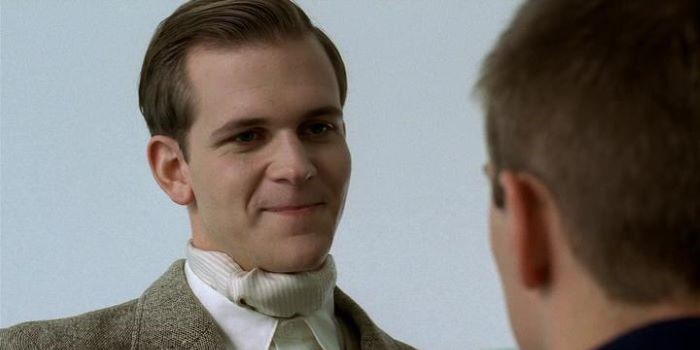 Once he was done with acting school, Gustaf Skarsgard was ready to roll his sleeves up and get to work. But, he didn't dive into movies or even TV shows or soaps. The theater gave him the opportunity to prove his mettle in his early career. More specifically, he started performing in Stocklholm with the Royal Dramatic Theater. Skarsgard remained with them right until he got his first movie role in the 2003 Swedish horror film Evil. On the American end of things, his first major role came in the 2010 movie, The Way Back.
3. Gustaf Skarsgard Comes From A Family Of Actors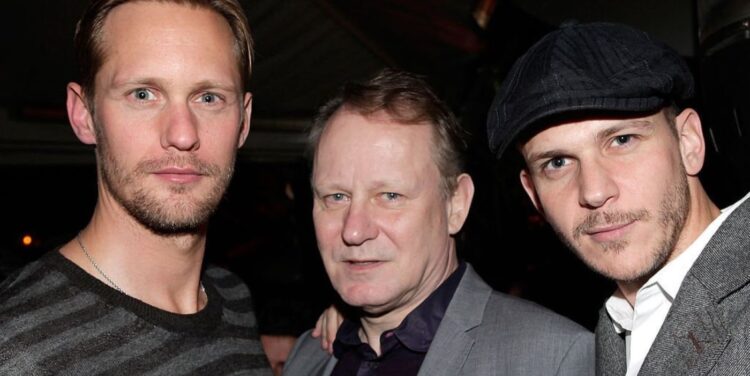 Now, this may not be a lesser-known fact, but it's definitely worth mentioning. For avid and casual movie goers alike, their patriarch, Stellan Skarsgård is a familiar face. With more than 100 films in his portfolio, the actor is well-known for his roles in Dune, Goodwill Hunting and The Girl With The Dragon Tattoo. Six out of his seven sons have followed in his footsteps and have gone on to lead successful careers in their own rights. Gustaf Skarsgard happens to be the second child in the lineup after first son Alexander Skarsgård. The siblings after him include Sam, Bill, Eija, Valter, Ossian and Kolbjörn Skarsgård.
4. He's A Father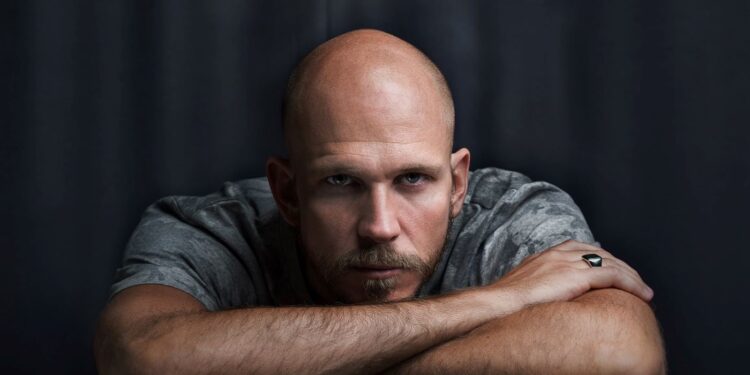 The Stockholm-born actor may have taken on many vital roles in his day. But, his personal life has him playing one of the most important roles of all time. Skarsgard and his girlfriend, Caroline Sjöström welcomed their daughter into the world in November 2020. He shared a heartwarming picture with his adorable daughter on Instagram. He captioned it, "Eternal gratitude to the most high for bestowing upon me the greatest gift of my life: her life. One year ago tomorrow she came and brought a dimensional shift to my universe… Love is too futile a word."
5. Gustaf Skarsgard Is All About Conserving The Environment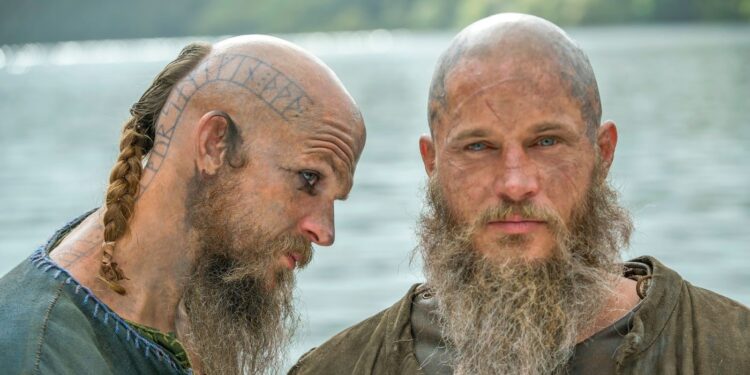 He's not only a great actor, but Gustaf Skarsgard is most likely a great human being too. He's all about environmental conservation and even joined Green Peace on a campaign to raise awareness about the oceans. They worked together to ensure that there's a legal framework to protect ocean life and the ocean as a whole. He celebrared the fact that a treaty had finally been agreed to in that regard on his Instagram page. Part of the caption read, " After almost 20 years of negotiations, such a treaty has finally been agreed upon!!! Thank you to @greenpeace_oceans and all the hundreds of thousands of people who have engaged in this issue around the world. The journey is obviously never ending but this is a crucial milestone!!!"
6. He's Afraid Of Horses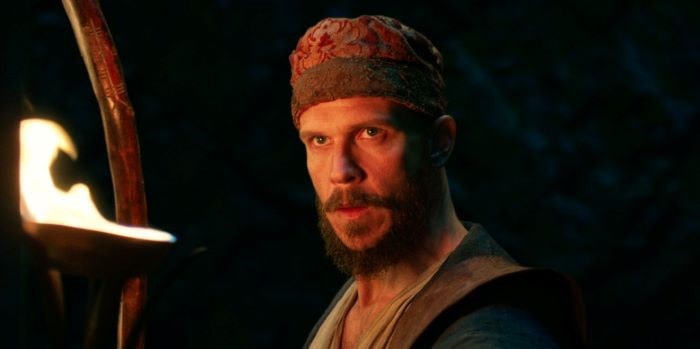 Sure, Skarsgard can often be seen riding horses on screen, but he's actually terrified of them. Apparently, he has been thrown from horses back's too many time for comfort. According to him, they sense his uneasinness and that makes them uneasy in turn. So, it becomes one huge viscious cycle of uneasiness.