Greenland was released in 2020 and was directed by Ric Roman Waugh. The high-octane disaster drama tells the story of the Garrity family as they fight for survival as a cataclysmic comet heads to Earth. With time quickly running out, John Garrity (Gerard Butler) must wrangle his family across country to a possible safe haven.
Greenland is packed full of action but also carries an undertone of family values. After making a marriage mistake, John must now fight to regain the trust of his wife during a truly terrifying situation. The disaster drama stands proud and tall against other blockbusters like Volcano, and Twister, quickly marking itself as a classic in the disaster genre. So, let's take a deep dive into Ric Roman Waugh's exhilarating movie, Greenland.
Ric Roman Waugh's Star Continues to Rise With the Success of His Movie – Greenland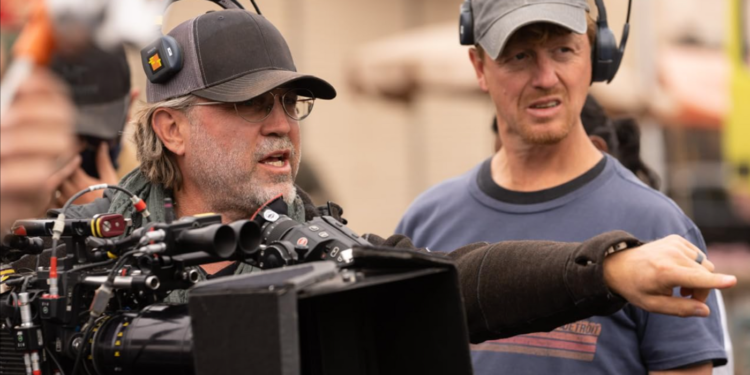 Ric Roman Waugh was born on February 20, 1968, in Los Angeles, California. He started his career in Hollywood as a stuntman in the 1980s before transitioning to directing. However, he rose to fame after directing the gritty prison drama, Felon, in 2008. Although the film was a straight-to-DVD release, it garnered a cult following, and it showcased what Waugh was capable of. With this success, he went on to direct action epics like Snitch starring Dwayne Johnson, and Angel Has Fallen, starring Gerard Butler. Each film showcased Waugh's ability to create gritty, action-packed films that captivated audiences.
Greenland stands out as Waugh's most daring project to date. He proved that he could lead a big-budget movie and deliver both action and heart at the same time. In 2024, he is set to start work on the sequel to Cliffhanger. Sylvester Stallone will return to role and Waugh will direct.
A Deep Dive into the Cast of Greenland
Gerard Butler as John Garrity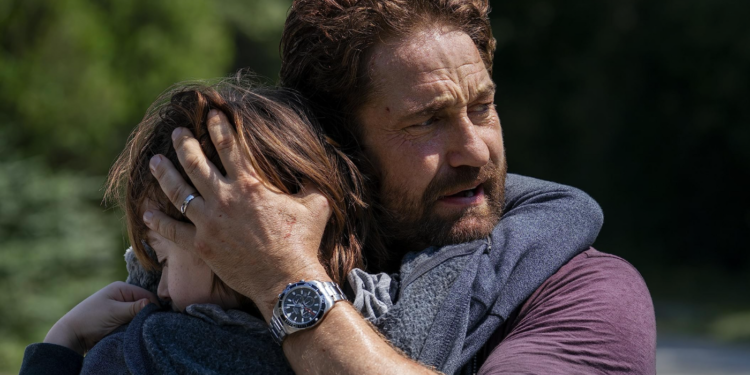 Gerard Butler is a Scottish actor who started his career in the entertainment industry as a lawyer before landing a role in the James Bond film, Tomorrow Never Dies. However, it was his breakthrough performance in the 2006 film 300 that catapulted him to international fame. He then went on to star in various blockbuster hits, including The Phantom of the Opera, Olympus Has Fallen, and the romantic comedy, P.S. I Love You. However, Greenland truly stands out as one of his top performances, showcasing his nuanced acting abilities as a desperate father who will stop at nothing to protect his family from a catastrophic event.
Morena Baccarin as Allison Garrity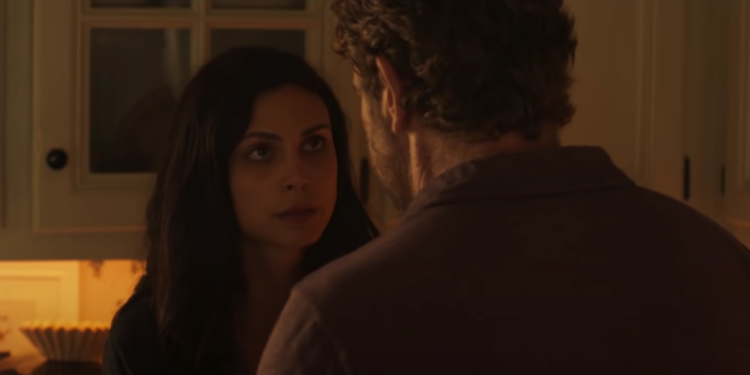 Morena Baccarin is a Brazilian-American actress who was born on June 2, 1979, in Rio de Janeiro, Brazil. She moved to New York City with her family when she was just seven years old. Baccarin is best known for her roles in hit television series such as Firefly, where she played the character of Inara Serra, and in Homeland, where she portrayed Jessica Brody. She was also a part of the cast of Gotham, playing the role of Leslie Thompkins. However, it was her role in Greenland that truly showcased her impeccable acting skills, portraying a devoted mother fighting for her son's safety. Baccarin and Butler's chemistry was a highlight of the film, carrying the picture with great emotional depth throughout.
Roger Dale Floyd as Nathan Garrity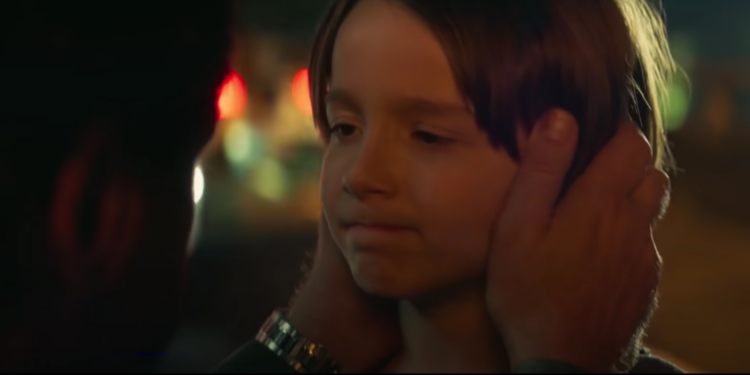 Roger Dale Floyd is a bright, rising star in the world of acting. Born in 2012, he has already displayed an impressive talent for the craft, proving that he is more than capable of holding his own against seasoned professionals. He has captivated audiences with his compelling performances, showcasing a natural ability to convey complex emotions with ease. Floyd's roles in major films, such as Doctor Sleep, and Greenland, have firmly established him as a force to be reckoned with, and his star continues to rise.
Scott Glenn as Dale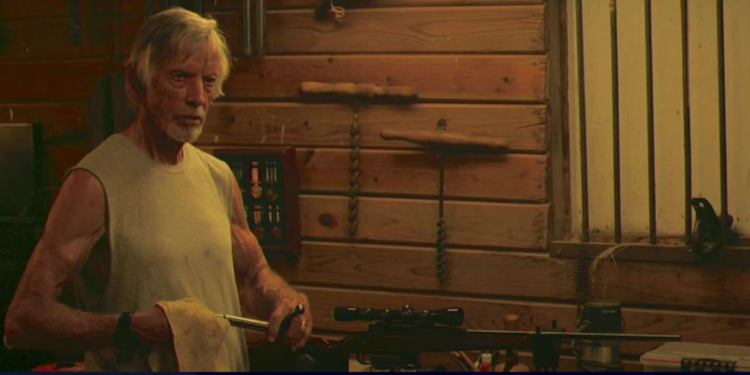 Scott Glenn portrayed Dale in Greenland, the father of Allison. As he comes to terms with the potential end of the world, he finally lets go of his negative feelings for John and entrusts him with keeping his daughter and grandson safe. Glenn has a penchant for playing tough-as-nails characters like that of Dale. His most iconic roles include Backdraft, Training Day, and The Bourne Legacy. He is set to forefront the horror movie, Eugene the Marine, in 2024.
Where You Can Watch Greenland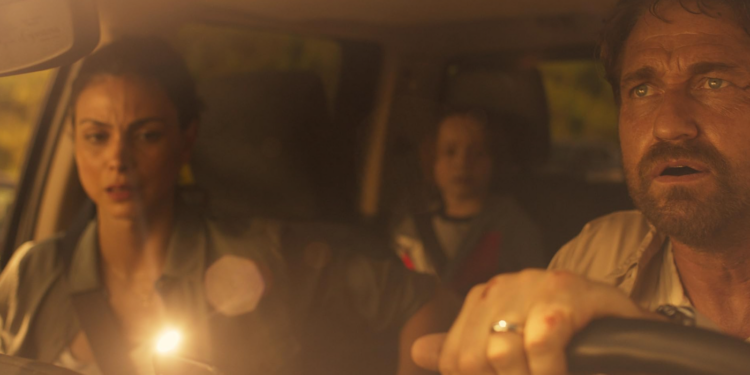 Greenland was released in the United States on December 18, 2020. It was first released on Peacock. It is also available to stream on HBO Max. In the UK, Greenland was released as a Prime Video Original, where it can still be streamed currently. As of 2023, the disaster drama is still generating attraction as a solid action drama. Thanks to its glaring success, a sequel is in the works, entitled Greenland: Migration. Butler and Baccarin will reprise their roles, and Waugh is slated to return to the director's chair. The plot will once again focus on the Garrity family, who must now leave the safety of the Greenland bunker and embark on a dangerous mission across the lifeless frozen wasteland of Europe in search of a new home.