Although Summer 2017 is one of the most disappointing blockbuster seasons in recent years the few great movies that we have received from it have all proven to be spectacular successes. Guardians of the Galaxy Vol. 2 proved to be one of the most emotionally moving films of the last year in any genre. Spider-Man: Homecoming reminded me of why I fell in love with the character in the first place. Baby Driver has far exceeded its meager commercial expectations thanks to its overwhelmingly positive word of mouth.
Now Wonder Woman takes her decisive place among them. In addition to being one of the best reviewed movies of the Summer, it has just been crowned queen of the box office. Earlier this month, Wonder Woman became the highest-grossing movie in the DCEU film franchise. As of this last weekend, it has passed up the latest Guardians of the Galaxy as the highest grossing film of the season.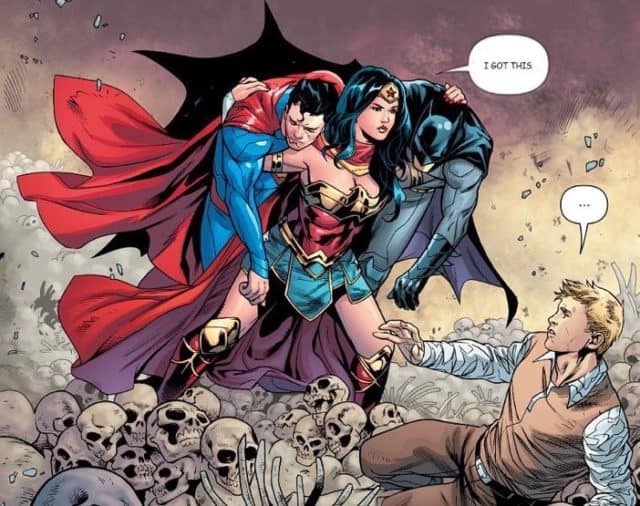 Over the past several days, Wonder Woman has earned over $389 million in domestic ticket sales. This puts it ahead of Star Lord's latest film, which comes it at a $387. What's even more impressive is that it accomplished this despite lacking the same marketing push Warner Bros' made for other DCEU movies, like Man of Steel and Batman v Superman.
The film connected with audiences in a way that few others have. Wonder Woman is an unrivaled queen of comics. Although other might trades blows with her over who has the better origin story or superpowers, none can match her in terms of iconic appeal. Even rival Marvel Studios hasn't been bothered to put up a female-lead superhero movie yet, although the long-awaited Captain Marvel is being produced for a 2019 release.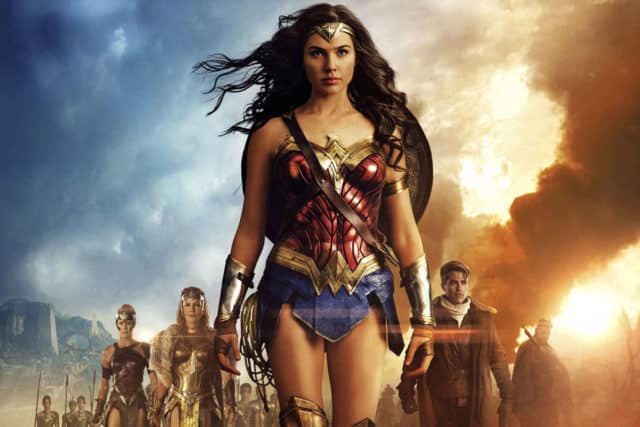 Strong reviews and word of mouth not only resulted in a record-breaking opening weekend haul, but kept audiences — in particular women — coming back in droves during the following weeks. Theaters held women only screenings that only served to further drive interest in and excitement for the film. There's even talk about it being a longshot for a Best Picture nomination.
There is a lesson to learn here: several, actually. There is absolutely a market for movies — and particularly for major studio blockbusters — that are created by and headline women. There is still hope for the DCEU as a commercial entity, if they follow the example set forth by Wonder Woman. And finally, people are more than happy to shell over millions of hard-earned dollars, but only if there are movies that are worth the price of admission.
Save
Tell us what's wrong with this post? How could we improve it? :)
Let us improve this post!