They say that legends never die, and Grace Kelly undoubtedly attained legend status in her day. The world was captivated by more than just her beauty but also her undeniable talent. Then, there was the case of her fairy-tale romance with Prince Rainier III of Monaco.
However, the circumstances surrounding her untimely demise have remained shrouded in mystery. It's safe to say that fans and conspiracy theorists alike have been speculating on what happened that day. With that in mind, here are some insights into the mysterious event.
The Life And Career Of Grace Kelly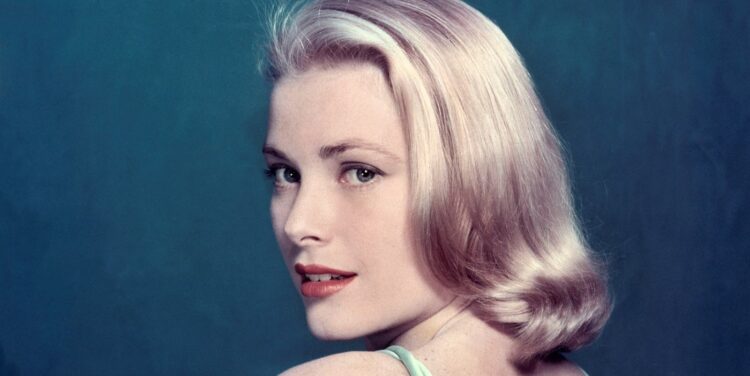 The star and enigma was born on November 12, 1929, in Philadelphia, Pennsylvania. She knew from quite an early age that she would be on screens everywhere. She possessed a natural talent for acting and a magnetic presence. Her gracefulness and classic beauty quickly made her one of Hollywood's sweethearts.
Grace Kelly's career took off in the 1950s with her starring in a number of hits, including High Noon and Rear Window. Each performance earned her more critical acclaim and admiration worldwide. But despite the fame and the glory, she retired at the height of her success. In 1956, she married Prince Rainier III of Monaco, which made her the Princess of Monaco. While Hollywood was sad to see her go, there was some solace in the fact that she living out an actual fairytale. Needless to say, she had come up in the world.
The Mysterious Circumstances Surrounding Her Death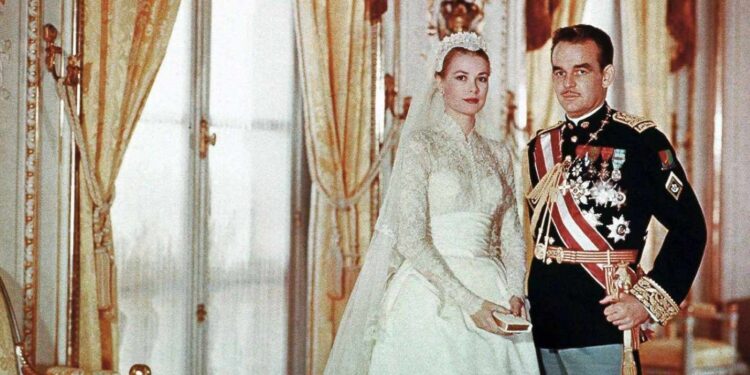 September 13, 1982, was a dark day for the principality of Monaco. At 52 years of age, Kelly was involved in an auto crash while navigating the winding roads of Monaco. The details of the accident itself remain unclear, and the rumor mill has no doubt churned out a few accounts.
Some reports have it that she suffered a stroke behind the wheel, which caused her to lose control of the vehicle and crash. Other accounts have it that she swerved to avoid colliding with another car. However, there has been no concrete evidence surrounding the cause of her death. As such, speculation and conspiracy theories have reigned over the years.
Conspiracy Theories Surrounding Grace Kelly's Death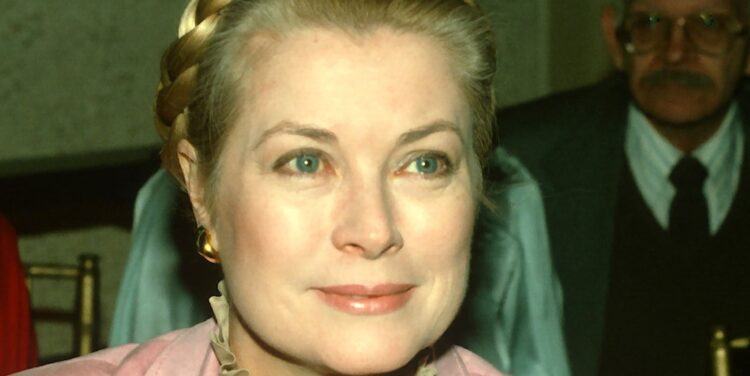 With a death as mysterious as hers, it's no surprise that conspiracy theories ran amuck. One theory suggests that it wasn't an accident at all. Instead, it was a deliberate act orchestrated by people who wished to silence her. Apparently, she may have known a little too much and was a threat to some powerful individuals or organizations.
Then, another theory suggested that there was some sort of foul play in the mix. Supporters of this theory argue that the car she was driving had undergone recent maintenance. As such, it was mighty suspicious that it would malfunction. Now, while these are all interesting, they don't really hold weight without the evidence to back them up.
The Official Investigation And Findings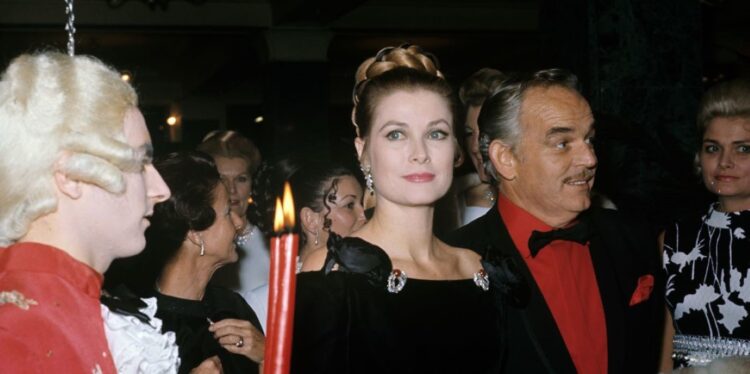 Amidst all the rumors, speculations, and conspiracy theories, actual investigations were launched after the death of Grace Kelly. The findings were consistent with the initial reports, and they attributed the crash to a stroke and the difficult driving conditions on the winding roads of Monaco. But at the end of the day, they did not find any foul play in the mix. However, there are still many who suspect the report was not completely forthcoming and there was a cover-up.
Remembering Grace Kelly's Legacy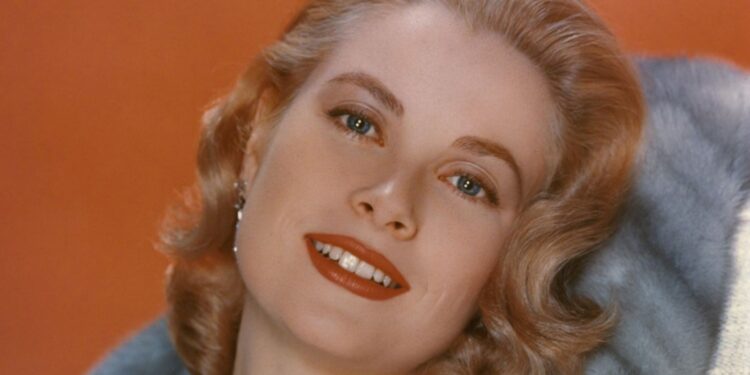 Regardless of the circumstances surrounding her death, Grace Kelly's legacy continues to captivate and inspire. Her remarkable journey from Hollywood to royalty still inspires people to believe that dreams do come true and that fairytales exist. As such, she's presently remembered not only for her on-screen performances but also for her philanthropic efforts and graceful presence. She managed to attain the height of both Hollywood and real-life royalty, which cemented her status as a bonafide cultural icon.
While reflecting on the shroud of mystery that surrounds Grace Kelly's demise, it is vital to remember her for the remarkable woman she was. Sure, it's easy to get lost in all the speculations and conspiracies that surround her untimely death. However, she's definitely so much more than that. Her life and career serve as a testament to her enduring legacy, reminding us that legends may fade, but their influence remains forever.