Gladiators was a hugely popular game show that started in the UK in 1992 and ran for eight seasons. The premise of the show was simple: contestants would compete in a series of challenges designed to test their strength, speed, and agility. These challenges were set in a spectacular arena, complete with lights, smoke, and dramatic music. Contestants were pitted against a team of muscle bound athletes known as the gladiators.
These gladiators, each with their own unique look and skill set, were designed to be larger-than-life characters, and were hugely popular with viewers. The show was a huge success, and its impact can still be felt today, with spin-offs, reboots, and imitators popping up all over the world. So, let's take a look into the history of Gladiators and catch up with the stars.
Where Are The Stars of Gladiators Now?
Ulrika Jonsson – Presenter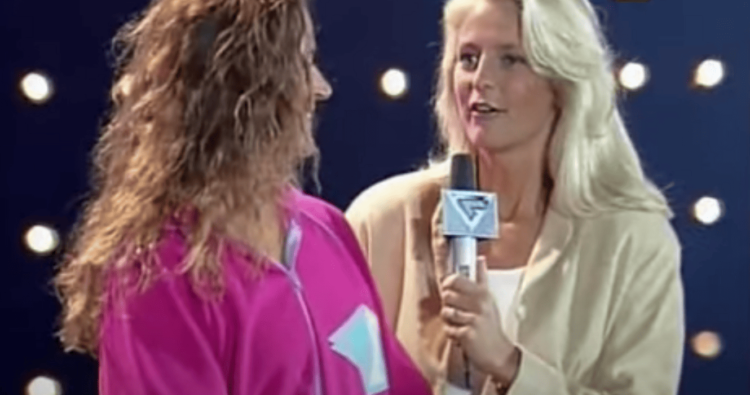 Ulrika Jonsson is a well-known television personality, hailing from Sweden. She rose to fame in the 1990s as the face of Gladiators, where she presented alongside John Fashanu. Since then, Jonsson has become a household name in the UK. She has appeared on numerous TV shows, such as Top Gear and Shooting Stars. Jonsson has also lent her voice to the beloved children's show, Bob the Builder, as well as narrating documentaries for various channels. Beyond her TV work, Jonsson is also an author and a philanthropist, having supported many charitable causes throughout her career.
Michael Van Wijk aka Wolf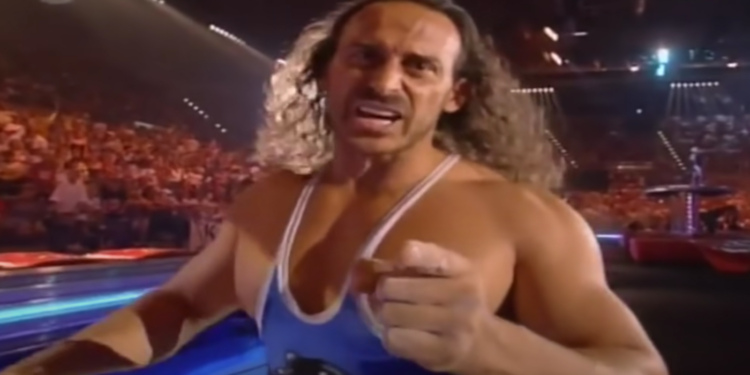 Michael Van Wijk went by the name Wolf on the show. He was perhaps the most popular of the gladiators thanks to his larger-than-life, cocky ego. His demeanor resembled that of a wrestler from the WWE. This only helped propel him to the limelight even further and he quickly became a fan favourite. After Gladiators stopped airing in 2000, Wijk moved to New Zealand and opened a successful chain of gyms.
Kim Betts aka Lightning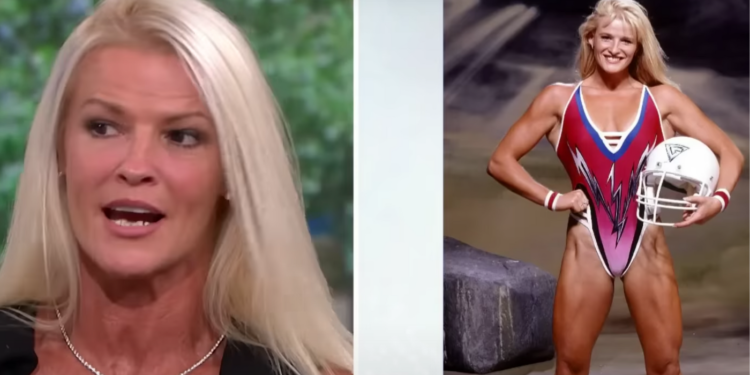 Kim Betts, better known as Lightning, was one of Gladiators' most fierce and athletic competitors. Born in Nottingham, England, she excelled in sports throughout her school years and went on to become a PE teacher. She was scouted by the producers of Gladiators and quickly won over audiences with her speed and athletic prowess.
Betts was known for her signature move: the "Lightning leap," which involved jumping over a wall and landing gracefully on the other side. She was a beloved by fans and competed on the show for six years before retiring from professional sports. After Gladiators, Kim continued to work in fitness and started her own personal training business.
Michael Lewis aka Saracen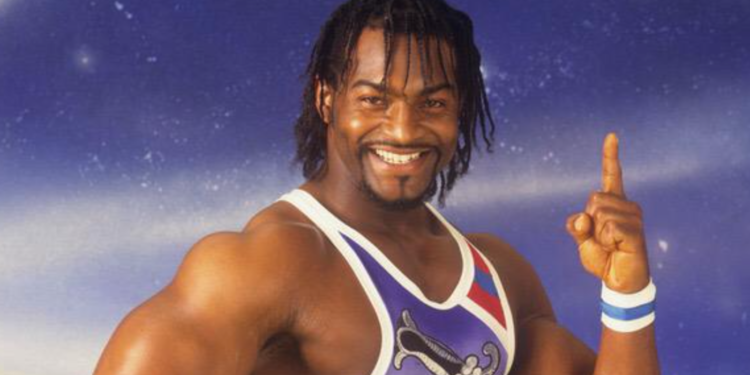 Michael Lewis aka Saracen was one of the most iconic Gladiators of the 90s. He possessed incredible strength and power, making him a formidable opponent for any contestant. Saracen had spent years crafting his body through weight training, resulting in one of the most impressive physiques on the show. He was known for his intimidating look, with his chiselled abs and bulging biceps. His athleticism was demonstrated in events like the Powerball and Hang Tough, where he showcased his explosive power and endurance.
In August 2022, Lewis sat down with the Daily Star to reminisce about his days on the show. He shed some light on what happened behind the scenes, saying: "One thing producers did force us to do was address each other in character, and we weren't allowed to come out of that character."
Helen O'Reilly as Panther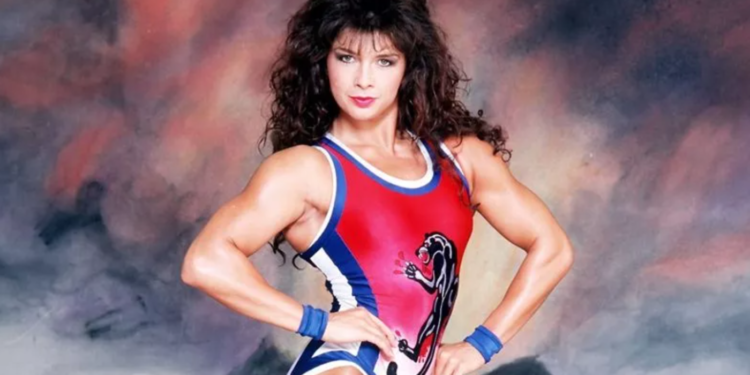 Helen O'Reilly, better known by her stage name Panther, was a celebrated competitor on Gladiators in the 1990s. Her impressive physical skills and athleticism earned her a reputation as one of the toughest female gladiators on the show. Panther was known for her lightning-fast reflexes, sharp wit, and determination, quickly becoming a superstar as a result. She competed in various events like Powerball and Duel and was always a fierce competitor. Even though Gladiators went off-air in 2000, Panther remains a popular figure in the world of entertainment and sports.
Gladiators Is Set For An Epic Return in 2023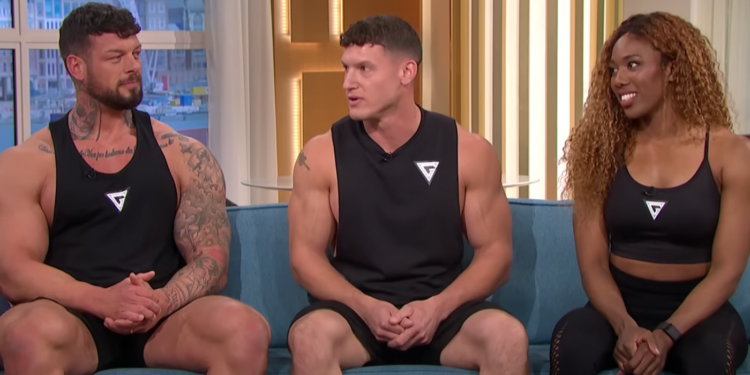 After over two decades off the air, fans of the show were delighted to learn that Gladiators will return in late 2023. It will be shown on the BBC and will feature 16 brand new athletes. Each athlete is equipped with their own skill and impressive strength. A notable character in the mix is "Legend" aka Matt Morsia. Matt is a popular YouTuber and author who goes by the name Matt Does Fitness. As of 2023, Matt has over 2 million subscribers on YouTube.
All About The US Version of Gladiators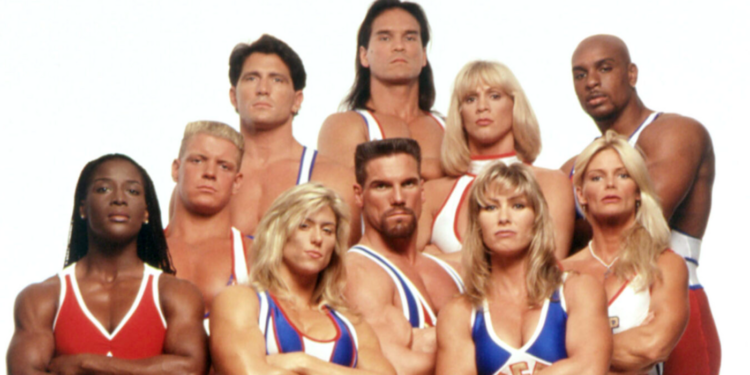 American Gladiators was a popular TV show that aired between 1989 and 1996. This show, which pitted amateur athletes against professionally trained 'gladiators,' became a pop culture sensation. American Gladiators was a unique concept at the time, blending exciting action with sports, and it quickly became a household name. However, due to its immense popularity, the UK Gladiators show ran for three years more than the American version. This helped it to eventually overtake the popularity of the US show and left a lasting mark on the world of television. In 2008, American Gladiators was revamped with Hulk Hogan as its host. However, it is not believed to be returning alongside the BBC version.