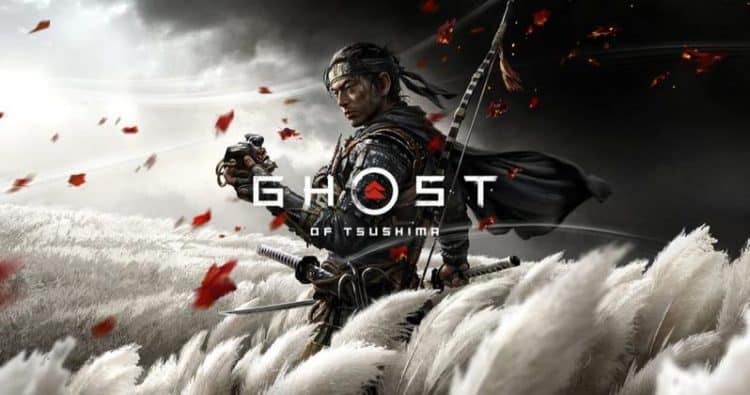 Chad Stahelski is a busy man at this time since John Wick 4 is set to start filming this coming summer and now Ghosts of Tsushima is being turned into a movie it appears, which will no doubt be well-received right up until the critics decide to lay into it. The cynicism is a little bit strong at the moment simply because video game movies tend to be considered along with comic book movies to be less than effective at times in the eyes of those that feel compelled to say something, be they critics or fans. Period pieces are almost always looked at in a different light as well, and while there have been moments when the movies and the game align, one has to remember that the gameplay isn't going to always translate the way that fans want to see it, much as happened to Assassin's Creed back in 2016. The hope of course is that this game will buck the trend as a few others have over the years and become something that will follow the core story that the game is centered around and do justice to the game in a manner that people will enjoy and appreciate. It's too soon to start crossing fingers since at this point it's been announced that it will happen, and hasn't been given a release date yet.
With Stahelski at the helm though there is a good chance that things will turn out as they need to, if over the top as usual and action-packed since this is what people do want to see quite often. Let's be honest, his work on John Wick has shown us a movie in which the impossible is made to look possible and to look insanely awesome at the same time when a lot of people know that Wick should have been dead a few times over by now. But the toughness and grit of the character is something that we can only hope to see in Jin as his story will be followed for the upcoming movie. Historical accuracy is also something that needs to be respected since even in the most outlandish of period pieces it's wise to cling to some realism to keep it ground just enough for people to enjoy the attention to detail. Believe it or not, even those that love everything about John Wick like to see the realistic aspects that can be brought into the movie, as everything from weapon design to wardrobe to fighting styles are aspects of the movie that people will be looking at and judging in their own way. Bringing a video game to life in the theater is a great undertaking since one of the first things that has to be agreed upon is how much of the story is going to adapted and if it will be a direct translation from the game to the movie. Trying to recall every video game movie that's ever been made makes it possible to wince and even cringe when thinking of how many have been altered in such horrible ways that they've lost nearly the entire scope of the game and have disappointed fans to no end.
The casting is going to have to be on point too since accusations of whitewashing aren't really needed since there's been enough of that happening over the years, and in this place and setting it's easy to understand that the cast has to be spot-on thanks to the time period and location. That shouldn't be a problem though since there are so many talented actors out there that can fit the bill for the roles that are needed on this project, and it's fair to say that Chad will be doing his best to avoid any huge mistakes that could tank the production from the start. For those that are interested in learning more about the game, just to see what it might be like as a movie, there's plenty of literature on the game and the story it follows as it has to do with an invading army of Mongols led by Khotun Khan. Jin, the main protagonist, is one of the last surviving members of his clan and is sworn to find a way to fend off the Mongol horde in an effort to protect Japan from falling under siege. Right away the story does have similarities to others that have been pushed in the past but is still its own unique tale that sounds as though it could be a fun and engaging movie with Stahelski overseeing everything. The guy that has been responsible for John Wick is without a doubt one of the best choices for a movie such as this, which means that waiting for further word of its coming is going to be tough.