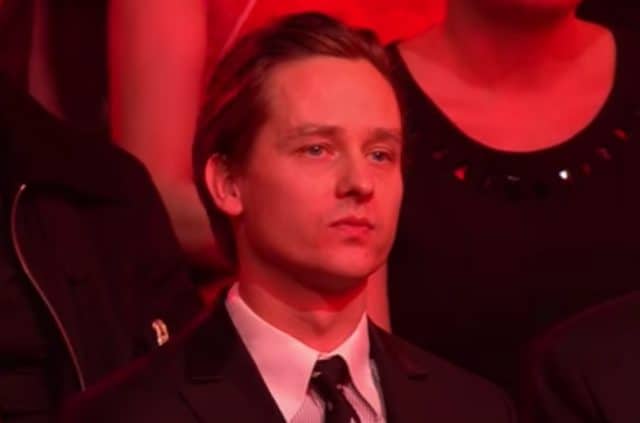 In case you missed it which I'm sure you did, Germany had their version of the Oscars recently. While I have no clue who won any awards, who hosted it or pretty much anything at all, I did manage to catch a clip that's got people scratching their heads today. A couple of German actors performed some dance that wound up completely backfiring. Here are the details. German actors Annette Frier and Matthias performed a "ritual dance" at the show which was intended to be funny. However, the reaction of international guests (as well as pretty much everyone else) was far from laughter. The best reaction came from none other than Colin Ferrell who actually slapped himself on the face.
This clip leaves a number of burning questions. The first one is "what the hell?" The remaining questions are what in God's name were they doing here? Did this intend to be racist or make fun of racism? Exactly what audience were they targeting here? There's probably a very good reason you pretty much never hear of the German Oscars and this video is certainly one of those reasons.
I hope I never have to see anything like this again in my entire life.