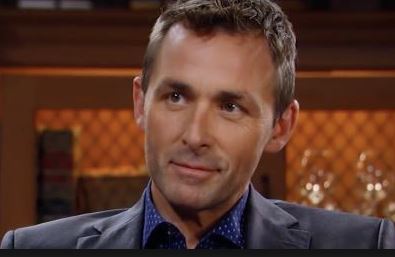 General Hospital fans are learning things are never what they seem — though we completely feel that things are never what they seem and you should know this already. Valentin has basically managed to talk himself out of every situation he's been in lately. He's in trouble all the time, but he never fails to get himself out of trouble by making things happen as they see fit. He's not someone who is going to do what he can to help others. he only helps himself. And that's why he's going to be shocked when he realizes he's in a situation he might not be able to help.
He knew Jason was locked up in captivity and that Drew was not the real Jason long before anyone else knew. If we are being totally honest, we will say this is far from shocking. However, it will appear that this clinic he's know abou tall this time has been a place he referred many people to over the years.
Including Jason. There's a small chance that he is not involved in this situation directly, but that he knew about it from Peter. But, we can't help but think that this is just not what it is all about. We think that there is nothing he can do at this point when everyone realizes what is going on and what he knows. He will not be able to talk himself out of this one, and he might just panic.