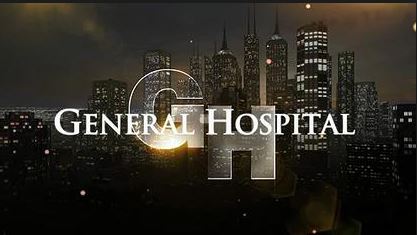 General Hospital threw everyone for a loop when Nelle made her big announcement yesterday. She finally came clean and admitted to everyone what she's been up to. This comes right on the heels of Carly confronting Sonny and blaming him for not telling her that he thinks he might have slept with Nelle to prevent Carly from trusting the girl, whom she called a very unflattering — but true — name. When she left his home, she was furious and ran right into Nelle and Michael showing up at the door. This didn't do a thing to alleviate Carly's fury and her anger, and things only went crazy from there. Nelle told everyone what she's been up to, and Michael was shocked.
Then she had the nerve to turn to Michael and tell him she wants a chance to have a future with him. He's been hoping she'd come around for a while now, but now that he's learned what kind of person she is and what she's been doing, he might not want to give her a chance. She's hoping coming clean to him and admitting what she's done to him is enough to get him to trust her once again and start a future. She's got some serious enemies now, though, and Michael Quartermaine might not want to bother with the kind of baggage from her. He's got some thinking to do, and we suspect his family and friends are going to work to encourage him to go another direction with this one. They don't want to see these two together.
Olivia and Rudge did their best to drug Laura's drink to keep her out of the boardroom during the vote, but people are beginning to wonder if she's all right. There is a bit of a snafu in this plan of Liv's since she was hoping against hope no one would care and they'd continue to vote and she'd get her way. We have a feeling it's all about to crash down around her now. Can she come back from this or is it the beginning of the end?