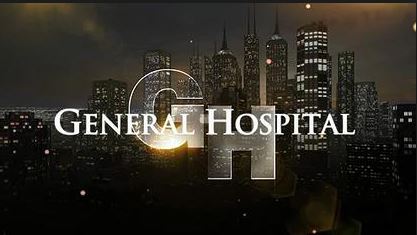 General Hospital is going to be insane this week, and people aren't going to be the same following the holiday. Hayden's life is on the line, and the Quatermaine homestead is acting as a doctor's office for Hayden. Finn and is working hard to ensure she stays alive, but it's not going well as so many things keep complicating the process. It turns out Curtis wants to see her, and she's going to mention to him she's scared for her life. Will this make things even more complicated for Finn, or will there be more help on the way once she expresses her concern for her life?
That's not what fans care to hear right now. They want to know how Sonny is doing. He was pointing a gun at his own head at his youngest son's funeral, and his friend tried to save his life. Was he successful, or is there a bit more to the story? He didn't kill himself, but he's not in his right frame of mind. His wife is off passionately kissing Jax since he's been there for her since he escorted her home from the funeral, and it seems she's not going to stop there. Will she put an end to things before it's too late to turn back, or will Jax make the right decision in the heat of the moment? Does he really want to go there with Carly?
Jason and Sam are concerned about Carly, and they're even more concerned that there's so much going on with Julian. Who is the man calling him claiming to be someone called Oscar? This man has been dead for over two decades, yet he's calling claiming he's alive? What's going on here might not be what it seems, but Sam and Jason are going to get to the bottom of things that are going on with the people they love the most. They want to see Carly happy most of all, and they're not going to stop until they do. Will Carly cheat on Sonny? Will Sonny recover from his horrible feelings? We don't know.