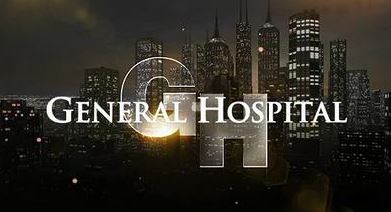 General Hospital fans know things aren't always as they seem, and that's never changing. There will be no new episode today, which means we can only discuss spoilers for the remainder of the week. It's a national holiday today, so the show will air to replay the very last episode of Jane Elliot's run on the show. But the rest of the week is slated to be very interesting. Michael is going to continue to spend time with Nelle while hoping his mom and dad come around to it. They won't; we know this.
Nathan is going to have some words with Amy. She's been very big on vocalizing her dislike for Nathan's wife, Maxie, and he's about done with what she has to say. She's very upset that Maxie bullied her in high school, but it appears to us that Amy is doing pretty much the same thing to Maxie right now. She's playing the victim and looking to wreck Maxie's life, and that isn't very nice, either. Will Nathan say something to her about her behavior?
And how about Carly and Sonny? They have to take Ava down, and does this mean they will continue to maintain a good relationship with one another throughout the process? We suspect the might remember how much they really do enjoy being a power couple through this. If their marriage still doesn't work out, we think they might have a good chance at remaining good friends as they go through the process together.