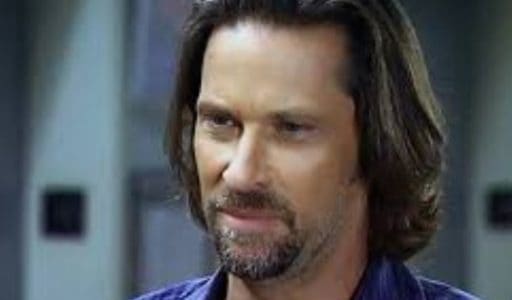 General Hospital fans are still watching with baited breath as Franco works so hard to figure out what is going on in his life. There is so much for him to enjoy and so many things for him to look forward to, but he's still living in the past. He needs to know what happened to him and why it happened to him, and he's having nightmares. He's having a very vivid one right now, and we half wonder if this nightmare is going to help him find a way to make his life a bit more complete. Will this be a moment he finds answers in the situation he is in? Will he find a way to make things easier on himself?
What is going to happen? Will he ever marry Liz? Will their wedding happen or will there be too much drama and too much revelation prior to the big day? Will his tumultuous relationships with both Drew and Jason make it impossible for this wedding to occur?
We don't know what might happen or how it might all go down, but we assume there will be a bit more to this situation than we ever imagined in the past. We cannot figure this out, but we do know that things are only going to heat up in the near future. Will this wedding happen? We are inclined to think it will never go off without a problem. It might arrive, but we don't think it will continue.