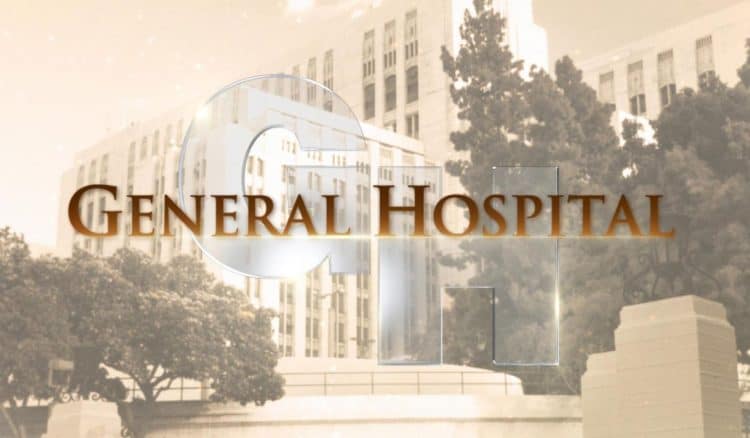 General Hospital fans are never happy when Nelle has a plan, but no one is as unhappy about the way she's living her life right now the way Carly is unhappy with it. She's about had it with Nelle. This girl has been affecting her family negatively for more than a year now, and she's not a fan. She's ready to get rid of this young woman once and for all — and she knows in her heart she's not even close to being pregnant. She knows this, she's mad about it, and she's suspicious of all that's going on.
Carly might not know yet that Nelle found a Morgan lookalike to run around town pretending to be Carly's dead son, but she will find out. Right now she's unhappy with the continued pregnancy lies, the manipulation going on with her son Michael, and the friendly relationship that Nelle has with Carly's daughter Joss.
Joss is distant and angry with her mother for so many things, and Nelle is using this to her own advantage. Carly isn't having it, and she's not about to let her innocent and naïve daughter end up hurt by this manipulative and evil girl. She confronted Nelle about the many things she dislikes about her yesterday, and she's only going to continue to work to get her out of their lives once and for all. If anyone can make anything like that happen, it's Carly. She's protective, and she's not above doing whatever it takes.