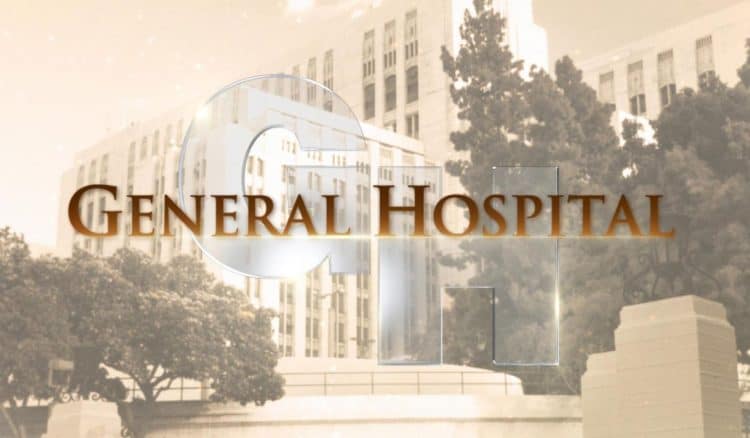 General Hospital fans are always confused about things that involve Carly. She's made such a mess of her own life these days, and she's never going to change that. She's managed to lose so much over the years. In the past year she's lost her son Morgan, her daughter Josslyn has basically stopped speaking to her, and now she's going to lose Michael. Nelle has been strategically setting her up from day one, and she's been unable to make it right. Nelle has done a super job of making sure it appears that Carly is crazy and has lost her mind. It's to the point that her own family thinks it's happening to her.
And Nelle is right where she wants to be in this situation. She's where she needs to be so that she can get what she wants, which is Michael. He learned entirely too much about her to want to be with her, we are all still certain that this baby she is carrying is not his baby, and we can't help but wonder if there is anything else we need to know about this. She's managed to get her life in some sort of order for now, but we have a feeling that will not last long.
In the meantime, however, Carly suffers the most. She's now without her kids love and support as well as the baby she wants to call her grandchild. She's locked up, Sonny isn't sure she's in her right frame of mind, and everyone appears to be against her. She's suffering the most, and it's almost hard for us to watch as this happens to her.
But for now, we can't help but feel that things will probably turn around. She's got more to her story than what Nelle can do to her, and we suspect that Ava is going to double-cross her in the worst way possible. Nelle tried to set her up, and now Ava is furious. And she might do the one thing that will hurt her the most, which is get her in trouble for what's been going on.