In the vibrant panorama of British performing arts, there emerges a dynamic talent with Freddie Dennis receiving renewed attention for his role in Queen Charlotte: A Bridgerton Story. His dedication to mastering the art of acting is palpable in each character he embodies, creating an on-screen presence that is both captivating and nuanced.
Shrouded in an air of mystery, Dennis prefers to let his work speak for itself, revealing only snippets of his personal life to the public. Off-screen, this rising star is a man of simple pleasures – an avid reader, a keen photographer, and an explorer of the world's hidden gems. As we stand witness to the dawn of his career, it's clear that Freddie Dennis is a name we will be hearing for many years to come, his star set to continue its ascent in the entertainment firmament. Here are 6 things you didn't know about Freddie Dennis.
1. Freddie Dennis' Previous TV Appearances
Freddie Dennis, now widely recognized for his role in the popular show Queen Charlotte, has had a modest yet striking presence in the television industry. Prior to his current acclaim, Dennis had a noteworthy appearance on The Nevers, an adventurous dive into the realm of supernatural phenomena. Despite his brief TV history, Freddie Dennis continues to captivate audiences with his performances, promising a bright future in the world of acting.
2. How Freddie Dennis Got Started In Acting
Born with the innate desire to act, Freddie Dennis spent much of his childhood observing and dreaming about the world of theatre. However, it wasn't until the age of 23 that he took his first brave steps into the spotlight. Despite the fears and self-doubt, Freddie was always drawn to the stage, consumed by a sense of longing whenever he watched school plays.
Unbeknownst to his family and friends, Freddie enrolled in a beginner's acting class that met on Monday evenings after his graduation. It was here that he confirmed what he'd always felt deep within: his life's purpose was to act. With newfound determination, he applied to the National Youth Theatre (NYT) and several drama schools, testing the waters to see if his dreams were within reach.
3. Freddie Dennis' Film Debut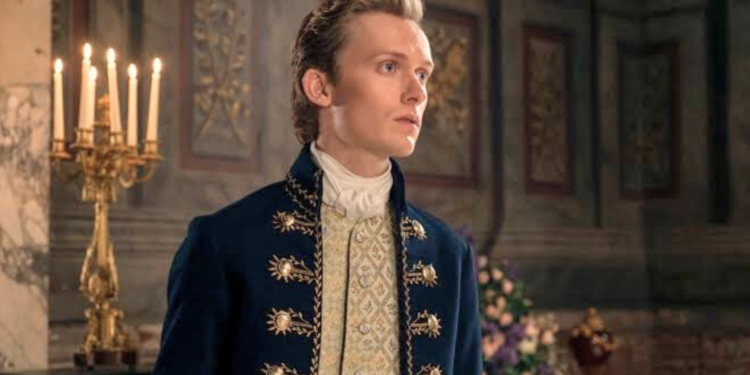 It's time to take note of a fresh face in the film industry – Freddie Dennis. Freddie has recently made his debut in the role of Young Reynolds, the devoted butler to King George, in Queen Charlotte: A Bridgerton Story. A seemingly cold and controlling right-hand man to the king, Dennis brings depth and intrigue to the character that captivates audiences.
4. Freddie Attented School of Drama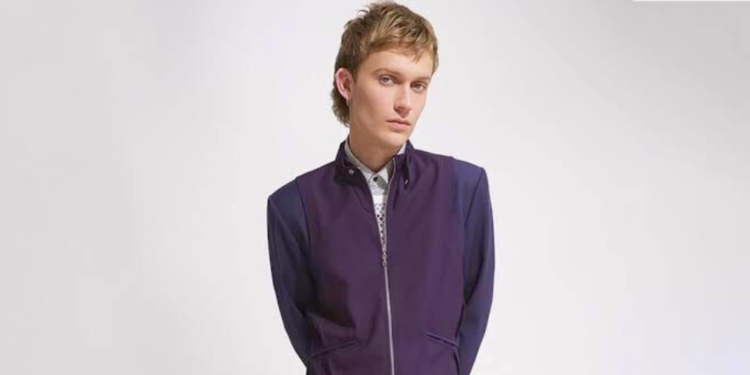 Freddie recently celebrated his graduation from the Oxford School of Drama, an accomplishment that reflects the dedication, discipline, and talent he poured into his studies. Despite his self-deprecating assertion of lacking confidence as a performer, Freddie's record and experience on the stage tell a story of an actor who continues to push his limits and redefine his boundaries. Freddie credits much of his growth as an actor to Kristine Landon-Smith, an external director who helmed their production of Chekhov's The Seagull.
5. Challenges Freddie Dennis Has Faced Thus Far in His Career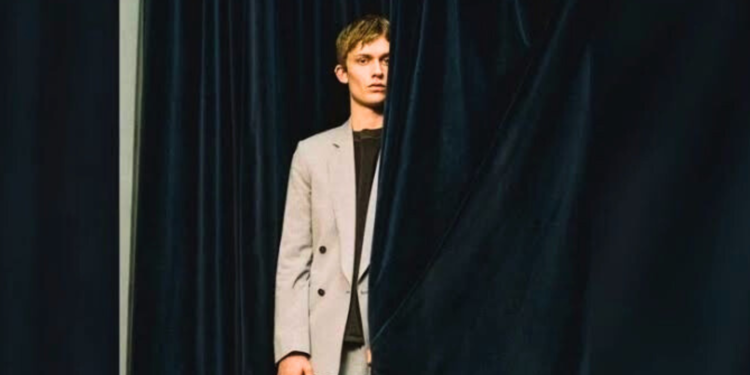 Freddie's struggles revolve not around talent or opportunity, but rather an ongoing battle with self-confidence. This issue was a major reason he resisted joining the acting profession initially, and it remains a daily struggle. Despite his personal struggle, Dennis does not shy away from his insecurities. Instead, he dedicates significant time to improving his self-belief, recognizing it as a foundational factor for success in the acting industry. The path to stardom isn't without its bumps, and Dennis has faced numerous disappointments. He's been close to securing life-changing roles, only to face rejection. These experiences have been tough, but Dennis has learned to view them as stepping stones rather than stumbling blocks.
6. The Future of Freddie Dennis' Acting Career and His Dream Projects
Renowned actor Freddie Dennis shares his aspirations for the future during a conversation with 1883 Magazine, painting a picture of a career marked by curiosity, growth, and relentless pursuit of diverse roles. When asked about his dream projects, Dennis quips that the question is "impossible." His ambitions don't revolve around specific roles or genres; instead, he seeks variety and continuous learning. Dennis is eager to portray as many varied human characters as he can in his career. He craves the challenges that come with stepping into different personas, seeking the thrill of the unknown over the comfort of the familiar. His main goal is not just to accumulate more roles, but to become a better actor with each performance, learning something new with every project he undertakes. Dennis's future in acting is as exciting as it is unpredictable.
Tell us what's wrong with this post? How could we improve it? :)
Let us improve this post!