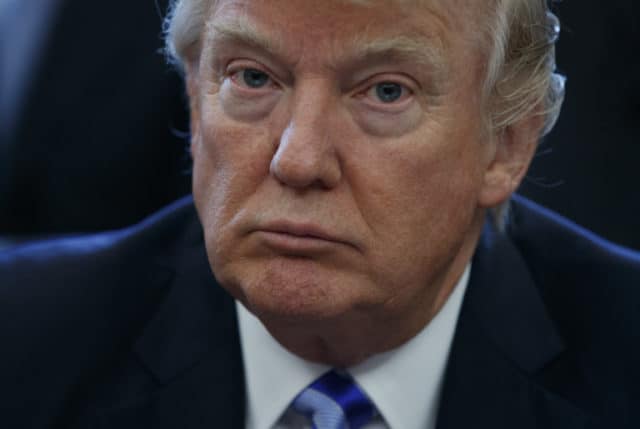 Web-based video streaming is starting to become the primary way that many people all across the globe receive their visual entertainment. As people 'cut the cord', so to speak, and move away from traditional cable, few broadcast networks have kept up with this significant cultural shift. However, Fox News is all set to join the ranks of Hulu, Netflix, and Amazon Video by the end of 2018, having announced their own standalone streaming service called Fox Nation.
Fox Nation would focus on the main product that Fox News pushes — right-leaning commentary. It will have a lot of original shows and new programs, many of which will be created and filmed daily. They will also be expanding their staff (while retaining cameos from their most popular anchors such as Sean Hannity). However, the new service will not replace any of the programming that already runs on Fox News on cable. It will be a completely separate service.
According to John Finley (a program development and production supervisor for Fox), Fox Nation is "designed to appeal to the Fox superfan…the folks who watch Fox News every night for hours". Only time will tell whether this platform is effective. The market for web-based streaming is slowly becoming more and more saturated — other newcomers include ESPN Plus, CBS, and HBO — so Fox Nation will have to work hard to gain their own foothold in the industry.
However, the network has the unique benefit of being the top choice of President Donald Trump. This helps them keep their ratings up in a time when almost all traditional cable networks are losing viewers (who usually end up switching to streaming services to avoid commercials and save money). In addition, the top television personalities on Fox News have an 'in' with the President that could prove quite useful for promoting Fox Nation — such as with exclusive interviews or appearances by Donald Trump.
Besides catering to the most powerful people in our country, Fox Nation could also be a valuable platform for interaction with the public regarding political issues. There is a possibility of live events in which the viewers could interact directly with commentators, panelists, interviewees, and anchors, giving their own opinions or asking questions regarding the subject. There is a distinct chance that Fox Nation will become one of the main political avenues for those with conservative beliefs.
So far, conservative streaming services have not met with much success. For example, Glenn Beck's The Blaze struggled when it first came out, and eventually moved away from streaming altogether (becoming a traditional network that was distributed over cable and satellite). Bill O'Reilly also started his own service that gained very little attention.
John Finley has stated that the reason that these services failed was due to them being "personality-driven products". In other words, they focused more on the host of the show than the actual content. With Fox Nation, the introduction of so many more hosts and anchors will ensure that the content will need to be high-quality as the service will not be able to rely on celebrity recognition to gain credibility as a source of conservative news.
Only time will tell whether Fox News' own entry into the digital media streaming marketplace proves fruitful. However, given their track record in entertainment — they make over a billion dollars in annual profit, after all — it is likely that Fox Nation will also prove a success. This could also be an early step towards the political platform of the future; the activists of the mid-21st century might get their message across exclusively through interactive panels — strengthening their message due to their involvement of the public.