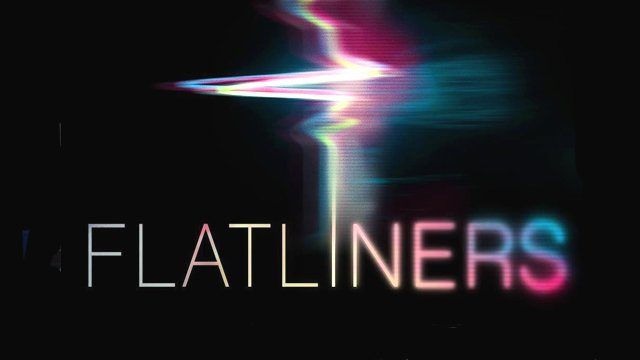 It's hard to believe it's been nearly 30 years since the 1990 movie Flatliners was made. I was always a fan of this movie. Not necessarily because it was a great movie but because it was such a novel idea. In the original Flatliners, a group of medical students, hoping to gain insight into the mystery of what lies beyond the confines of life, embark on a daring and dangerous experiment. By stopping their hearts for short periods of time, each triggers a near-death experience. As the investigation becomes more and more perilous, they are forced to confront the sins of their pasts, as well as contend with the paranormal consequences of trespassing to the other side. The film had some pretty big names in Julia Roberts, Kiefer Sutherland, Kevin Bacon, and William Baldwin.
Now the film is getting a reboot/sequel. The new Flatliners stars Academy Award nominee Ellen Page, Diego Luna, Nina Dobrev, James Norton, and Kiersey Clemens. The movie is set to be released on September 29th. Personally I think it's a great idea to revisit this movie and the cast looks pretty solid. If anything I'll enjoy watching Nina Dobrev in the theaters.
Check out the trailer and poster below
Here's the poster
Tell us what's wrong with this post? How could we improve it? :)
Let us improve this post!