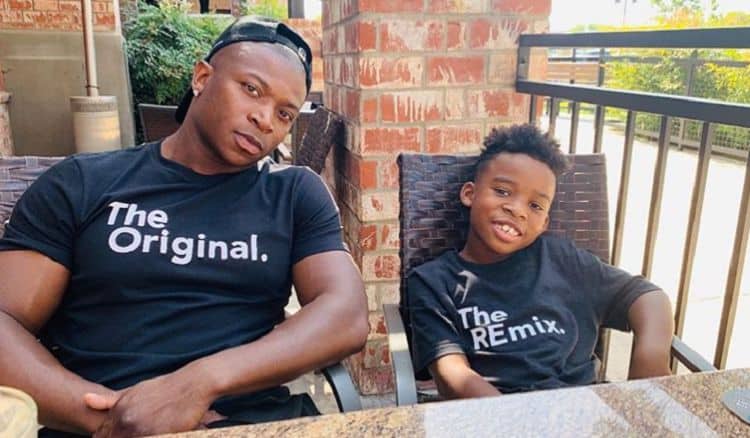 O.T. Genasis is a hip-hop artist who was born in Atlanta, GA but grew up in Long Beach, CA. He has not released an album in spite of the fact that he has been active since 2011, but he has released a number of successful singles, as shown by the fact that "CoCo" went Platinum while "Cut It" went Double-Platinum.
Here are five things that you may or may not have known about O.T. Genasis:
Born to Belizean Immigrants
O.T. Genasis is the stage name of Odis Oliver Flores, who was born in the United States to a pair of immigrants from Belize. For those who are curious, Belize is a small country that can be found in Central America, where it is bordered by Mexico, Guatemala, and the Caribbean Sea. As a result, it is considered to be not just a Central American country but also a Caribbean country that is home to numerous communities with an interesting mix of Amerindian, African, European, and even Asian heritage.
Influenced By a Number of Artists
Some artists have been known to attribute their choice of career to a single figure of inspiration. In contrast, other artists mention a much wider range of influences. In O.T. Genasis's case, he has described a number of artists from both the past and the present as having influenced his music, with examples ranging from Cutty Ranks and Tupac Shakur to T.I., Ludacris, and 50 Cent.
Used to Be Signed to G-Unit
In 2011, O.T. Genasis was signed to G-Unit when he managed to catch 50 Cent's interest with a track called "Jackie Chan." There, O.T. Genasis produced his first official mixtape called Black Belt, which was released in June of 2012. Unfortunately, that was it for that particular partnership, seeing as how he was let go by that particular label.
Later Signed to Conglomerate Records
However, O.T. Genasis then managed to catch the interest of Busta Rhymes, who was in the audience when he was performing at the Playhouse Night Club. Busta Rhymes was so impressed by not just O.T. Genasis's music but also his showmanship that he decided to approach him with the intent of helping him realize his potential. Since that time, the two have had a fruitful partnership, with Busta Rhymes having stated in an interview that working with O.T. Genasis and another newcomer has resulted in him experimenting more with his own sound as well.
CoCo Was Inspired By Real Life
So far, one of O.T. Genasis's best-known songs is "CoCo," which was certified Platinum in 2014. Like its name suggests, said song was about the artist's fondness for cocaine. However, it is interesting to note that O.T. Genasis has stated in an interview with Rolling Stone that he is no longer making use of the substance, pointing out that he has a son that he has to think about. With that said, he also said that there was no specific date when he gave up on that particular part of his life, which seems understandable when it comes to such a complicated subject matter.