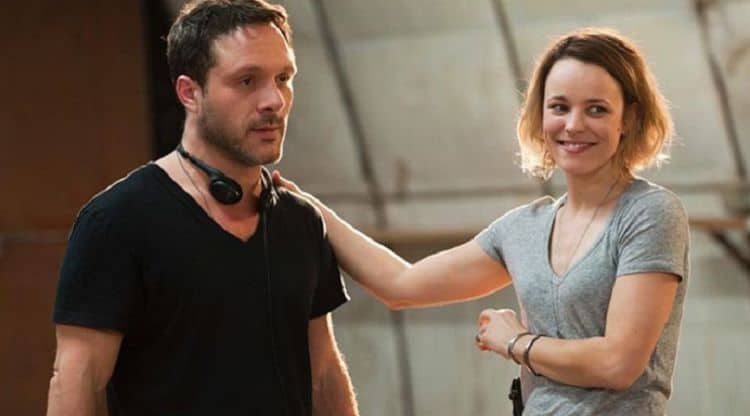 Nic Pizzolatto has become famous as the creator and writer of the hit series 'True Detective' which is broadcast on HBO and premiered on January 12, 2014. Pizzolatto is a screenwriter, producer, short story writer and novelist who was born on October 18, 1975, in New Orleans, Louisiana. He predominantly works in the genres of literary fiction, crime fiction, and neo-noir. He left home at 17 to study at Louisiana State University, for which he had received a full visual arts scholarship and achieved a B.A. in English and Philosophy.
He later studied a creative writing course at the University of Arkansas and graduated in 205. It was during his time at this university that he began submitting short stories to publications. He progressed for writing short stories to novels before becoming a screenwriter in 2010. Nic Pizzolatto has achieved success in each of these fields.
Here are five things you might not know about this talented writer.
1. He Grew Up in Poverty
Despite now living a comfortable lifestyle due to his earnings as a novelist and screenwriter, Nic Pizzolatto has rather different experiences from earlier in his life as he lived in poverty as a child. He grew up in a working class Catholic family who lived in New Orleans. When he was five years of age, he moved with his family to Lake Charles in Louisiana.
2. He Wrote 'The Magnificent Seven'
Although it is for the television series 'True Detective' that he is best-known, he has also worked as a screenwriter on films. In fact, he was the co-writer of the hugely successful movie 'The Magnificent Seven' along with Richard Wenk. This 2016 movie was a remake of the original which was released in 1960. It was directed by Antoine Fuqua and starred Denzel Washington, Chris Pratt, Vincent D'Onofrio, Manuel Garcia-Rulfo, Ethan Hawke, Haley Bennett, Martin Sensmeier, and Peter Sarsgaard.
3. His Novel 'Galveston' was Award-Winning
Nic Pizzolatto published his first book 'Galveston' in 2010. This crime drama novel was translated into 17 languages and won Pizzolatto several awards. He won the French Academy's Best First Novel and a 2011 Spur Award for Best New Novel. Furthermore, the novel came third in the Barnes and Noble Discovery Award in 2010. To date, this is the only novel written by Pizzolatto as he has concentrated more on his screenwriting career in recent years.
4. He Wrote Two Episodes of 'The Killing'
'True Detective' is not the first television series he has worked on as he has also written two episodes of Season 1 of 'The Killing' in 2011. Pizzolatto wrote episode 6 which was entitled 'What You Have Left'. He also co-wrote episode 13, 'Orpheus Descending', with Veena Sud, who was the main writer and the executive producer for this series. Sud was also a writer for the series 'Cold Case'.
5. He Was Once a University Lecturer
Before he became a screenwriter, he worked as a lecturer at universities. He taught literature the University of California, Chapel Hill, DePauw University, and the University of Chicago. Other jobs Pizzolatto worked in before screenwriting included bar tending and technical writing.
Save
Save