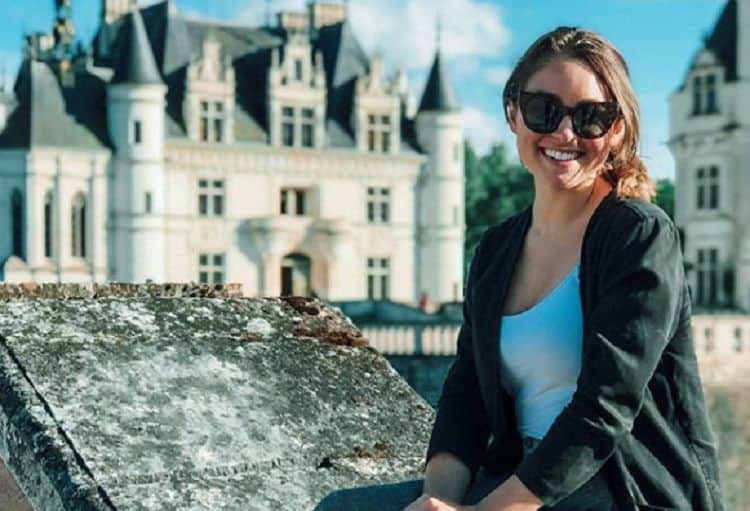 Margana Wood is the current Miss Texas. Recently, she came to the public's attention through her participation in the Miss America 2018 competition, where she criticized President Donald Trump's handling of Charlottesville. Her statement stood out all the more because she showed no hesitation whatsoever, which runs counter to the popular image of the beauty pageant contestant heming and hawing while striving to come up with something nebulous but reasonable-sounding.
Here are five things that you may or may not have known about Margana Wood:
Her Name Comes from Her Grandmothers
Wood has stated that her family has something of a fondness for coming up with new and unique names. For example, her name is a combination of her grandmothers' names Martha and Gayna. Likewise, her grandmother Gayna's name is a combination of her parents' names Gaynes and Syvenna.
Graduate of the University of Texas
Currently, Wood has a University of Texas degree in Corporate Communications, which is the rather specialized field of managing both internal and external communications in businesses. Furthermore, she minored in both Rhetoric and Writing, which might have explained her smooth performance at the Miss America 2018 competition.
Her Ambition Is to Spend Some Time Living in Other Countries
Wood's ambition is to spend some time living in other countries. In fact, she has stated that she plans to use the scholarship to continue her education, meaning that she might get the chance to do her Master's degree outside of the United States once her service comes to a close. With that said, Wood has also expressed her fondness for the University of Texas, so much so that she has stated a desire to return to its graduate program as well.
Does Contemporary Dance
On her Miss America profile, Wood has stated that her talent happens to be contemporary dance. For those who are not wholly familiar with the concept, contemporary dance is a genre of dance that came into existence in the middle of the 20th century but has since managed to become one of the leading genres of dance in the entire world within a relatively short period of time. Its initial form incorporated influences from the classical, modern, and jazz genres, but since that time, it has gone on to incorporate even more influences from other genres, including those that can be found in other cultures. The result is something that shares similarities with a wide range of its predecessors but nonetheless manages to stand on its own as a full-fledged genre in its own right.
Her Theme Is "You Belong"
Given her statement, it should come as no surprise to learn that Wood's personal theme for her service is, "You belong." However, it is interesting to note that she will also be stressing the importance of children standing together to combat bullying in schools, which is something that draws on her experience of having been bullied throughout much of middle and high school. Her activities as Miss Texas will include but will not be limited to informing people about different kinds of bullying, imparting the values of respect as well as inclusiveness, and helping students with a character education program that will stress the importance of staying in school.
Save