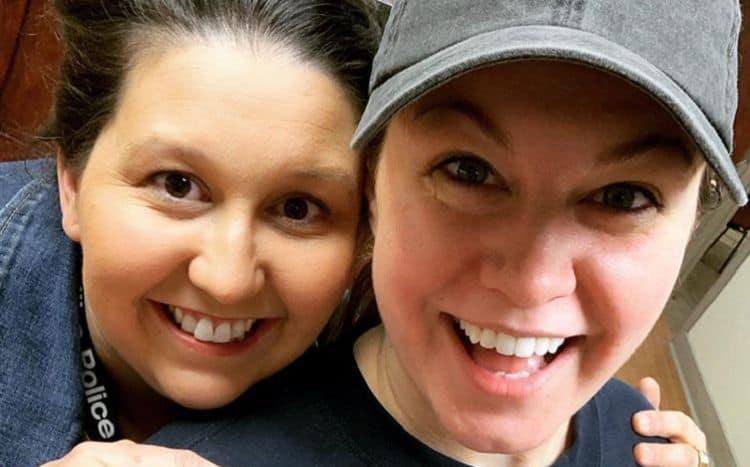 Mallory Hagan is the American model, beauty queen and actress who recently responded to the scandal that came to light as CEOs of the Miss America pageant exchanged offensive emails about women. She shared that the emails are in part what ran her career in beauty competitions off the rails. She is well-known for her role as winner of the 2013 Miss America crown in addition to multiple other runner up positions and for earning the titles, Miss Brooklyn of 2010; Miss Manhattan of 2011; Miss New York City of 2012 and Miss New York in 2012. There is much more to this talented beauty than many people know and here are five things that you probably were not aware of.
She was body shamed
Not long after Hagan won the Miss America 2013 crown, she was publicly humiliated for putting on a few extra pounds. The press brought her weight gain to the attention of the world. Mallory is a realist and she answered the criticism in a positive and direct manner. She explained that people who are not preparing for a beauty competition tend to let down on the high pressure for physical perfection. She went further to say that she is "human" and is just living her life normal. So what if she wasn't watching every single calorie.
She's a native of Alabama
Mallory has held multiple beauty titles in the state of New York, but this isn't where she was born and raised. She is from Opelika, Alabama, but he was actually born in Tennessee. She was raised in Alabama and received her education there. She relocated to Brooklyn in 2008 to pursue her career as a beauty queen, where she was highly successful.
She studied science in college
Mallory Hagan is a very smart lady. She attended Auburn University for a year. During this time, she studies biomedical science. She is a Pi Beta Phi of the Gamma chapter. Although she didn't complete her degree here, she attended the Fashion Institute of Technology upon moving to Brooklyn, where she did complete her degree in marketing, advertising and communications.
She is a member of the press
In case you were wondering whatever happened to Mallory Hagan, she is doing very well in her new career. She is currently a news broadcaster, working for WLTZ TV in Columbus, Georgia. She is an event host and news anchor. She has reportedly gone back to Auburn University to complete her degree.
She did menial jobs before achieving fame
When Mallory Hagan left Opelika, Alabama, she had not yet achieved fame, nor fortune. She struggled to make ends meet. She worked as a waitress until she had enough money to attend school in Brooklyn. It was while living in New York state that she finally started to get a few breaks. She was successful in beauty competitions, but also continued to further her education at the same time. Hagan has been careful not to put all her eggs in one basket and has multiple career options at her disposal because of the wise choices that she made early in her life.