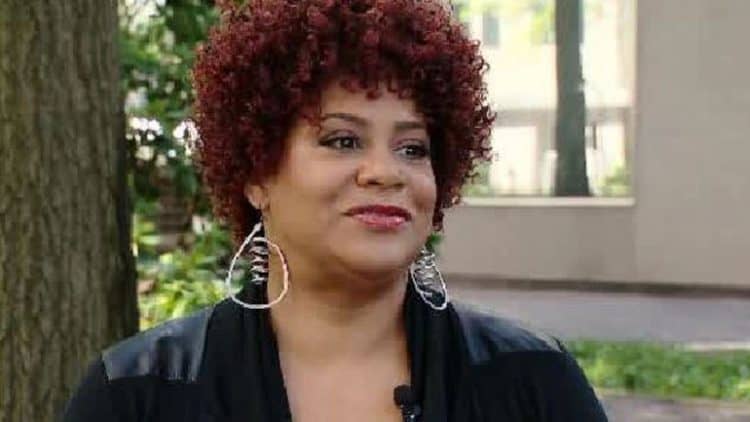 Kim Coles is one of those individuals that started out in the 90s and was insanely popular for a while since she took on a number of roles that stood her up next to known individuals that helped to showcase just how funny and outgoing she could be. After the decade was a thing of the past however it's fair to say that while her career still kept going, her level of popularity waned just as much as anyone's, and more than that of others in some cases. While she's still a very funny and very capable woman it's easy to state that Kim has kind of gone by the wayside when it comes to being known by a large number of people since like it or not, this is what's happened to a lot of celebrities that have to keep competing with the new talent that keeps coming in and getting older and more experienced every year. One advantage that Kim and many other actors have is that they know how the game works and they have the kind of experience that can pay off if they've learned how to use it during the course of their career. But despite having experience and the ability to know when to put it to use, there are simply times when they have to step back and realize that they're not quite as effective as they used to be and that their act might need to evolve a bit before they can really compete with the new up and comers that are taking over Hollywood just as they did in their day.
For all intents and purposes, she's still around and she's still working since there's been no word about her retiring, but it does look as though she hasn't done anything noteworthy since 2019, so it's easy to wonder if she's going to be coming back with something low-key or something great that will get people to believe in her again. Her comedic and dramatic chops are definitely sound so there's not a lot that she can't do unless one wants to talk about action or something else since she hasn't really done a whole lot of that type of work in her time. There are people that are definitely geared more for certain types of work than others and while it might sound like a reason to exclude people from even thinking about diversifying the reason behind this is that it's just as it was said, there are people that are more disposed towards certain types of movies and shows than they are to others. It's like expecting Jim Carrey to become an action star overnight, or Jean Claude Van Damme to become a comedian. There's nothing to say it couldn't happen, but there's a lot saying that it won't happen that quickly and in this light, Kim Coles probably won't be taking on action roles now that she's in her 50s and headed towards her 60s. If she ever had the desire to do such a thing it would have been more likely to happen back in the 90s when she was younger and could work in such a fashion.
Back then it was made pretty clear that she was usually about comedy or drama and there wasn't much else that she was bound to be tapped for. But when you find a nice it's usually best to stick with it for a while to establish yourself and then, if things open up or one sees the chance, find out if diversifying is the way to go. For some folks in the business, being versatile enough to get into various movies and shows that are of a completely different genre has been a big and successful move, but for Kim, it really feels as though comedy and drama have been her bread and butter and where she's been able to thrive. How her career is going now is hard to say since she hasn't been around for the last year or so, but it could be that she's taking a break or is perhaps contemplating life after the movies and TV since her movie career is a fairly short one while her TV roles have been a big reason why she's stuck around for so long. It could be that we'll eventually see her take that final bow and move on, but it's uncertain as well since she still has plenty of influence left to her and it's more likely that she might try to surge back in some fashion in order to see just what else she can do. In a way, it might be nice to see her light up the screen again to see if she still has the same level of talent that made her so much fun to watch in the past.