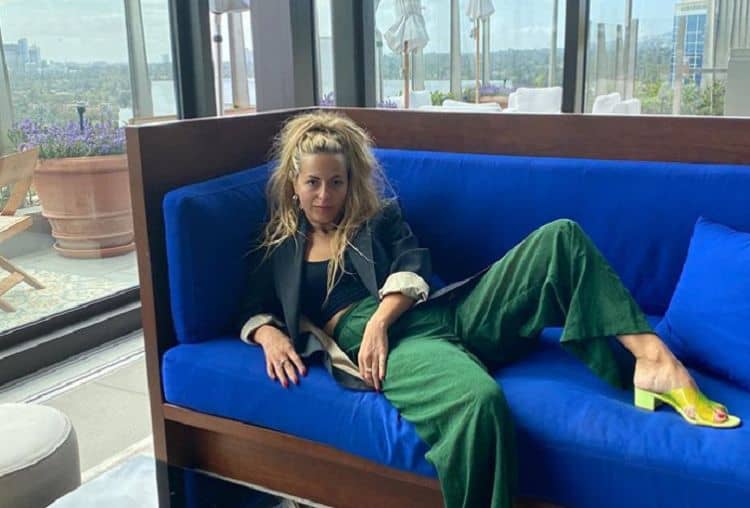 There seems to be a new group of actors, directors, and all types of individuals coming out now to make their voices be heard. Crystal Moselle is just one of them but so far she's one of the more successful ones. Her list of credits isn't that long yet but she has an obvious eye for talent and what will make a story which is a big part of making movies. As a female director she is just one of many that is bringing a new type of innovation to the film industry and is proving that women can in fact make superior movies and possess the kind of vision that is needed to create the type of evolution that is need in the industry.
Here's a few more facts I was able to dig up about her.
5. She's an American director.
Her director credits show only four movies thus far but they're all fairly recent which means that she's just getting started. She's already shown what she can do, which means that she has proven herself to the right people. Now it's a matter of getting the American public's attention and keeping if if she can find a way.
4. Her given name is Sierra Ditson Moselle.
Sierra seems like such a nice name, but Crystal is a little easier to say and is after all a much clearer name. Like anyone in Hollywood there are reasons why people change their names and it's not really up to us to understand, it's just up to us to call them by the one they prefer. Ditson must be a familial name passed down the line however.
3. She graduated New York's School of Visual Arts.
It's good to know, and inspiring, that the new directors coming up in the industry are educated. There have been a handful that have taken the reins after only a minimum amount of education, but even they did great. Those that have the education need to realize however that it's not just what you've learned in the classroom, it's what you learn on the job. Mosselle seems like she'll do fine.
2. She directed The Wolfpack.
The Wolfpack is what really got her noticed as a director and is about how she bonded with six brothers that she met in New York and filmed as she studied their way of life. She actually entered the film into the Sundance Film Festival and was awarded the Documentary Grand Jury Prize for her efforts. That says a lot about her ability thus far.
1. She's been nominated for her work ten times and won six.
For not having been on the job for that long she's amassed an impressive number of nominations and wins. She can use this momentum and her experience to keep moving forward and is expected to do so as the years roll on. Mosselle might not be that well known at the moment but with her talent and ability to push herself she should be on everyone's radar eventually.
Keep an eye out for this woman, she's bound to do something uniquely great one day.
Save
Tell us what's wrong with this post? How could we improve it? :)
Let us improve this post!