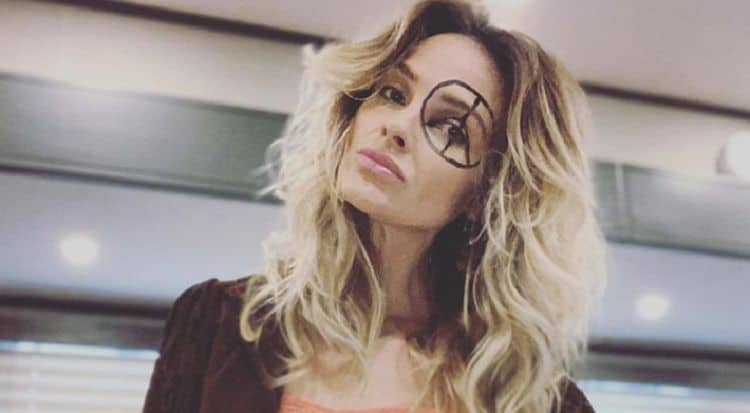 Beau Garrett is an American actress who started out as a fashion model of some note. She has appeared in numerous movies and TV shows over the course of her career, but currently she might be best-known for her role as Jessica Preston on The Good Doctor that has just debuted on ABC.
Here are five things that you may or may not have known about Beau Garrett:
Grew Up in Topanga, CA
Although she was born in the city of Los Angeles, Garrett grew up in a place called Topanga in the same state. Said place can be found in the Topanga Canyon, which is called thus because of the native Tongva phrase for "a place above." Topanga has never been a populous place, but it is interesting to note that it has been popular with artists as well as Hollywood celebrities at various times because its environment makes it both a private and a pleasing place to live.
Started Out as a Model
Before she became an actor, Garrett was a model. Like a lot of models, she was discovered while she was at a mall, where a talent scout happened to catch sight of her. One thing lead to another, with the result that she became one of the models hired to represent GUESS in the late 1990s. At around this time, Garrett competed in the Elite Model Look, which resulted in a respectable finish as a semi-finalist in the international competition.
Started Out on the TV Screen
In time, Garrett went on to appear in a number of movies, but she started out with three roles on the TV screen. The first of these three roles was a minor character named Natalia in a soap opera called North Shore, which was followed by another role as a minor character called Fiona in Entourage. Finally, Garrett showed up in the pilot for the comedic drama called Head Cases, which ended up claiming the rather dubious distinction of being the first TV show to be cancelled during the 2005-2006 season.
Had a Role in Fantastic Four: Rise of the Silver Surfer
In 2007, Garrett played Frankie Raye in Fantastic Four: Rise of the Silver Surfer, a US Army Captain who served as Johnny Storm's love interest in the movie. Technically, the character was based on an existing super-powered character in the comic books, so it is possible that she might have had an expanded role in a hypothetical follow-up. However, the Fantastic Four movie was not well-received, meaning that particular version of the franchise came to a close in no more than two movies.
Had a Role in Tron: Legacy
Later in 2010, Garrett had a role as Gem, who was one of the four Sirens in Tron: Legacy. With that said, it is interesting to note that said movie was a reunion between Garrett and Olivia Wilde, who played a much more important character in Quorra. Regardless, it is interesting because the two had played similar roles in the 2006 horror movie Turistas, which had featured Garrett's debut on the movie screen.
Save