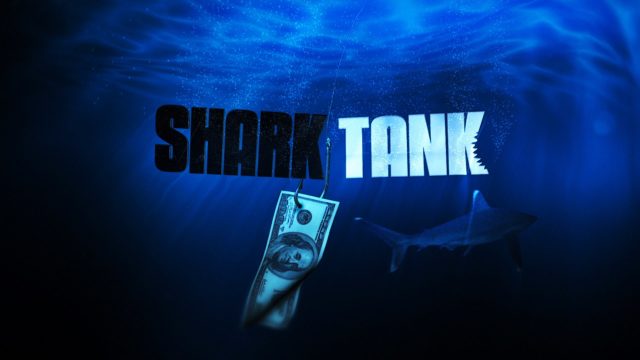 Much of Shark Tank's success can be credited to its simple but nonetheless effective model. In brief, interested entrepreneurs send their applications to the show-runners, who choose the ones who promise to provide the most entertaining viewing. After which, they get to make their pitch to the investors, who will choose whether to invest in their projects or not. Whether the entrepreneurs can secure the investment or not, they can still benefit from the increased exposure that comes from appearing on the TV screen, thus ensuring that no one who makes it to that point leaves without something to show for their time and effort. Summed up, it is an excellent model, which could be put to more uses.
Here are five ideas for shows that could operate using much the same model as Shark Tank:
Crowdfunding
Different investors have different opinions about what makes for a sound investment. Combined with the recent rise of crowd-funding, this makes it possible to have a crowd-funded version of Shark Tank where the entrepreneurs would be making their pitch to the viewers as much as the investors. In this set-up, the investors would still serve to point out the project's strengths and weaknesses, but it would be the viewers who would make the final decision about whether it would be funded or not. Better still, the nature of crowdfunding means increased viewer participation at a low cost, which could be useful for boosting interest.
New Recipes
Differentiation is what enables similar businesses to not just survive but thrive in separate sectors. For example, imagine a TV show where cooks decided to sell their original recipes to restaurant owners and food corporation executives by making them on the TV screen before serving them all. Considering the success of other food-focused TV shows as well as the ready-made audience for food-focused content, this is something that could bear fruitful results provided that it had the right personalities in charge.
New Fashions
There are already numerous reality TV shows focused on the fashion industry, so why not something focused on helping would-be fashion designers get a contract with an established fashion label? There would be minimal need for changes from Shark Tank's successful model. Moreover, the focused nature of the content would help to draw in a pre-established base of viewers who have already become fond of reality TV shows about the fashion industry.
New Technologies
On a related note, there could be a potential for a TV show about inventors attempting to sell their inventions to relevant corporations. After all, while some inventors are also entrepreneurs, others are less interested in the process of running a business, meaning that they have no problems selling their patents to someone else provided that they get the right price.
New Artists
American Idol is no longer running, but there are still other reality TV shows that provide interested individuals with a chance to secure a contract with a record studio. However, most of these TV shows are focused on a small number of contestants who are pared down over and over again over the course of weeks, meaning that there might be room in the market for something that focused on short appearances by a larger number of participants.