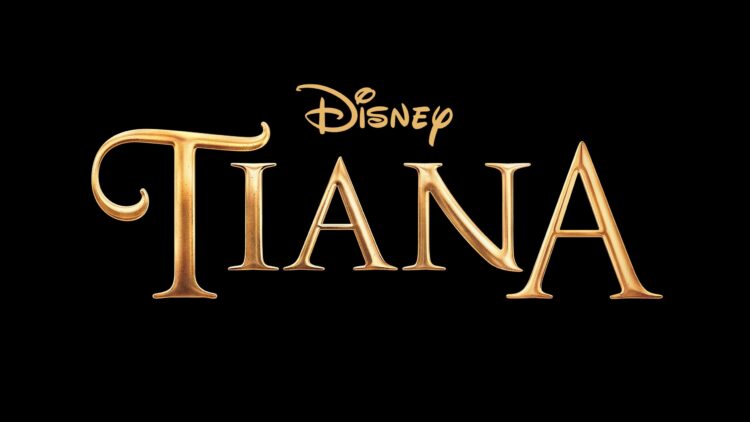 It's been a while since The Princess and The Frog was released, but this is still one of the more popular stories in the Disney lineup since Tiana is one of the princesses that started to make it clear that the influential young women of Disney weren't waiting for anyone to come save them. Granted, Tiana wanted a better life, and she wanted her circumstances to change. One could even say that she was a bit of a dreamer and spent at least some of her time looking to the horizon with a wistful look on her face. But the difference is that she didn't JUST wait for things to happen, as she was a seriously busy young woman that was willing to put in the work for everything she did. In the movie, it's not hard at all to say that she wasn't treated fairly at all times, but it was enough to say that she'd earned the regard of those who cared the most about her. Here are a few reasons why the Tiana series coming to Disney+ should do well.
5. Tiana wants to follow her dreams, but she's not a helpless princess.
This has been a growing trend for years that is at this time something that people can enjoy since the Disney princesses are no longer sitting around on their laurels waiting for a prince to come save them. One could say that Ariel from The Little Mermaid and her more adventurous side served as a catalyst for this, but the change has been ongoing until we saw such characters as Mulan, Tiana, Merida, Pocahontas, Moana, and so on. The point is that princesses, or the lead female characters in Disney movies, have become far stronger and more influential to the story, and even if they have someone in their lives, they don't need to cling to them for support.
4. She's easier for young girls to relate to.
In some way, a lot of kids can relate to the princesses since most of them have been shown in one way or another to be far tougher than they were initially. But Tiana started out as being a hard worker, a dreamer, and someone that knew how to make the best of a situation, no matter where she was. Her stint as a frog in the movie might have broken some folks and sent them into a frenzied panic. But Tiana is the type that was bound to come up with some way to keep moving forward, even if she didn't know what to do at that moment. This presents a great role model for kids since it shows them to never give up and adapt to their situation.
3. Tiana is one of the most independent princesses in Disney history.
The days of Snow White and Sleeping Beauty aren't over when it comes to their popularity, but when speaking of how they were biding their time waiting for a prince to come save them, that day is pretty well over. Tiana might be a dreamer, but she's not someone that depends on anyone else to get what she needs. Granted, marrying Prince Naveen was a great way to get what she wanted, both in business and in love, but she was adamant that she didn't need him to simply survive, or to go her own way. This has been a trend that's been a lot of fun to see since it makes for a much stronger character.
2. Her relationship with Naveen makes her a princess, but she's not defined by it.
Some characters are still defined by their role as a princess, at least to others, but Tiana was a strong woman without a crown and it feels that she would easily be just as strong-willed with the crown. The fact is that her character isn't bound to change since she was established as a great person, to begin with. In fact, it feels as though Tiana might only be defined by her own decisions, and it's fair to think that she would continue to be a great person no matter what situation she's in or what predicament comes along.
1. It will be fun to see what kind of adventures she gets up to.
What she and Naveen might find next when the series hits is kind of fun to think about, but it's also curious to think of what they might get up to after realizing their dreams. Thinking that it could have something to do with the royal family, or be kept in Louisiana, is kind of intriguing since there are a lot of chances for great stories in that region. Whatever happens, it does feel as though Tiana and Naveen will be watched by a lot of fans, young and older, who have enjoyed this character for a while now. It does make a person wonder whether they'll be referencing the movie in a big way.