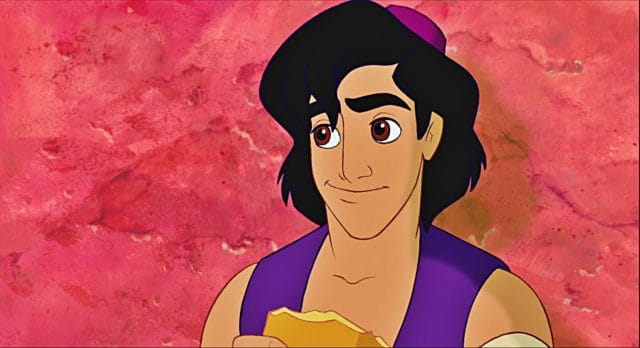 No one wants to think of something as innocent as cartoons being racist or in any way related to anything other than hilarity and heartwarming moments that kids can relate to. Unfortunately some of the most heartfelt and fun scenes are a prime example of Disney's most racist moments imaginable. Despite the inclusion of such moments most parents don't often think much of them considering that they are used for effect and meant to bring a small bit of cultural diversity to the films. What's unfortunate is how these movies are used in a manner that makes children think that this type of behavior and portrayal is okay.
Here are the top five racist moments in Disney history
5.The crows in Dumbo.
A lot of people would argue that the crows in this film were, with the exception of the mouse, the only people that were ever truly nice to Dumbo. Given the fact that they are depictions of black males however, and the fact that they were voiced by white men giving their best black male voices, this is seen as incredibly racist. Lets also not forget that one of them was actually named Jim Crow, which should have offended a great many viewers.
4. The Indians in Peter Pan.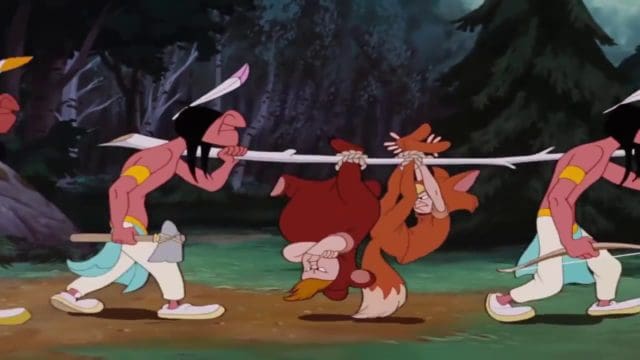 Asking "what made the red man red?" is supposedly a question that only a child could get away with when it comes to not offending anyone. But placing this line in a children's cartoon and then explaining it in such a manner as was done is simply too much to be believed. They blushed upon kissing the first Native American girl and have been blushing ever since. Simplistic, but no less callous for its simple delivery.
3. Siamese cat in Aristocats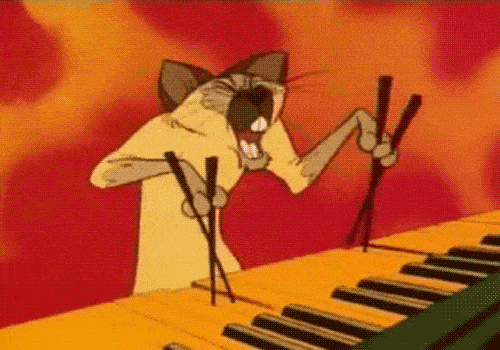 This one kind of needs no real explanation of how racist it is. The cat cannot speak proper English, he plays the piano with chopsticks, and he uses a cymbal as a conical hat to denote his culture. The sad thing with this caricature is that it is so prevalent among many Disney cartoons. Disney is known for recycling its characters to save money, but this is one that probably would have been safer just trashing.
2. King Louie in the Jungle Book.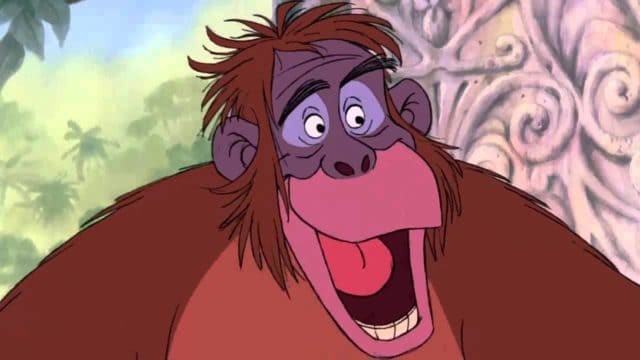 The one big, noticeable problem that hardly ever gets addressed is something so obvious that it might get looked over on purpose. King Louie and his band of monkeys are voiced by black actors and given over to wanting to be like mankind. In other words, they want to be counted as actual people, which says a lot about how the African American community has been treated over the last century. It might be reading too much into it, but considering that the rest of the animals speak perfect English, having Louie and his group speak in jive seems just wrong.
1. Aladdin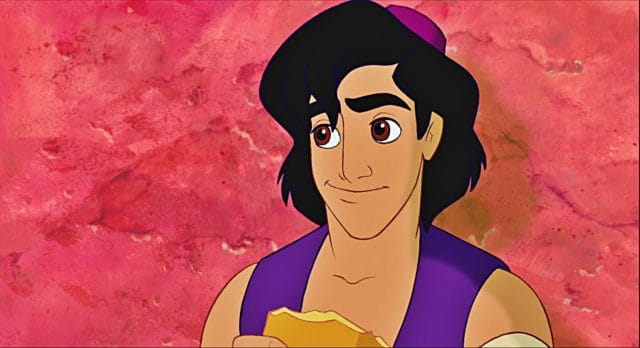 There are more than a few things that can be said about Aladdin, but one very noticeable point is that Aladdin is as whitewashed as they come. His pale skin stands in stark contrast to most everyone else, while the main villain is of a very obvious ethnic origin and his lines are much harder, pointier, and far more diabolic in appearance. In other words, pale skin seems to denote a heroic character while darker skin represents a more evil persona.
Conclusion
It's sad to see this kind of depiction of one's favorite characters, but the reality is that Disney has been perpetrating this scheme for a very long time. While some of it might be intended not to harm but educate and entertain, a great deal of the material seems bent upon proving superiority of one ethnicity over all others.