The Mario Kart series is the most popular Super Mario spin-off, with more than 150 million total copies sold today across 14 titles that have been released since 1992. While many companies have tried to replicate the success of the series, none have been able to match the success of Nintendo's Mario Kart series. But, that doesn't mean that great kart racers haven't been released, with some being available on PC. Here are 5 Mario Kart-style games you can play on PC.
Garfield Kart – Furious Racing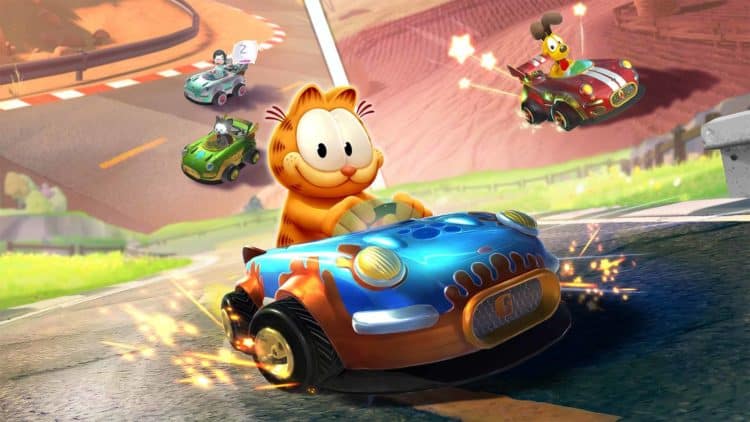 Whether you're a fan of the TV show or not, Garfield Kart – Furious Racing is a very well-made kart racer and a great addition to the genre. Many developers have tried to use the success of the Mario Kart series and release a similar game to replicate the success by slapping on a recognizable IP. Many have failed, but Garfield Kart is a great addition and the developers did a great job producing a thoroughly enjoyable racing game. Garfield Kart doesn't reinvent the wheel in any way, although it doesn't necessarily need to, but it is a fun racing game for what it is.
Nickelodeon Kart Racers 2: Grand Prix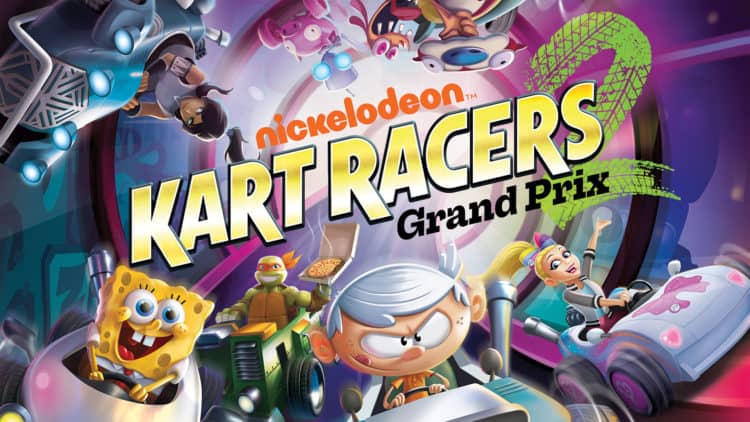 If you've ever wanted to play Mario Kart as your favorite Nickelodeon character, then Nickelodeon Kart Racers 2: Grand Prix will let you fulfill your dreams. The game doesn't tried to hide its inspiration from Mario Kart, with it essentially being a very well-designed clone of the game. Nickelodeon Kart Racers 2 features 29 different characters from 12 different shows, including Spongebob Squarepants, Rugrats, Hey Arnold, CatDog, Teenage Mutant Ninja Turtles, and Avatar: The Last Airbender. The game received mixed reviews from critics, with Metacritic scores ranging from 59-72% depending on the platform, but it is a fun game for what it is.
Wacky Wheels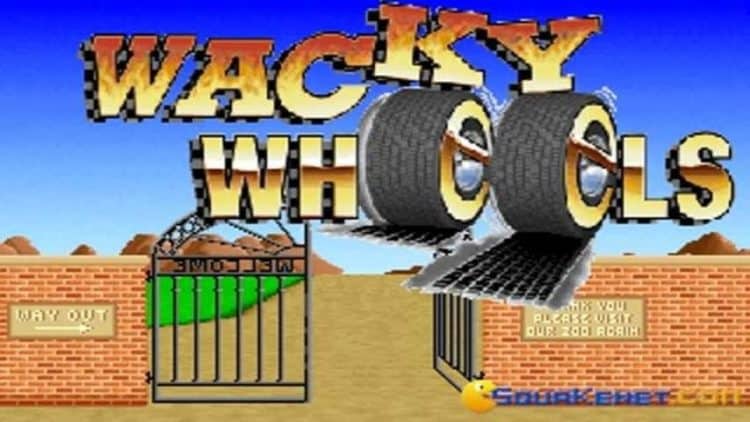 Released in 1994, Wacky Wheels is a great game for those that enjoyed the original Super Mario Kart on the SNES. Wacky Wheels is very much a Super Mario Kart clone, with the game looking and playing very similar to it, just with the characters swapped out for eight animals, including a tiger, elephant, raccoon, panda, and a shark. The game features 42 tracks, multiplayer, time trials, a battle mode, and even a duck shoot-out. Wacky Wheels can be purchased very cheaply on Steam, making it a great option for those that need their Mario Kart fix.
Team Sonic Racing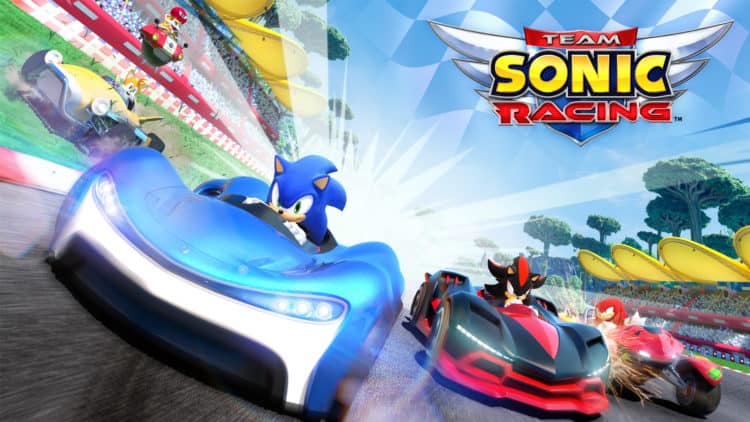 First released in 2019, Team Sonic Racing is the third entry in the Sonic Racing series and is a great alternative to the most recently released Mario Kart 8 Deluxe. In addition to a PC release, Team Sonic Racing has also been released on the PS4, Xbox One, and Nintendo Switch, with the game, even seeing a port to mobile devices and Amazon Luna. Team Sonic Racing has a slightly smaller roster than the previous entry in the series at just 15, but it does all very well designed tracks that are full of color, along with all of the usual crazy power-ups and items to use while racing. Although it is a great title overall, it did fall short with critics with the game scoring just 73% on Metacritic.
Sonic & All-Stars Racing Transformed Collection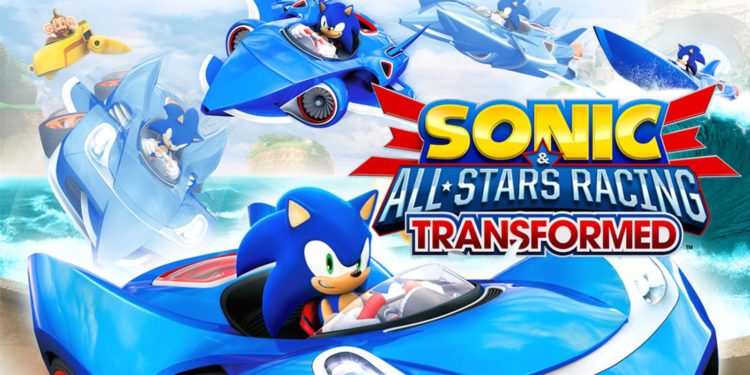 The Sonic racing games are the closest that a developer has gotten to creating a game as good as Mario Kart that has been released on PC. Sonic & All-Stars Racing saw many characters from the Sonic universe come together for some kart racing fun, along with other characters from Sega franchises such as Super Monkey Ball and Jet Set Radio. Sega built the Sonic franchise off the back of the Super Mario series' success, so it is unsurprising that a cart racer would be released. But, this isn't the first time that the Sonic franchise has seen a kart racer be released, as Sonic Drift was released in 1994 to rival 1992's Super Mario Kart. Sonic & All-Stars Racing Transformed is the sequel to Sonic & Sega All-Stars Racing and is the highlight of the trilogy of games. Players can race across 25 tracks and arenas with over 20 characters from the Sonic and other Sega franchises across a variety of modes. The game also features split-screen and online multiplayer too, which will give the game a lot of replayability.
Bonus Entry – Rocket League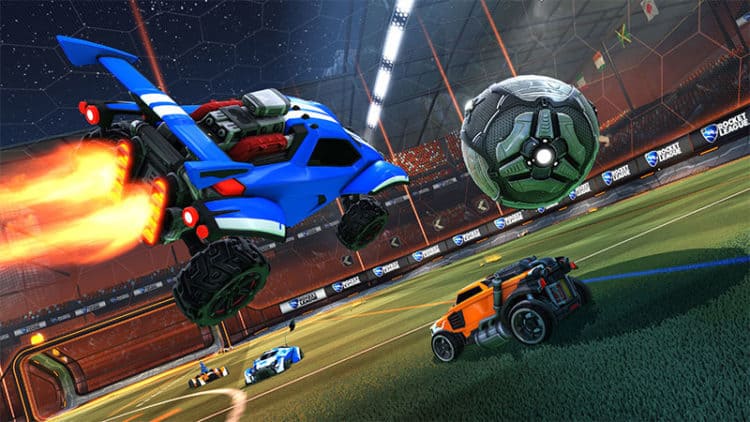 Although not a kart racer, Rocket League can be likened to the battle mode from Super Mario Kart. First released in 2015, Rocket League is now free to play and has become one of the most popular multiplayer games, with Epic Games recently acquiring the IP. If you're a fan of the battle mode from Mario Kart and find the prospect of soccer with cars appealing, then Rocket League may tick the boxes for you.
Tell us what's wrong with this post? How could we improve it? :)
Let us improve this post!