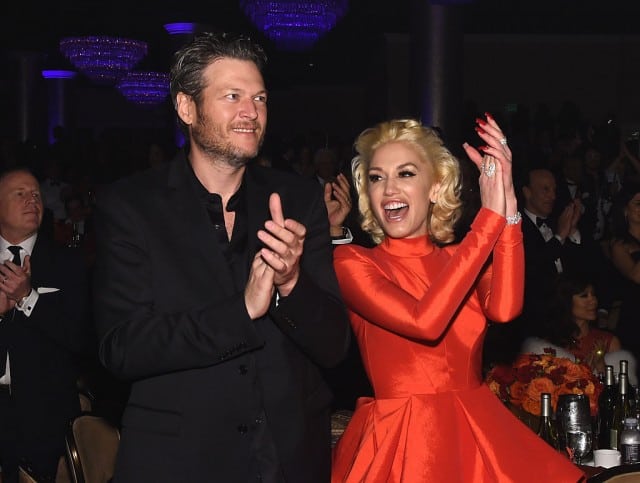 The Voice has been better than ever since gorgeous singer Gwen Stefani began coaching teams. She rose to fame in the 90s with the punk rock band No Doubt and she really killed us when she went solo with her amazing career; but it's not just her singing talent that has us obsessed with her. It is everything about her, down to the way she wears her hair and the clothes she chooses when she makes appearances. After going through photo after photo of the gorgeous mom of three, it came to our attention that she could quite literally don a trash bag and still look like a serious fashionista. With that said, we've picked some of our favorite recent Gwen Stefani red carpet looks, and she is nothing if not stunning.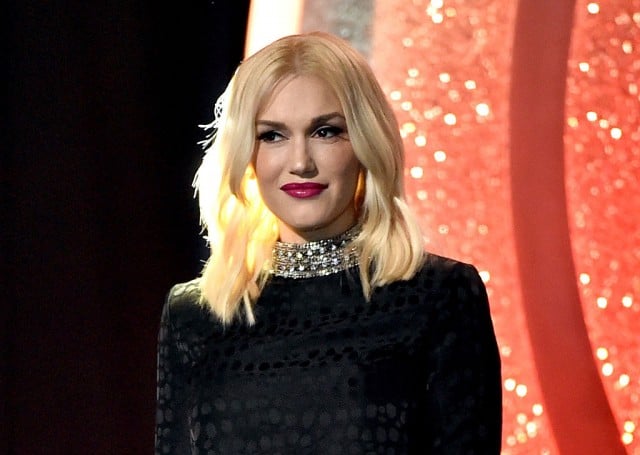 Simply Elegant
It's not often we see Gwen Stefani rock a simple look like this one, and it's amazing. She has the soft waves, the high neck on her dress and she looks every bit like a classically elegant Hollywood star. She's stunning in every which way.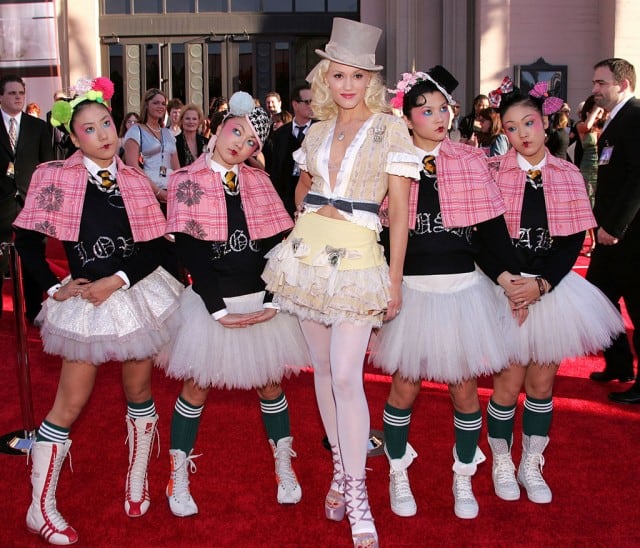 Harajuku Girl
Even when she shows up on the red carpet with an entourage and a costume better suited for Halloween with the girls, she looks amazing. Gwen Stefani can rock any look with ease, and we think that the overall concept of her look is confidence. She's got it, and she rocks it.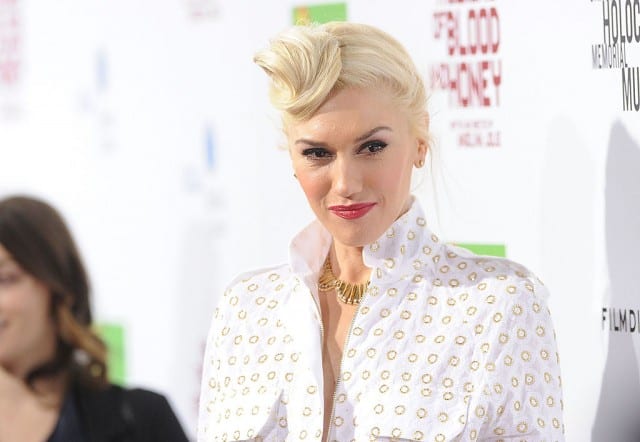 Bold Hair
Not one to conform to the normal standards of beauty, Gwen Stefani likes to change it up a bit. She took a classic up do and simply moved it to the front of her head to create a look that's nothing like the ones she's used to seeing on the red carpet. While it might look silly on someone else, it's amazing on her.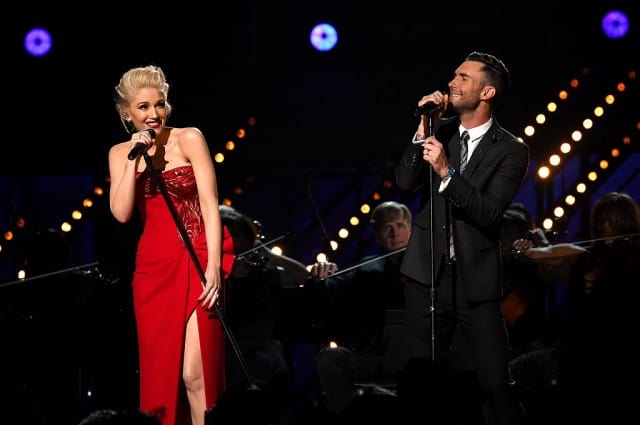 Lady in Red
It's not often we see Gwen Stefani in a classic gown like this one, and it blows our mind. She is so beautiful, and it seems that she is no matter how she looks, what she wears or what she chooses to do with her face or hair. She is classic elegance all the way, even in stage rocking out with Adam Levine.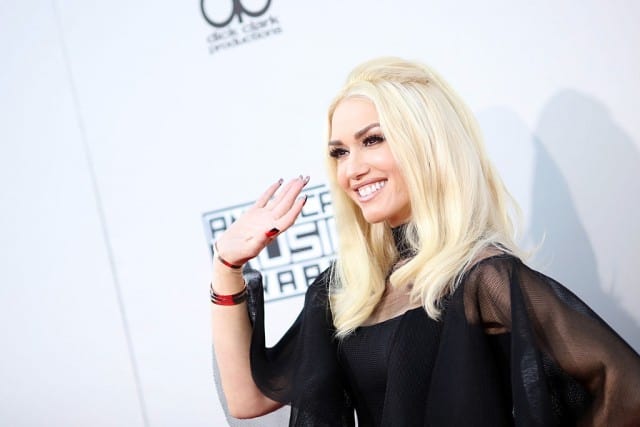 Big Hair Don't Care
She looks more like a Playboy Bunny here than a superstar singer, and it actually works. Where this kind of platinum blonde hair with a big pouf might look over-the-top on another woman, it's just perfect on Gwen. It might be the nude lips that do it for us since it keeps it from being too much all at once.